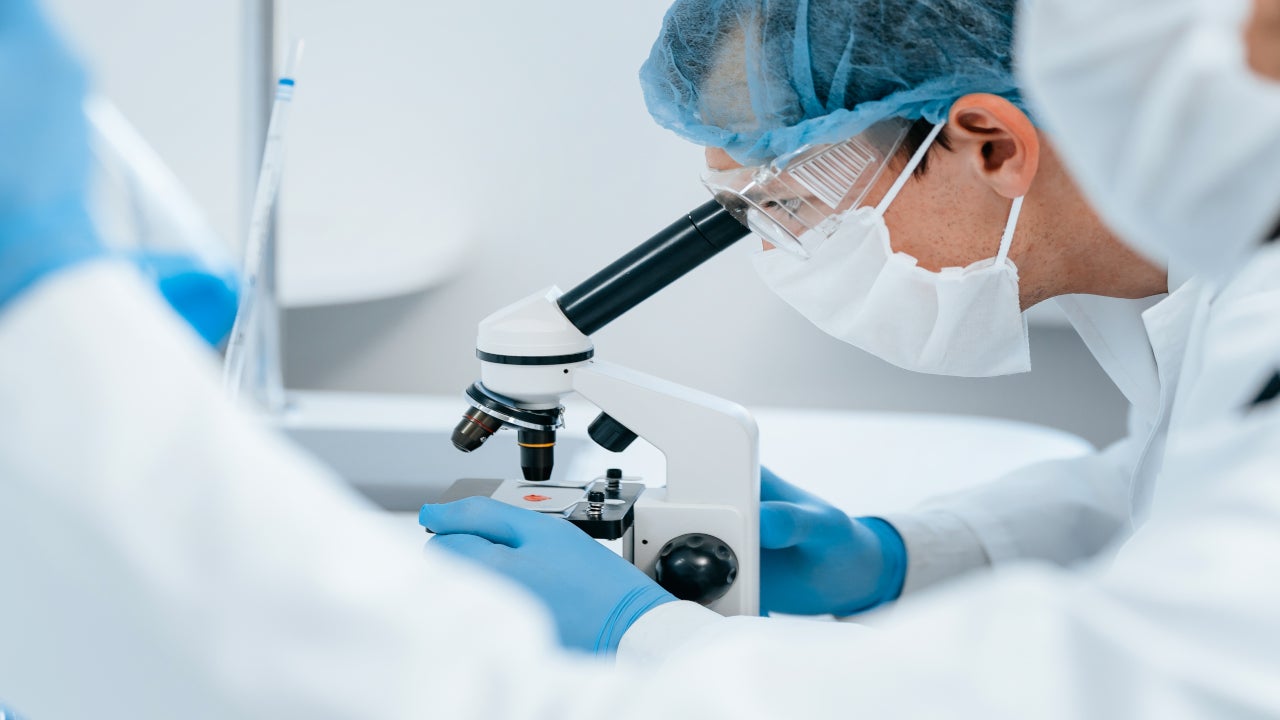 A 1,200-participant observational study to gather information on immune profiles among Covid-19 long-haulers should start in the next month or two, said Danny Altmann, PhD, professor of Immunology, Imperial College, London. Given the enormous public interest in this research, the group will aim to publicise meaningful results as soon as possible and have some updates after the first six months, Altmann said, adding the funding from various sources for the study is still being arranged.
The observational trial, which has received an ethics approval, will recruit children and adolescents along with adults, and will be conducted in different parts of the UK, said Altmann, who is involved with the trial. The observational study will recruit 200 participants in the following cohorts: a cohort each of adults and paediatric participants with long-haul Covid-19, a cohort each for adults and paediatric participants who had rapid recovery following an infection, and a pair of healthy control cohorts for both age groups, Altmann said. The trial will perform a detailed immune analysis on these participants with a high degree of granularity, which will allow the investigators to identify immunological patterns seen after a Covid-19 infection, particularly in Covid-19 long-haulers, he said.
Currently, very little is understood about the long-haul Covid-19 disease process, which makes it challenging for doctors to diagnose or treat it, said Altman. Once the detailed immunological characterisation is studied, there may be clues on potential treatments, said Altmann. For example, if the profiles indicate an autoimmune-like condition, treating physicians could turn to their autoimmune toolkit and evaluate drugs proven to be effective in the autoimmune space, he explained.
Most Covid-19 long-haulers do not have a healthcare record of a positive Covid-19 infection during the first wave, and for most of the pandemic, Covid-19 cases in the paediatric population were even more hidden, said Altmann. Even though many people of all ages have exhibited classic Covid-19 symptoms, patients, especially adolescents and children, have had trouble getting physician referrals to treat these symptoms. Given these challenges, the planned study cannot have a rigid set of diagnostic criteria to identify participants, said Altmann. To be inclusive, the trial will enrol those with some criteria aimed at the combination of the most common symptoms reported among Covid-19 long-haulers, including brain fog, fatigue, breathlessness, and chest pain. The symptoms being reported for Covid-19 long-haulers in the paediatric population are almost identical to those in adults, he added. Altmann also referred to detailed symptoms reported in the paediatric population as listed on the advocacy website LongCovidKids, which include rash, as well as unresponsive or vacant looks.
Even though there are a few ongoing observational studies to study long-haul Covid-19, research aimed at the paediatric population has been slow. In February 2021, the US National Institutes of Health (NIH) announced an initiative to study those who developed Covid-19 disease but did not recover in a few weeks, and issued Research Opportunity Announcements (ROAs) to address existing questions, including identifying the underlying cause for prolonged symptoms, and detailing what recovery could look like across the population.
While specialised clinics to treat long-haulers can be very helpful, the methods to identify, diagnose and treat people is still not properly understood. Based on data collected so far, there may be several ways to test potential hypotheses to understand what is happening among long-haulers, such as looking for tissue damage from the SARS-CoV-2 virus visible on MRI, viral reservoirs in the gut, or autoimmunity. However, precise diagnostic tests are needed before potential drugs can be tested, which is where the study data would be helpful, said Altmann.
Manasi Vaidya is a Associate Editor for Pharmaceutical Technology parent company GlobalData's investigative journalism team. A version of this article originally appeared on the Insights module of GlobalData's Pharmaceutical Intelligence Center. To access more articles like this, visit GlobalData.