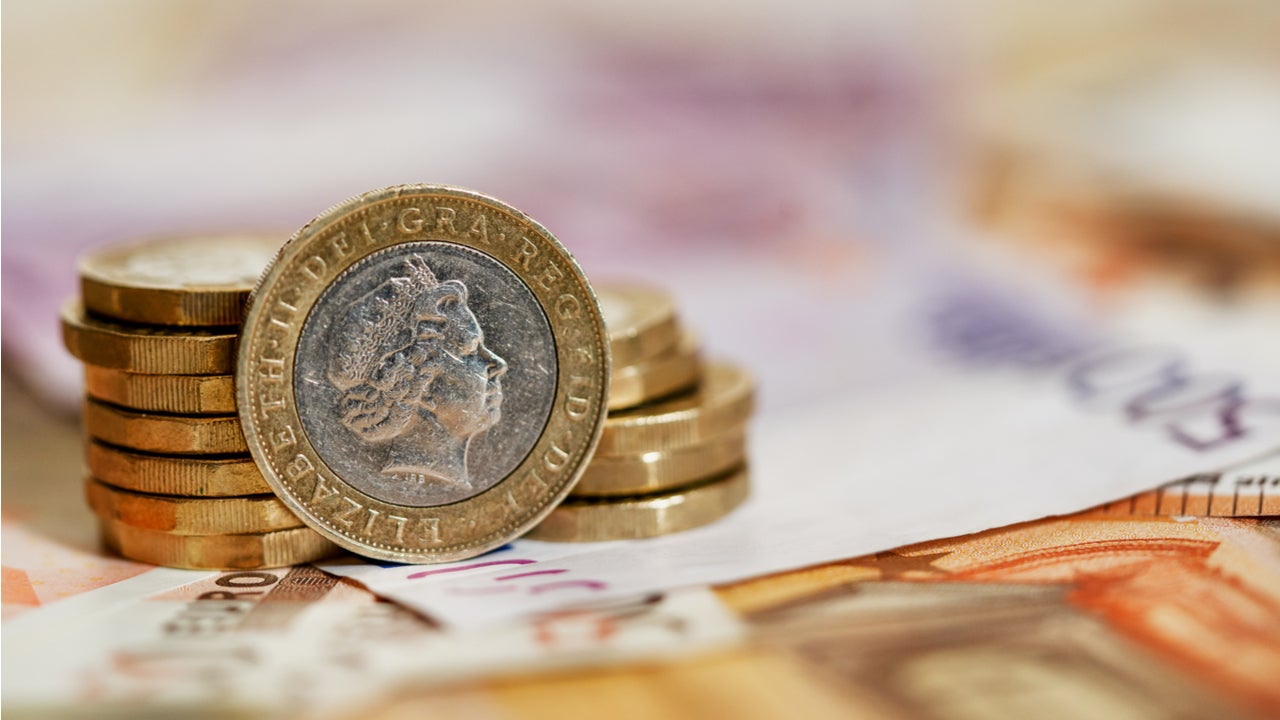 Economists believe that a temporary wealth tax to recover pandemic costs is likely to become permanent, just as the income tax did. Britain introduced taxes on pay to fund the Napoleonic War, and now it is one of the most prominent sources of revenue.
Daniel Lacalle
Daniel Lacalle, chief economist and investment officer at Tressis Gestión, shared an article on Nobel economist Angus Deaton's warning against wealth tax to pay off pandemic debts. According to Deaton, temporary measures risk becoming permanent if introduced.
A Princeton University professor, Deaton is officially studying inequality with a panel of experts in the UK.
The team is analysing ways to reduce inequalities, particularly focusing on the young and how the lack of education impedes their success. Deaton states that levies on high-earners or the rich would be difficult to implement, while if the wealthy are given huge incentives to avoid it, they will.
The remarks came immediately after some politicians called for the wealthy to bear the burden of the record government borrowing to revive economies hit by Covid-19.
The International Monetary Fund (IMF) recently stated that a temporary levy would certainly help in easing social inequalities that have developed during the coronavirus pandemic.
Deaton believes that the pandemic has emphasised the trends that have already been unfolding in the US and UK. For instance, education has become an important variable in determining life outcomes. Likewise, unemployment is becoming a less useful indicator of economic health.
Nobel Economist Deaton Warns Against Wealth Tax to Pay for Pandemic.
https://t.co/tpkGKlmcPm

— Daniel Lacalle (@dlacalle_IA) April 22, 2021
Christophe Barraud
Christophe Barraud, chief economist and strategist at Market Securities, shared an article on Prime Minister Mario Draghi set to unveil a $266.4bn recovery plan to radically restructure Italy as it struggles to bounce back from its deepest Covid-induced recession since the Second World War.
Draghi is looking to use the European Union's (EU) pandemic recovery funds for green energy transition, high-speed rail, and digitalisation. The spending blueprint is being looked at as Italy's best chance to recover from decades of sluggishness.
Italy and Spain are expected to be the largest recipients of the grants from the programme, drawn on the pandemic funds. Approximately $84bn of the funds is being apportioned for green energy transition alone, as part of EU's post-Covid restoration efforts.
🇮🇹 Mario Draghi will next week unveil a €221bn recovery package for a radical restructuring of #Italy's economy as it seeks to bounce back from its deepest recession since the second world war – FThttps://t.co/K0fI04TYQJ

— Christophe Barraud🛢 (@C_Barraud) April 22, 2021
Christopher May
Christopher May, a professor of political economy at the Lancaster University, tweeted on the impact of the coronavirus pandemic in the UK. According to May, while the highest mortalities were reported among the older members of the country, the pandemic has had a major negative impact on the younger population as well, affecting their early working lives.
Reports suggest that young workers have been the worst hit by the rising unemployment in the country during the pandemic. Additional figures show that long-term unemployment has hit a five-year high, with approximately 200,000 and more workers aged below 25 years left without a job for over six months.
Employment in the UK is also witnessing a drop, with more workers being hired from other older age groups. Experts state that this indicated the impact of the Covid lockdowns and how particularly the young are losing jobs.
While fatalities have been skewed towards the older members of the UK population, #coronavirus economic impact has flowed in the opposite direction;
for the young #COVID19 will have had a major & negative impact on their early working lives… which will echo down the years! pic.twitter.com/4rx1gIMT2t

— Christopher May: on the road to retiring (@chrismayLU) April 22, 2021