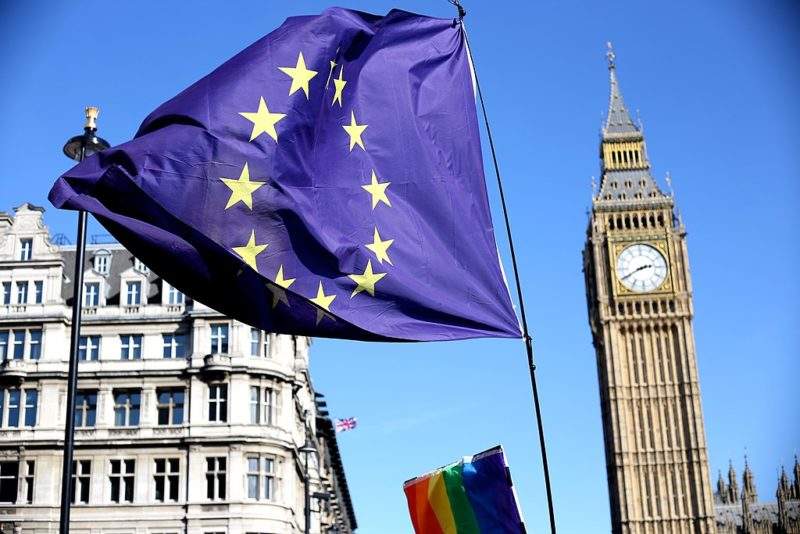 The EU is the largest export market for UK pharmaceutical companies, with exports having increased by over 30% in the last 10 years as demand for pharmaceuticals increased due to aging populations in wealthier countries within the EU, such as Germany.
However, despite being the UK's largest export market, the EU accounts for less than half of the UK's exports due to exports to countries such as China and the US increasing by more than 100% in the past 10 years1.
Many of those in favor of leaving the customs union will say that leaving the EU will allow UK-based pharmaceutical companies to focus on trading in developing markets, but this view is not shared by the chief executives of the UK's two largest pharmaceutical companies, AstraZeneca and GlaxoSmithKline.
GlaxoSmithKline's chief executive, Emma Walmsley, has called for a two-year transition period starting in March 2019, zero tariffs and a system with minimal customs procedures to ensure that drugs are not delayed at borders3.
In September, AstraZeneca's chief executive, Pascal Soriot, declined an invitation to sign a letter supporting the British government's Brexit strategy, defending his decision by highlighting concerns surrounding the company's ability to export to China after Brexit, as it currently does so under a trade agreement agreed between the EU and China2.
Much of the debate surrounding the customs union has focused of what effect it will have on the automotive, aeronautical and financial sectors, but with the UK pharmaceutical sector employing 70,000 people, and the broader life sciences industry employing closer to half a million, it is necessary to consider what effect leaving the customs union will have on this industry.
Brexit will affect all stages of the drug development process and has the potential to effect early-stage drug discovery, clinical trials and regulatory approval processes, but were the UK to leave the customs union it would have an immediate effect on patients, in the UK and the EU, owing to delays at borders and increased costs.