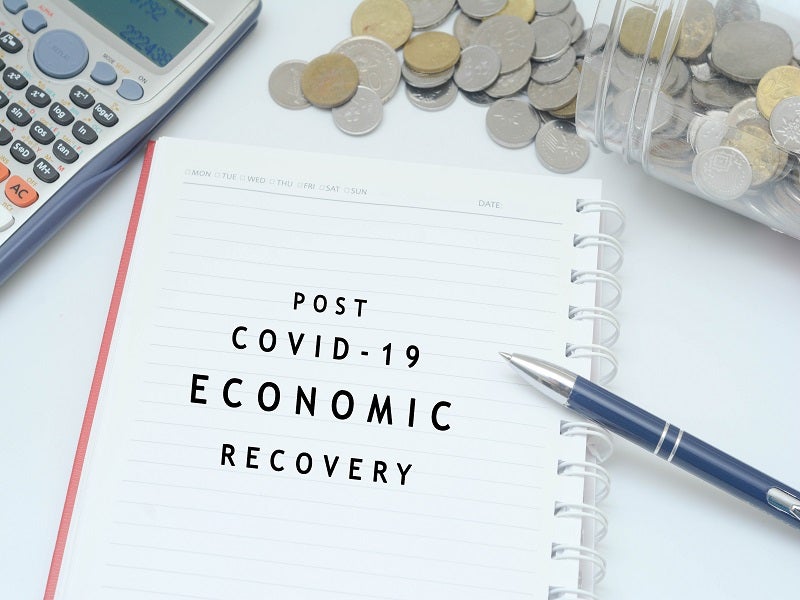 Countries across the world have started reopening their economies despite the rising number of cases in hopes of a quick recovery from the pandemic. Global recovery from the pandemic, however, seems very uncertain as it has caused an uneven impact on various sectors and countries.
Konstantina Beleli
Konstantina Beleli, economist, shared forecasts made by the International Monetary Fund (IMF) about an uneven and uncertain recovery from the Covid-19 pandemic as 75% of countries start to lift lockdown restrictions. The IMF forecasts that the global economy will witness a deeper contraction of 4.9% and an uneven recovery as different countries and sectors were impacted at different levels by the pandemic.
The global impact of the pandemic is impacting export-dependent economies, while trade tensions are further compounding the recovery of global trade. Policy makers should watch the situation as it evolves and provide sufficient fiscal and monetary support, the article adds.
Compared to our April #WEO, we are now projecting a deeper recession in 2020 and a slower recovery in 2021, but a high degree of uncertainty surrounds this forecast. See the latest projections in #IMFBlog https://t.co/fqM8iURHFv pic.twitter.com/TLRnKEmBYV

— IMF (@IMFNews) June 27, 2020
Steve Keen
Steve Keen, an economist, shared an article pointing towards a weak recovery and declining living standards in the Australia for 2020-2021. The article is based on a survey of 22 economists from 16 universities across the Australia. The survey indicates that the panel of economists predict an average growth of 2.4% over the next four years.
The panel also notes that unemployment rate is expected to peak to 10% in 2020 and remain above 7% in 2021. The economists note that the economy may recover in the September quarter but if the Jobkeeper policy is scrapped as planned, it may lead to a W-shaped recovery.
No big bounce: 2020-21 economic survey points to weak recovery and declining living standards | The New Daily https://t.co/N5MPpX9PYq

— Steve Keen (@ProfSteveKeen) June 28, 2020
Ian Bremmer
Ian Bremmer, a political scientist and author, shared an article on the impact of the Covid-19 pandemic on economies that are dependent on tourism. He notes that travel contributed approximately $8.8tn to the global economy in 2018 accounting for 10.4% of global economic activity.
The article notes that among the 50 of the largest economies in the world, Philippines (24.7% of GDP), Thailand (21.6% of GDP), Greece (20.6% of GDP), Portugal (19.1% of GDP) and Hong Kong (17.4% of GDP) are heavily dependent on tourism. These economies are expected to be severely impacted due to the travel restrictions and social distancing rules implemented due to the Covid-19 pandemic.
Travel contributed $8.8T to global economy in 2018 (10.4% of global economic activity). Which large economies stand to lose the most when tourists don't visit? #GraphicTruthhttps://t.co/iIFfRBYGtW

— ian bremmer (@ianbremmer) June 28, 2020