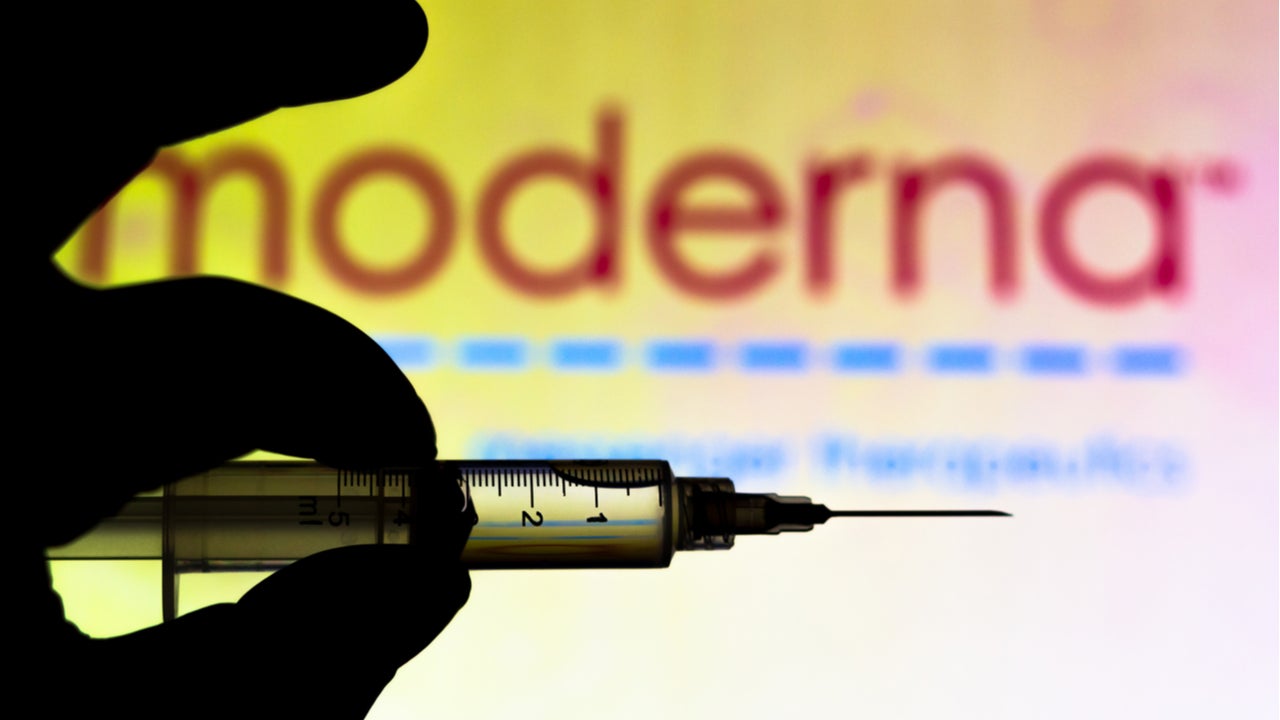 Some economists believe that the US government should take leadership in ending the pandemic through vaccine outreach to the world. Effective vaccines and robust distribution mechanisms can help in reducing the rate of virus spread and further mutations.
Jason Furman
Jason Furman, economist and professor at Harvard University's John F. Kennedy School of Government and a senior fellow at the Peterson Institute for International Economics (PIIE), shared an article on Aspen Economic Strategy Group (AESG) members calling out to the US to lead the global vaccination efforts. According to experts, no other initiative could stabilise the global economy.
Experts believe that a global approach is inevitable to tackle the Delta variant that is ravaging world economies and further virus mutations. A necessary global approach will therefore involve financial commitments, along with active policies that will focus on enhancing production capacities, strengthening local health system capacity by partnering with developing countries, and promoting private sector initiatives.
The International Monetary Fund (IMF) has  predicted that it would take $50bn to vaccinate 60% of the world by mid-2022. This represents less than 1% of what the US has already committed to spending on Covid-19 response. As a result, US investment in global vaccination would pay for itself several times over by strengthening the global economy, reducing the virus spread, and building international goodwill.
The United States should lead in vaccinating the world, would cost about 1% of our overall COVID response. Paul Ryan, dozens of others, and I all agree. https://t.co/okUyN7OU74

— Jason Furman (@jasonfurman) August 9, 2021
Miles Kimball
Miles Kimball, economist and the Eugene D. Eaton Professor of Economics at the University of Colorado, retweeted an article on Governor Andrew Bailey figuring out how and whether to rein in the accelerating Covid-induced inflation in the UK without help from the US Federal Reserve and the European Central Bank. The governor believes that it is reckless to set policies solely on the basis of UK developments.
Britain's recovery from the pandemic and lockdowns has been a standout in the developed world. Despite slow growth earlier this year and GDP still below its pre-pandemic levels, the economy has given positive signs of recovery with rising employment in some regions and unemployment rates falling as job vacancies and hours worked shoot up. However, consumer-price inflation is 2.4% year-on-year and climbing.
Meanwhile, the eurozone, Japan and the US are pressing ahead with their own pandemic policies as their economies reopen. Experts believe that one outcome of the UK normalising before others was an uncontrolled appreciation of the pound resulting from increased money inflows from global investors. This could lead to unpredictable price effects in the UK.
When it's time to tighten, the Bank of England can tighten by fewer basis points if other major central banks keep their rates unchanged. An exchange rate/trade balance effect magnifies the oomph of each basis pinpoint increase.

This is is not a conundrum https://t.co/XMW691l6ZR

— Miles Kimball (@mileskimball) August 6, 2021
Charles Kenny
Charles Kenny, senior fellow and the director of technology and development at the Center for Global Development, shared an article on a parliamentary report warning of persistent skill shortages' as half a million migrants have left Australia since the Covid-19 pandemic hit. A lack of skilled migrants and near-record-low unemployment has resulted in major labour shortages, especially in engineering and agricultural technology sectors.
The Joint Standing Committee on Migration report calls for changes to address the impact of the Covid-19 pandemic on skilled migration and ways to improve the system. The report also argues that Australia should prioritise younger migrants for their earning potential.
According to the Committee Chair and Liberal MP Julian Leeser, an additional 77,000 people are expected to leave Australia in the 2021-22 financial year. However, the pause caused by Covid restrictions and border closures has provided a chance for a less restricted review of the skilled migration programme. Among other recommendations, the Committee has also called for the government to make it easier for skilled migrants to get permanent residency.
"Half a million migrants have left Australia since the COVID-19 pandemic hit… a lack of skilled migrants and near-record-low unemployment has resulted in major labour shortages, in areas including engineering and agricultural technology."https://t.co/aBqRLI4Mup

— Charles Kenny (@charlesjkenny) August 9, 2021