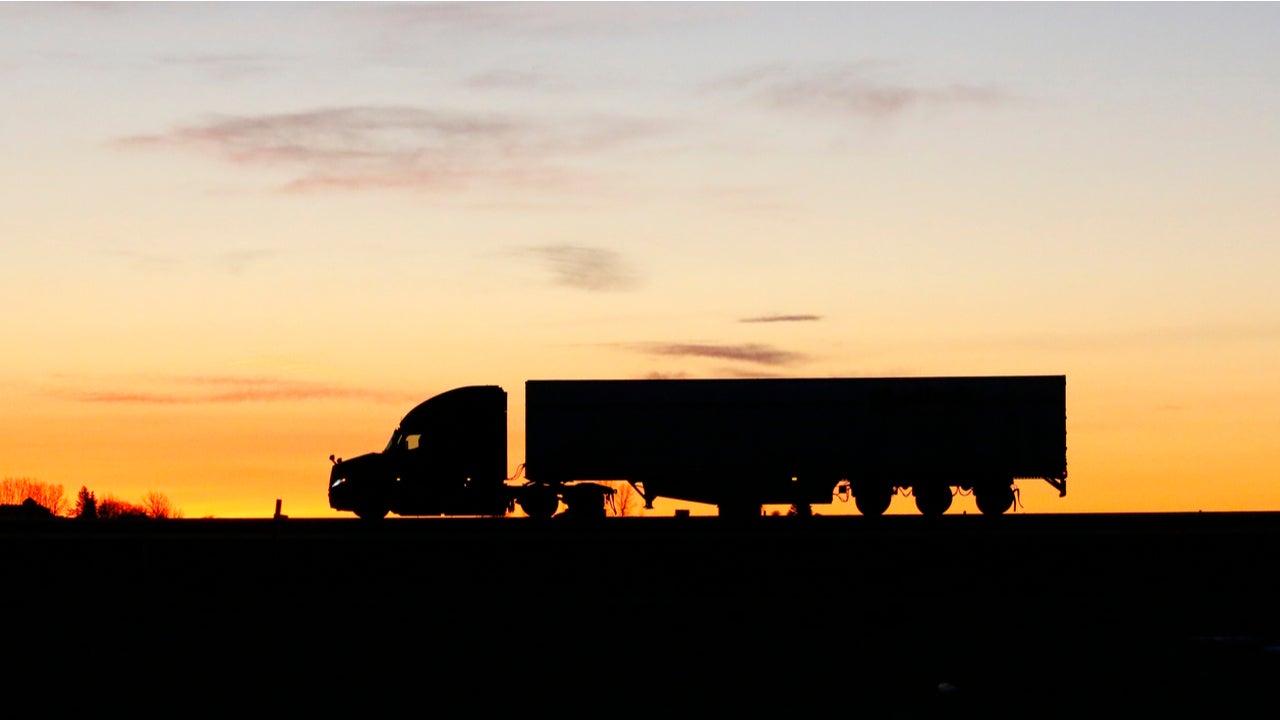 Central Bank officials believe that the price surge will last much longer than expected but will eventually fade. The recovery largely reflects disrupted supply chains and shortages related to the reopening of the economy.
Gregory Daco
Gregory Daco, chief US economist at Oxford Economics, shared an article on the US Fed Chair Jerome Powell stating that the recent spell of higher inflation caused by Covid-19 will persist for a longer duration but will eventually come down. The US has witnessed robust recovery from the Covid-induced recession through rising vaccination rates. However, inflation ascended this year by 3.6% in July from a year earlier.
The US Fed expects the price surge caused by supply chain bottlenecks to continue until the next year till it eventually fades. It also stated in the panel discussion that it did not expect the current inflation to cause a trend of increasing year after year.
Powell also hinted last week that the central bank intended to reverse its pandemic stimulus programmes in November. It is also being expected that the Fed will increase interest rates next year amid risks of higher and length inflation.
The recent surge in Covid-19 cases caused by the highly transmissible Delta variant has further clouded the economic outlook in recent months by increasing the challenges of growth and inflation.
Fed Chair Jerome #Powell says a recent spell of higher #inflation might last longer than central bank officials had anticipated, but should eventually fade https://t.co/52DhAXV0rk via @WSJ @NickTimiraos

— Gregory Daco (@GregDaco) September 30, 2021
Mark Franks
Mark Franks, director for welfare grants and economist at the Nuffield Foundation, shared an article on the labour market impacts of ending the furlough scheme in the UK, which he tweeted, will not be shared uniformly. Consequently, workers aged 60 years and above, and those in London will be disproportionately affected.
Her Majesty's Revenue and Customs (HMRC) data further suggested that there were still 1.6 million people on furlough in late July 2021. In addition, about 900,000 of them were fully furloughed. As a result, many are expected to completely lose their jobs following the ending of the furlough scheme introduced during the pandemic.
Findings also revealed that around 1.1 million people furloughed in July 2021 worked in industries less impacted by the easing of Covid-19 restrictions. For instance, 110,000 people remained furloughed in construction and 160,000 in manufacturing. As a result, these workers, with considerably low living standards, were completely at risk of losing their jobs with end of the scheme.
A pre-released @TheIFS Green Budget chapter, published today and supported by @NuffieldFound, shows that the labour market impacts of ending furlough will not be shared uniformly – workers aged 60+ and those in London will be disproportionately affected. https://t.co/Lck0GuTctB

— Mark Franks (@markwfranks) September 30, 2021
Adam Ozimek
Adam Ozimek, chief economist at Upwork, retweeted an article on how the Covid-19 pandemic has completely changed the way hiring managers are looking at management practices and focusing more on quality of work done.
A survey from more than 1,000 hiring managers in the US identified some key changes in management practices being adopted by managers during the pandemic, specifically around productivity. The data found that the management moved from the measurement of inputs to more formal and continuous measurement.
Management practices, as a result, shifted from focusing less on inputs and more on outputs during the pandemic. This afforded more flexibility to workers, who had the discretion of choosing when to do the work and to complete the hours expected during the week. As a result, the survey found that 26% of the hiring managers were focusing on work done during traditional business hours, while 64% were more focused on the quality of work done.
The pandemic has forever changed the way we look at management practices. Chief Economist @ModeledBehavior shares new stats with @FastCompany about the #FutureOfWork. https://t.co/7vG0XbFMqn

— Upwork (@Upwork) September 30, 2021