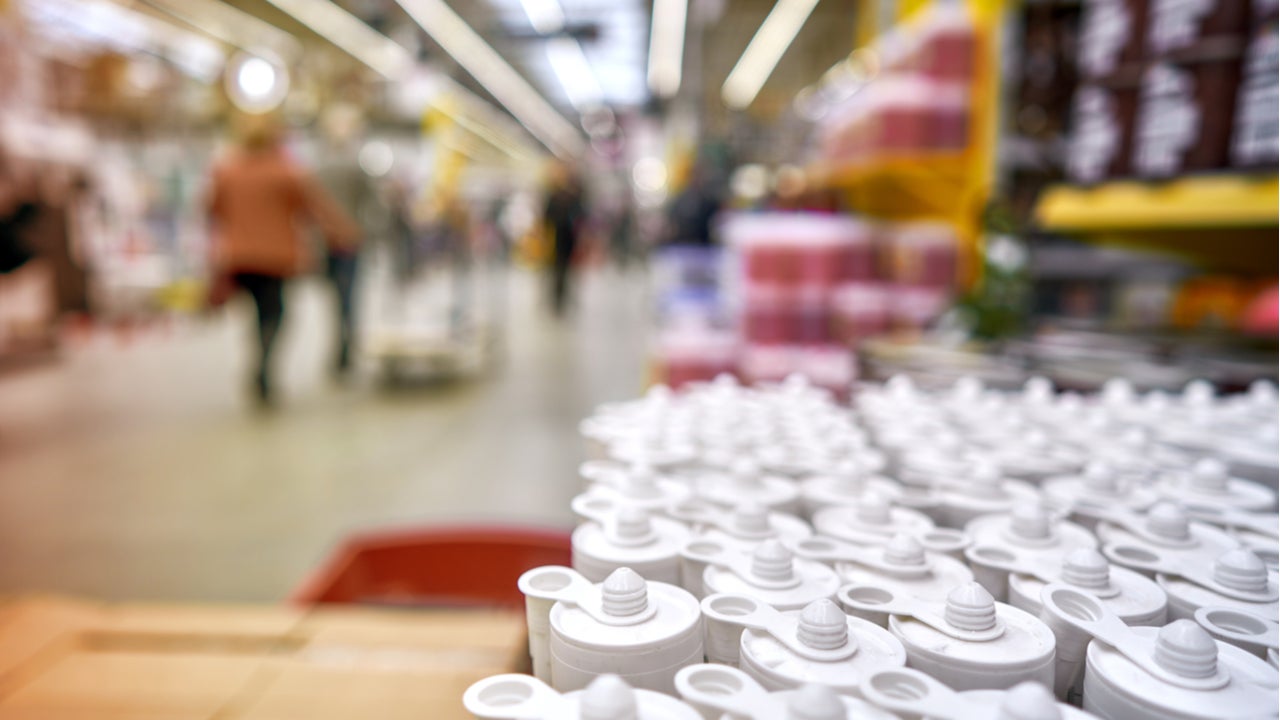 Economists believe that low inventories have caused cascading issues in industrial supply chains, as most manufacturers failed to anticipate the demand for their products after the pandemic.
Evan Soltas
Evan Soltas, staff economist at the Council of Economic Advisers and a PhD student in economics at the Massachusetts Institute of Technology (MIT), shared an article on why the Covid-19 pandemic has disrupted supply chains. He tweeted that the disruptions in the US supply chains are grave and extensive but are likely to be temporary. They reflect an economy that is recovering faster than expected from the recession.
Economists state that the US economy is headed towards a rapid transition, where businesses have added nearly 540,000 jobs per month since January 2021, while consumers have begun spending their accumulated pandemic savings that is visible in the surge in auto and new home sales.
However, while a fast-paced recovery is proving beneficial for some businesses and workers, it is creating grave challenges for some sectors such as the hospitality industry. Hotel and restaurant sectors shrank dramatically during the Covid-19 pandemic but are struggling to reopen with a shortage of staff and workers demanding high wages.
Approximately 8.3 million jobs were added in April in a bid to fill the gaps, while businesses are running out of inventory as well as dealing with complex supply chains that are disrupted due to shortages of inputs from other businesses.
The disruptions in U.S. supply chains are serious and widespread—but are likely to be transitory. They reflect an economy that is pivoting from recession to growth faster than many businesses expected. New CEA blog post here: https://t.co/5OvUkiQdIL 1/

— Council of Economic Advisers (@WhiteHouseCEA) June 17, 2021
Chris Williamson
Chris Williamson, chief business economist at IHS Markit, tweeted on a research on UK labour shortages, which have clear implications for wage growth and potential capacity constraints. The drop in EU job seekers interest in Britain is largely because of its post-Brexit immigration rules, and not just the Covid-19 pandemic.
The study found overall searches down 36% from EU countries and clicks on low-paid jobs off 41% since 2019. Meanwhile, searches from other Commonwealth countries and Hong Kong were stable or rising for higher-paid jobs after the pandemic. Consequently, employers looking to hire workers for lower-paying jobs are facing significant challenges.
Britain's new immigration rules prioritises workers with the highest skills, thereby making it even more difficult to recruit foreign workers for most lower-paid jobs. At the same time, Covid-19 has triggered restrictions on movement across borders, making it difficult for people to take up jobs abroad.
This implies that as the UK economy reopens, employers can replace EU workers in high-paid jobs with overseas applicants but will face significant challenges in recruiting overseas applicants for lower-paid jobs such as hospitality, childcare, and leisure.
Interesting research on UK labour shortages, which have obvious implications for wage growth and potential capacity constraints. "Bottom line: the fall in EU [job seeker] interest looks (in large part) like a reaction to new [UK] immigration rules, not simply the pandemic." https://t.co/p2d72CdxeT

— Chris Williamson (@WilliamsonChris) June 17, 2021
Charlie Robertson
Charlie Robertson, global chief economist and head of macro-strategy at Renaissance Capital, tweeted on nine months being a long time in the pandemic for the US Fed officials to finally start pointing to a sooner and faster rise in interest rates by 2023 than expected in September 2020.
Fed Chair Jerome Powell stated that the US economy is growing at a very healthy rate. Therefore, the stronger outcomes have nudged the agency to making clearer statements about reducing their asset purchases. Last month, the Fed announced that it would start a discussion on tapering soon, after having bought $US2.54tn ($3.29tn) in US Treasuries and $US2tn in mortgage-backed securities since the Covid-19 crisis began.
Nine months is a long time in a pandemic …nice gif in the FT article showing dot plot change each Fed meeting https://t.co/smKVsJp5oE pic.twitter.com/Y5pp2ryDqO

— Charlie Robertson (@RencapMan) June 17, 2021