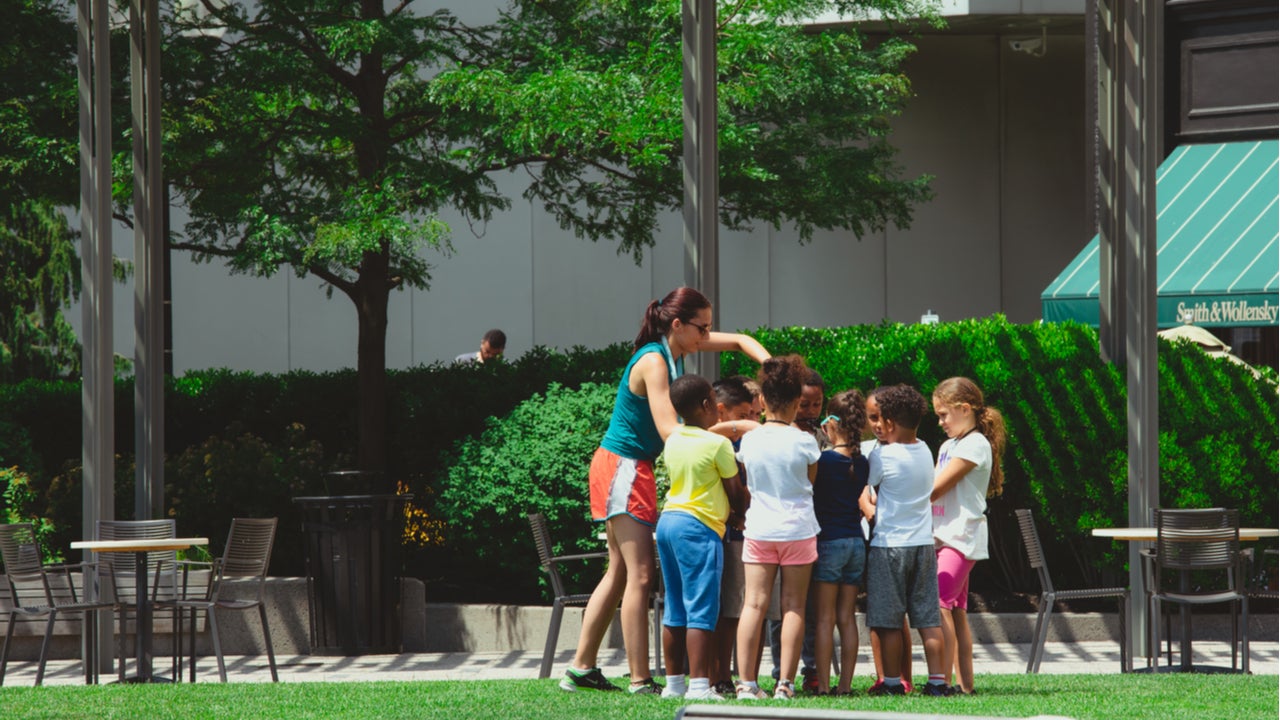 Some economists believe that despite more job losses during the Covid-19 pandemic, women's employment in the US is recovering as fast as men's and is likely to pull the country out of recession.
Justin Wolfers
Justin Wolfers, a professor of economics and public policy at the Gerald R. Ford School of Public Policy at the University of Michigan, and a senior fellow at the Peterson Institute for International Economics (PIIE), shared an article by Betsey Stevenson, an academic and economist at the University of Michigan Gerald R. Ford School of Public Policy on how the Covid-19 pandemic and the resulting recession has impacted women, work, and family life in the US.
Stevenson believes that women are returning to the labour market, but they maybe returning on different terms. The employment landscape in the US is currently experiencing a state of flux, with employers complaining about shortages of staff. In addition, a record number of workers are quitting their jobs with others expressing their intentions to quit their jobs too. Consequently, the US employment rate still remains below pre-pandemic levels.
According to Stevenson, the pandemic-led recession led to huge job losses for women more than men. For example, women's employment declined by 16% while men's employment dropped by 13% in the country. She believes that this has been the result of most women, particularly minority women, being involved in in-person jobs. However, women's employment has risen, both in absolute and relative terms to their counterparts, in the years before the pandemic. As a result, mothers in 2020 were much older, educated, and experienced to navigate through the pandemic-induced recession.
Betsey's got a new report out about how the pandemic and the ensuing recession have reshaped the contours of work and family life, and the specific impact on women. Here's her intro thread, but read then read the whole report. https://t.co/hQdkDzDeEs

— Justin Wolfers (@JustinWolfers) September 29, 2021
Jason Schenker
Jason Schenker, chairman of The Futurist Institute and the president of Prestige Economics, shared an article on inflation being no joke, and that it wears down the purchasing power of money and income. Schenker further stated that the consumer inflation in the US CPI has now been at or above 5% for the past four months. Prior to Covid-19, the Federal Reserve's target was 2%. Therefore, consumer inflation, which reflects what an average consumer pays for goods, is relatively higher than expected.
Schenker throws light on the fate of asset inflation post Covid. According to him, even though the asset values have risen, they do not impact the central bank policy but present risks that cannot be ignored. Consequently, the unchecked central bank policies of high accommodation will most likely fuel further asset inflation.
#Inflation is no joke. It erodes the purchasing power of your money and income. Fed Chair Powell testified before the Senate yesterday that inflation effects "have been larger and longer lasting than anticipated."

If you weren't c…https://t.co/jJioK7W9FI https://t.co/2TI4GsdHu1

— Jason Schenker (@PrestigeEcon) September 29, 2021
Justin Hendrix
Justin Hendrix, CEO and editor of Tech Policy Press, shared an article on a small group of AIDS activists building a fake mountain of bones outside the home of Ron Klain, US President Biden's chief of staff, representing the President's inaction towards the lives lost due to Covid-19 and to express their frustration over the government's failure in scaling up Covid-19 vaccine manufacturing for global use.
According to data, more than 4.7 million people have known to have died across the world due to Covid-19. However, analyses of excess mortalities globally suggests that the actual number is far higher. However, a White House spokesman stated that the administration has taken urgent action against Covid-19, including the purchase of billion doses of Covid-19 vaccines to donate to world and is also working effectively Indian and South African manufacturers to increase vaccine production.
Some low-income countries have fully vaccinated less than just 10% of their population. As a result, the dearth of Covid-19 vaccines in these countries contributing to increased deaths is putting more pressure on richer nations such as the US and President Biden to provide more low-cost vaccines to the world.
"A small band of longtime AIDS activists, fed up with what they regard as President Biden's failure to scale up coronavirus vaccine manufacturing for global use, deposited a fake mountain of bones outside the home of Ron Klain, his chief of staff…" https://t.co/uNJufalJHh

— Justin Hendrix (@justinhendrix) September 29, 2021