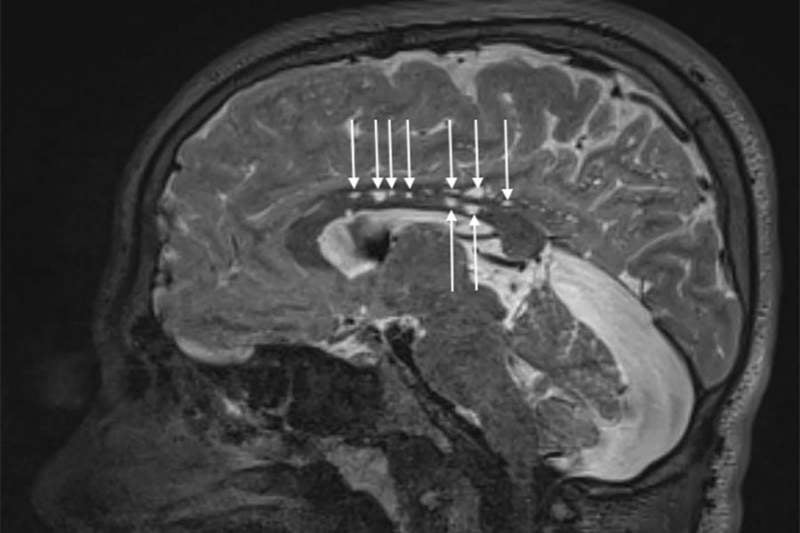 Earlier this month, Sangamo Therapeutics published interim results for the world's first targeted in vivo gene therapy – with mixed reactions from those keeping an eye on the study.
The disease they were targeting, Hunter Syndrome, is a rare genetic disease caused by mutations in an enzyme called IDS.
Patients without this enzyme suffer from a build-up of glycosaminoglycans (GAGs) within the body, ultimately leading to a range of severe symptoms such as stunted growth, skeletal abnormalities, and progressive organ damage.
Sangamo 's drug SB-913 is an adenovirus-delivered zinc finger nuclease that cuts and inserts the DNA for IDS into the genome.
Its approach uses zinc finger nucleases, which is a similar gene editing tool to the CRISPR/Cas9 system but a more mature technology that has previously been trialled for treatment of HIV.
Crucially, unlike other gene therapy approaches that target the mutation itself, SB-913 cuts and integrates its enzyme into the albumin ''safe harbour'' locus in liver cells, piggy-backing on the consistent expression of this protein.
If successful, the approach would remove the need to re-design and test zinc finger and CRISPR targeting systems for each new gene therapy, as the same site could be used for a range of diseases.
Although there were no safety concerns, the results of the study were inconclusive – GAG levels were reduced in a high dose group of patients, but the assay used in the study was unable to detect expression of the transgenic (introduced) IDS enzyme, meaning it was difficult to tell whether the reduction was caused by the treatment or the concurrent therapy that the ill patients were on already.
Furthermore, when one patient was briefly removed from their concurrent therapy due to an unrelated acute illness, their GAG levels increased – suggesting it was the therapy rather than SB-913 that was causing the reduction.
However, it is possible the results are due to strange features of the albumin target site itself; in times of stress, the body produces an acute-phase protein response, which results in the level of albumin being decreased.
This may partly explain the varying levels of GAG during the trial.
The results are also very early on in the trial – another group of patients are due to be given a higher dose of the drug, which is likely to enhance the effects of the reduction seen already.
Either way, at the start of next year, the full results of the trial will be released, meaning it may not be long until this type of gene therapy is proven safe and effective in a range of diseases.
For more insight and data, visit the GBI Research report store.