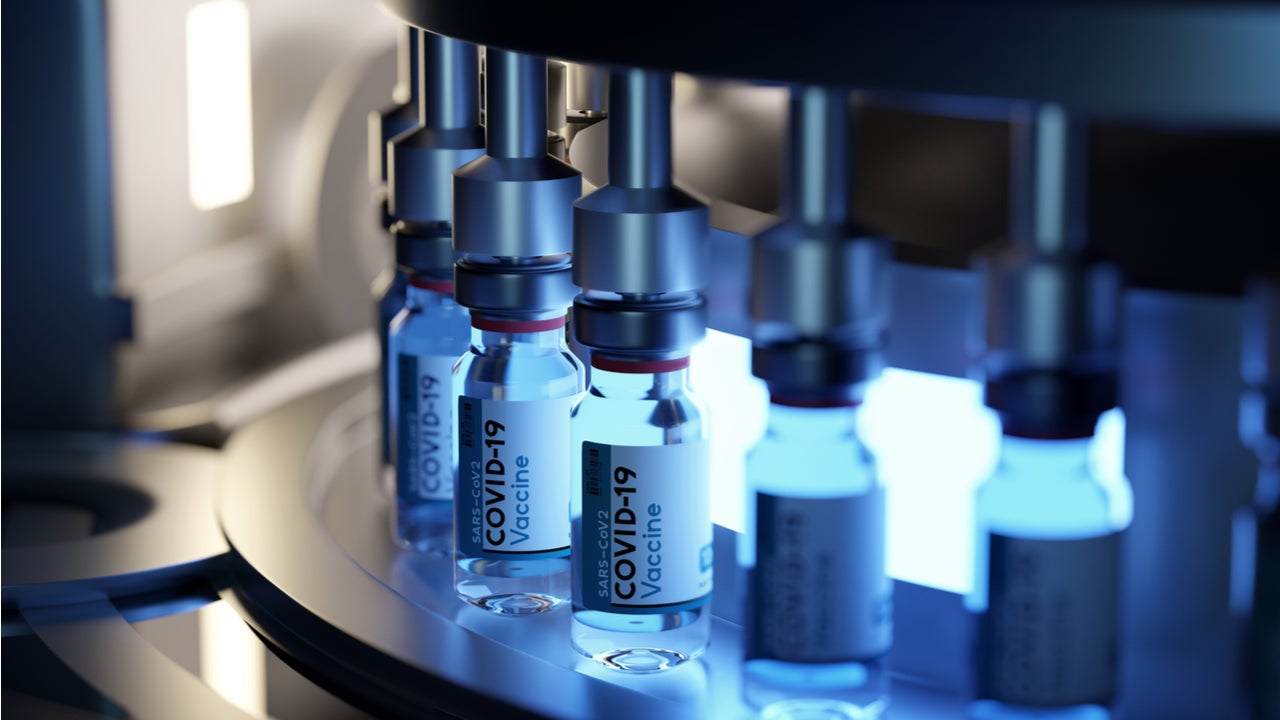 Economists believe that negotiating global vaccine manufacturing and IP choices amid a pandemic is not ideal. Instead, governments should aid peak-load capacities, while vaccines should be priced on the per capita income of the country procuring the vaccines.
Fabio Ghironi
Fabio Ghironi, a professor of economics at the University of Washington (UW), retweeted an article by Nobel laureate economist Michael Spence who believes that Covid-19 has revealed that global governance is not about taking critical decisions unanimously, with every country trying to exercise their veto rights. Instead, an agency such as the UN is required to declare a global emergency to trigger necessary actions.
Spence believes that although much of the Covid-19 vaccines debate is focused on waivers for intellectual property rights (IPs), technology and knowledge transfer, it is also important to understand whether global vaccine production can be ramped up quickly to have the entire world vaccinated.
Although the US is the only developed nation to support a Covid-19 vaccine waiver as against other Western countries, Spence argues that the pandemic requires it, given the scale of deaths and shortfall of vaccine supplies in most developing countries. However, he also states that compulsory licensing should be preferred as against waving IP rights as it would minimise adverse effects on future incentives.
He is also of the opinion that mandatory licensing of vaccines could affect the production of other drugs, as proprietary manufacturing technology does not relate to drugs composition alone. Additionally, transfer of production technology is not necessarily an easy process. However, with countries reaping the immediate benefits of domestically produced vaccines, it is important to scale up manufacturing capacity in as many countries as possible.
If the #COVID19 experience has taught us anything about global governance, it is that critical decisions should not be made unanimously, with everyone wielding a veto, notes Nobel laureate economist Michael Spence. https://t.co/WSlN8jwLfo

— Project Syndicate (@ProSyn) May 17, 2021
Beata Caranci
Beata Caranci, chief economist and senior vice president at the TD Bank Group, shared an article on approximately 54% of US small businesses still struggling to find qualified applicants for their job postings, despite elevated unemployment. According to economists, the US labour market has made considerable improvement in the past few months but is still far from reaching its pre-pandemic levels.
A jobs report highlighted that there were 8.2 million fewer Americans employed in April this year than before the pandemic in 2020, while 9.8 million remained officially unemployed. In addition, 16.9 million individuals were reported to have been receiving unemployment benefits from all available programmes for the week ending 24 April 2021.
Recent headlines have pointed at the role of enhanced unemployment benefits to play a key role in the inactive participation of individuals in the workforce. However, economists believe other factors are playing a key role in the limited hiring of workers such as a skills mismatch, childcare obligations, and fear of contracting Covid-19.
In case you missed our special report in last Friday's Bottom Line, check it out below – U.S. Small Businesses Struggle to Hire Workers, Despite High Unemployment #USEcon #Labor
https://t.co/hOPevgSe86

— Beata Caranci (@TD_Economics) May 18, 2021
Adam Posen
Adam Posen, economist and president of the Peterson Institute for International Economics (PIIE) retweeted a discussion by David Wilcox, senior fellow at PIIE who believes that running the US economy hot at the moment is not a concern. He expects interest rates to remain historically low in the future as the US and the global economy recovers from the Covid-19 pandemic.
He further stated that the Federal Reserve is now looking at not too much inflation, but just the right amount of inflation. Wilcox also believes that central banks should work aggressively towards combatting recessions to ensure that the economy does not run too cold, as if it does it will affect the marginalised groups the most during the Covid recovery.
WATCH: @D_W_Wilcox discusses his outlook on the rise of inflation & why he believes at the moment running the economy hot is not a concern. He expects interest rates to remain low for longer as the US & global economy recover form the COVID-19 pandemic. https://t.co/e9Us5qj6uF

— Peterson Institute (@PIIE) May 18, 2021