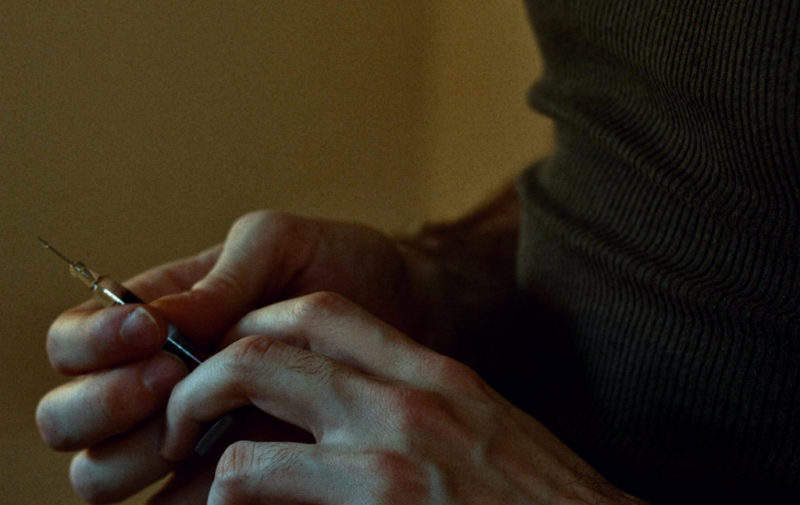 Last week, the EU saw the launch of four different biosimilars of Humira (adalimumab), the best-selling prescription drug in the world; Sandoz's Hyrimoz, Amgen's Amgevita, Samsung Bioepis's Imraldi and Mylan's Hulio.
The launch comes after AbbVie and the biosimilar manufacturers came to an agreement over patent issues.
With biosimilar prescription quotas in place in many European countries, uptake of Humira biosimilars is expected to be reasonably high but lower than the quotas.
Lakshmi Dharmarajan PhD, GlobalData Associate Director of Immunology, commented, "Actual uptake does vary among different hospitals and healthcare facilities and could, in fact, be lower. On average, gastroenterologists treating ulcerative colitis anticipate prescribing the biosimilar versions to around 45% of the total adalimumab-treated population in the EU by 2021."
AbbVie executives have also forecast a moderate decline of 18–20% in European sales by the end of next year.
Despite the end of its monopoly in the European market, GBI Research expects global revenue from Humira to remain stable, increasing at a CAGR of 0.54% from 2018 to 2022.
After then, sales are projected to decline due to the entry of biosimilars in the US market from 2023.