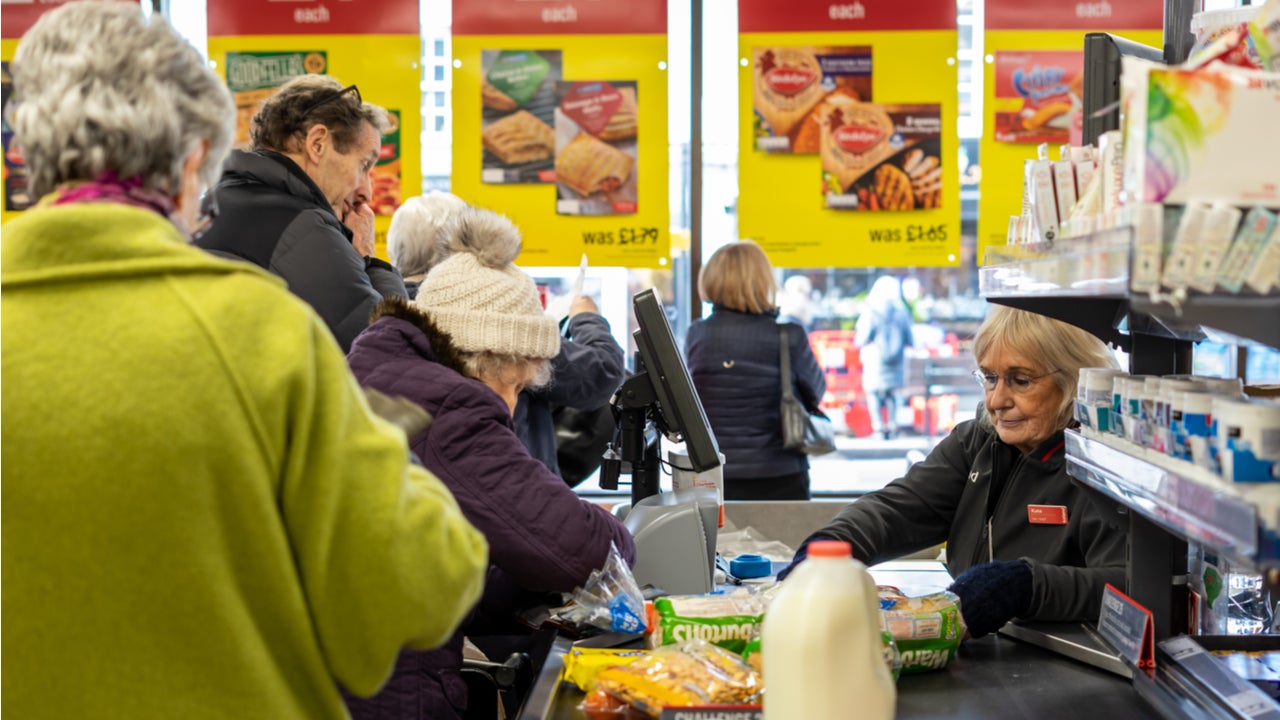 Economists believe that unemployment is far less than a post-pandemic challenge than expected, but another form of worklessness may be.
Miles Corak
Miles Corak, full professor of economics with the Department of Economics and the Stone Center on Socio-economic inequality at the Graduate Center, City University of New York, retweeted a report shared by Mike Brewer, chief economist and deputy chief executive of the Resolution Foundation, on the permanent implications of Covid-19 for the UK's labour market.
Economists believe that the Covid-19 pandemic has brought with it new challenges for the UK's labour market, many of which are expected to last longer than the pandemic. Despite a higher unemployment rate, the UK labour market is experiencing a hiring boom with only 1.3 unemployed per vacancy, the lowest since the early 2000s. On the contrary, worklessness due to rising economic inactivity that is being driven by long Covid or fear of the virus, after years of progress, may become a long-lasting challenge for the UK.
The report further highlighted that the workforce participation rate has fallen more during Covid, especially among different groups than earlier crises. Consequently, although the Job Retention Scheme (JRS) has held down the unemployment rate, not everyone who lost their jobs actually moved into unemployment.
🧵on unemployment and inactivity through this crisis so far, taken from today's new Econony 2030 report with @hcslaughter_ and @charliejmccurdy. https://t.co/runz0RP0Sc Supported by @HealthFdn and @NuffieldFound (1/12) @resfoundation

— Mike Brewer (@MikeBrewerEcon) November 23, 2021
Wonk Monk
Wonk Monk, an economic policy activist, shared an article on the switching generation, where US workers are quitting their jobs in record numbers as the economy reopened to businesses and households after the remorseless Covid-19 waves. Economists believe that US workers have been growing in demand as the economy rebounds from the coronavirus pandemic.
US workers, as a result, are either leveraging the opportunity to gain better pay and benefits from their existing employers or abandoning their old jobs for better ones as the pandemic recedes.
Job openings have also surged, giving opportunities to millions of workers to explore better avenues and pay in a rebounding market. Economists believe that most quitters already had opportunities lined up before revealing it, as the US labour market participation rate held steady since the Covid-led economic slump in 2020, despite record resignations.
Experts also believe that industries worst hit by the Covid-19 pandemic, such as leisure, hospitality, and manufacturing, witnessed the highest number of resignations.
The switching generation: US workers quit jobs in record numbers https://t.co/qcPWKZgo8Z

Millions of employees are wielding newfound leverage in the labour market

— wonkmonk (@wonkmonk_) November 23, 2021
Marcin Piatkowski
Marcin Piatkowski, senior economist in the World Bank and an assistant professor of economics at the Kozminski University in Warsaw, retweeted about social protection sickness and healthcare expenditure as a percentage of the GDP having increased in all of the European Union (EU) member states, except Poland, while comparing 2020 with 2019. This happened partly because nominal GDP declined due to the coronavirus pandemic, experts opine, but social protection benefits expenditure in general increased in all the EU states.
Germany, France, and Belgium reported the highest expenditure during the pandemic months in 2020, each with a 11.2%, 10.0%, and 8.8% share of the GDP respectively, while Lithuania and Latvia, Estonia, and Poland reported the lowest expenditure with a 5.2%, 5.1%, and 4.8% share of the GDP.
👵🏽🚑 In the EU, for which 2020 estimates are available, social protection sickness & healthcare expenditure was highest in:
🇩🇪Germany: 11.2% of GDP
🇫🇷France: 10.0%
🇧🇪Belgium: 8.8%
Lowest in:
🇵🇱Poland: 4.8%
🇪🇪Estonia: 5.1%
🇱🇹Lithuania & 🇱🇻Latvia: 5.2%
👉https://t.co/i0onW7kTME pic.twitter.com/UesDzGloju

— EU_Eurostat (@EU_Eurostat) November 23, 2021