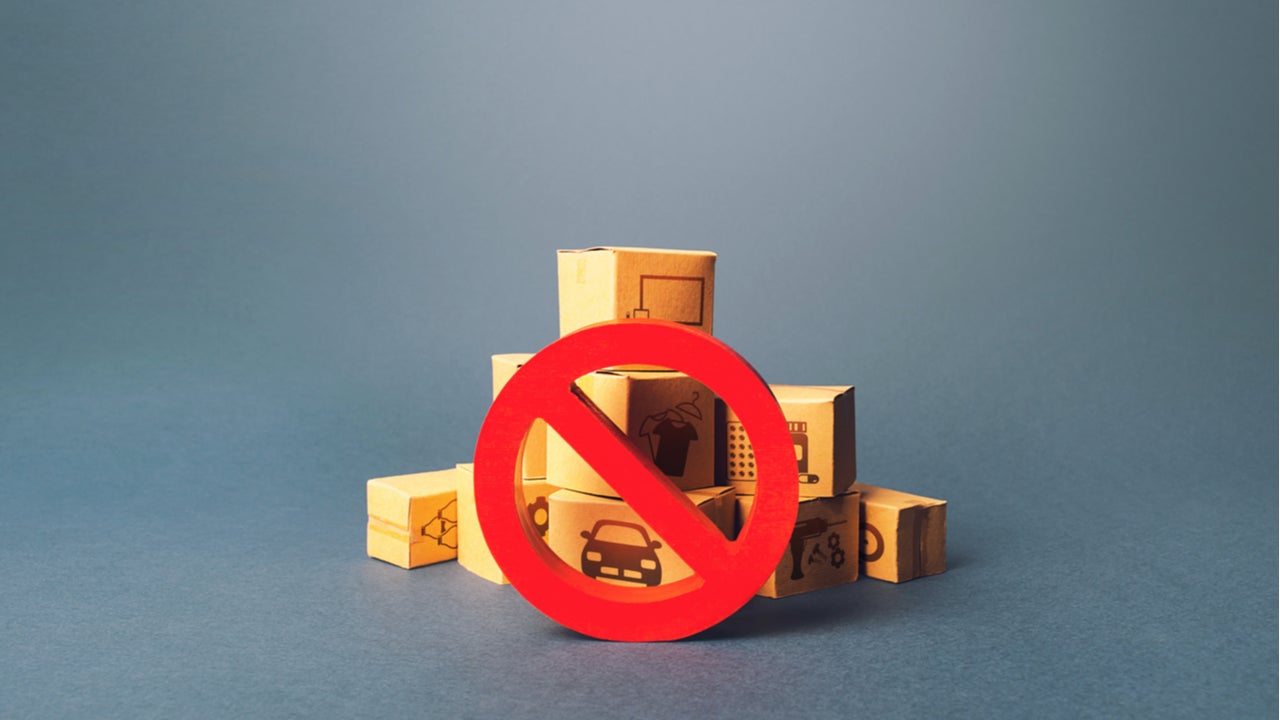 Some economists believe that the world is transitioning into a new economy, marked by shortages, inflation, and stagnation. Additionally, the failure of the world to fully vaccinate its people will lead to greater shortages.
Umair Haque
Umair Haque, the founder of Eudaimonia & Co, shared an article on the poor world being the factory floor of the global economy. Citing labour shortages caused by low vaccinations and fear of workers returning to work as the longest and hardest economic collapse of all times, Haque stated that China cannot make enough goods to please the West in an age where Covid-19 protocols are in place.
Haque stated that the shortages are widespread and disrupting most industries, both in the US and UK, including the short supply of lumber, electronic chips, gas, milk, vials for blood tests, as the world continues to battle the Covid-19 crisis. Manufacturers also remain wary about the optimum time to resume production. In the UK, discussions around energy shortages have commenced, while the US continues to struggle with shortages of cars, computers, and gadgets.
Consequently, more goods and commodities that the human civilisation depended upon, are now going into severe shortage and becoming rare or even unavailable, while the prices of these goods are expected to continue to rise steeply.
"The poor world is the global economy's factory floor. And because we haven't vaccinated the planet, the effect of Covid is simple: labour shortages. China can't make enough stuff to satisfy the West in an age where pandemic precautions have to be taken."https://t.co/psfEbQzn6l

— ❤️ Umair (@umairh) October 4, 2021
Rafael Domenech
Rafael Domenech, head of economic analysis of BBVA Research and professor of economics at the University of Valencia, shared an article on many Covid-19-induced price pressures easing, but broader inflationary pressures showing up in the US. As a result, price indexes point at inflation running ahead of the US Federal Reserve's 2% target.
Some economists, however, believe that inflation is becoming consistent with a healthy economy, prior to being too low before the Covid-19 health crisis. Blerina Uruci, senior US. economist at Barclays, for example, believes that price pressures picking pace is a sign of progress.
The Labour Department's consumer price index (CPI) pointed at a 5.3% inflation rate for a 12-month period up to August 2021, considered to be the highest in a year. However, economists have attributed the recent price surges to temporary factors, including post-vaccination spending surge, production, and supply-chain bottlenecks.
The Atlanta Fed's sticky CPI signalled a rise in underlying inflation, typically for items whose prices are less impacted by changes in economic conditions, such as rent and medical care. Atlanta Fed's Mr. Meyer opines that this could mean rising inflation for the next three years. The sticky-price CPI in August 2021 rose to 2.6% from a year earlier, a slight increase from July, and close to the 2.8% rate just before the pandemic.
US | Many pandemic-driven price pressures are easing, but broader sources of higher inflation are replacing them https://t.co/Ulcp9Gf4JA @WSJ pic.twitter.com/l8DQqcby2X

— Rafael Domenech (@rdomenechv) October 4, 2021
Ian Bremmer
Ian Bremmer, a political scientist and president and founder of Eurasia Group, shared an article on inflation set to rise in both the US and the UK. Economists believe that the demand from post-Covid economies exceeding supply and the upcoming winter will raise the prices for heating and electricity.
Natural gas prices are soaring in Europe, and are at a 14-year peak in the US post pandemic, the article noted. Additionally, fears about natural gas have raised the demand in the oil markets, raising crude oil prices to three-year highs as well.
Restrictions on coal have further caused blackouts in countries like China, forcing some exporting factories to slow production just before Christmas, while the demand for Chinese consumer goods continues to rise. In addition, more holiday demand for fewer clothes and gadgets is expected to lead to higher prices.
Natural gas prices are at all-time highs in Europe. In the US, they're at a 14-year peak.

With demand outstripping supply, bills for heating and electricity could soar — and drive inflation higher on both continents.@gzeromedia #WhatWeAreWatchinghttps://t.co/rUdh0qaAOf

— ian bremmer (@ianbremmer) October 4, 2021