Candropharm is a leading developer and distributor of cannabidiol (CBD) products in Europe and we understand the importance of providing a consistently high-quality product, consciously choosing to be free of tetrahydrocannabinol (THC).
Free from preservatives, flavours and additives, our CBD is extracted using proprietary extraction processing. This protects the molecule from being denatured during the process and ensures the highest possible bioactivity.
We specialise in the production of the most versatile CBD products for bulk, white-label, private label and wholesale distribution.
CBD oil for sustainable agriculture applications
Our CBD oil derives from European Certified Organic Hemp to ensure the highest quality products, all of which are guaranteed for purity and safety by a third-party laboratory.

Candropharm International is a leading supplier of THC-free private and white-labelled CBD products.

Based in the Netherlands, we provide CBD products for a wide range of industries.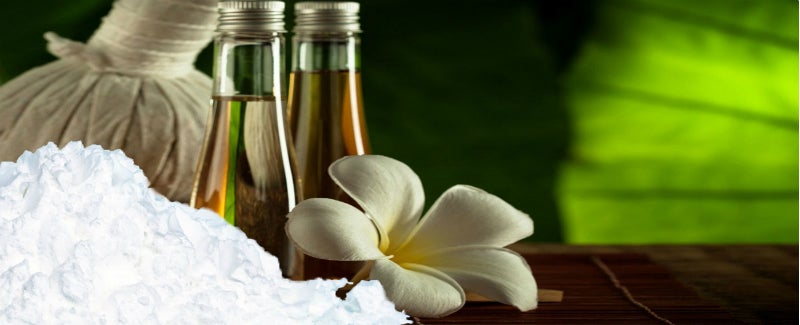 CBD crystals are a pure form of CBD extract.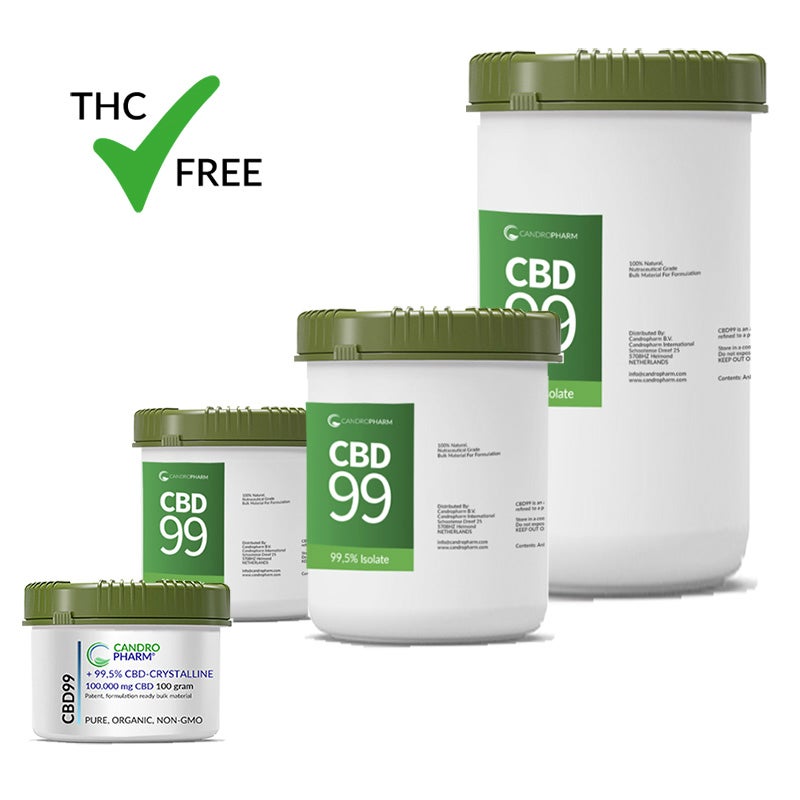 Our diverse collection ranges from oils to crystals, in the safest and purest form.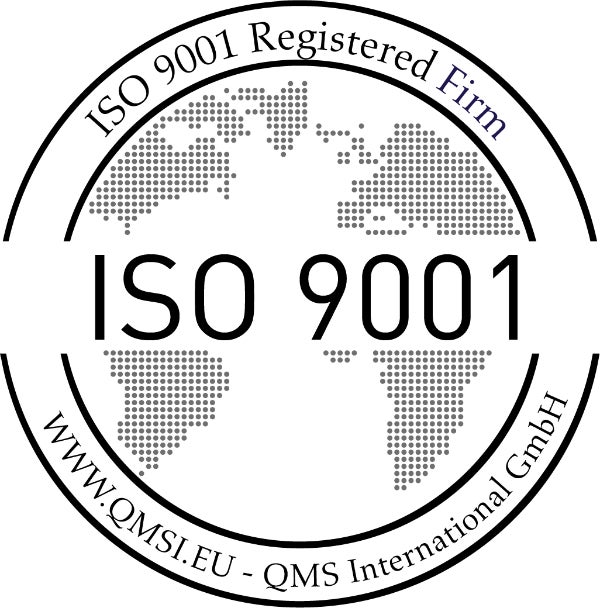 We are proven to always adhere to ISO standards within our establishment.

Our product range provides solutions for various ailments.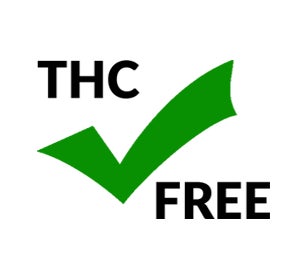 Candropharm consciously choose for all of our products to be free of THC.
We are committed to sustainable agriculture, sourcing our raw ingredients from NON-GMO crops grown without pesticides and herbicides. The CBD is extracted from high-quality hemp strains using proprietary hydrocarbon extraction methods and known to be one of the purest hemp isolates on the market.
Our high-purity CBD oil is subject to a technical process, with the removal of all impurities present in the base material.
It is manufactured according to the guidelines of ISO 9001: 2015 and good manufacturing practice (GMP) and hazard analysis and critical control point (HACCP) compliant. During the manufacturing process, the product goes through five different cleaning processes.
CBD products to meet quality and safety requirements
Candropharm specialises in the international distribution of CBD products, including oil and crystals, which meet the highest quality and safety requirements.
We guarantee food safety and sustainability by a close examination of the quality of our products. We can also provide a certificate of analysis (COA) for every batch release.
Global CBD distribution for pharmaceutical and nutritional markets
Candropharm has a broad customer base worldwide and distributes products to pharmaceutical companies, wholesalers and online nutritional shops, as well as the cosmetic and food industries.
All products transported by us are certified to determine the microbiological and chemical purity, as well as residue content. These third-party laboratory tests are carried out regularly to ensure the highest possible quality to our partners.
Candropharm is interested in new partnerships, which we could help to expand and assist using our products, which range from CBD crystals to hemp oils, as well as custom-made products.
White and private label for full-service product and brand development
Candropharm's experienced in-house product and brand design and development team enables our customers to fast-track their brand to the market for less cost than it would require to hire equivalent staff or freelance contractors.