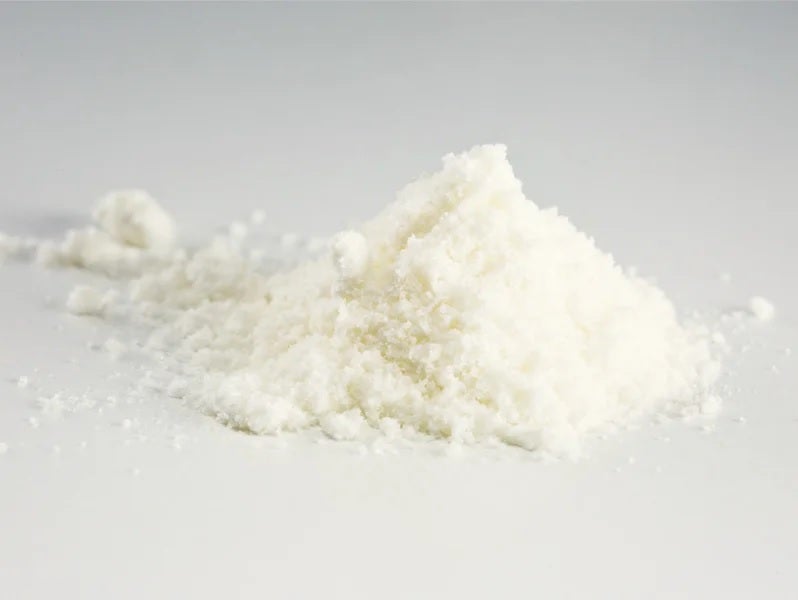 CBDepot manufactures high-quality natural cannabinoid ingredients for the health, cosmetics and food industry.
The company's cannabinoid-based products are suitable for use as small-dose aids in a wide range of therapeutics. They are also used to alter the flavour of medications.
CBDepot's experts perform research into cannabinoid ingredients and cannabidiol (CBD) derivatives to help establish legal and quality standards.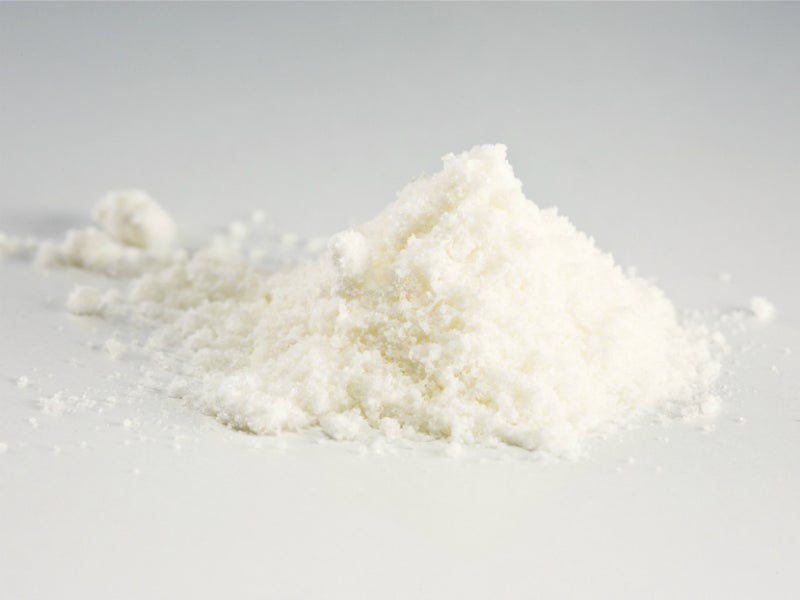 CBDepot produces trans-cannabidiol (CBD) powders to be used as an active ingredient in pharmaceuticals.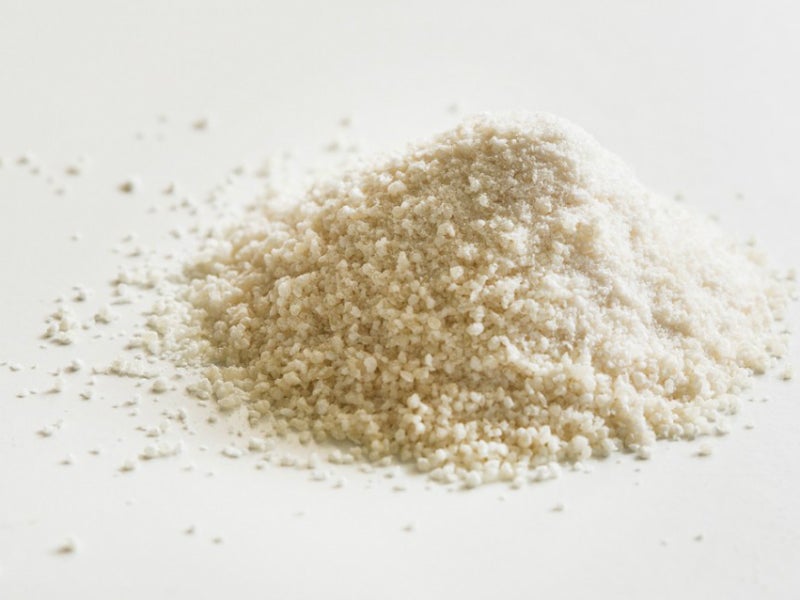 The company's cannabigerol (CBG) is available in purities of up to 95%.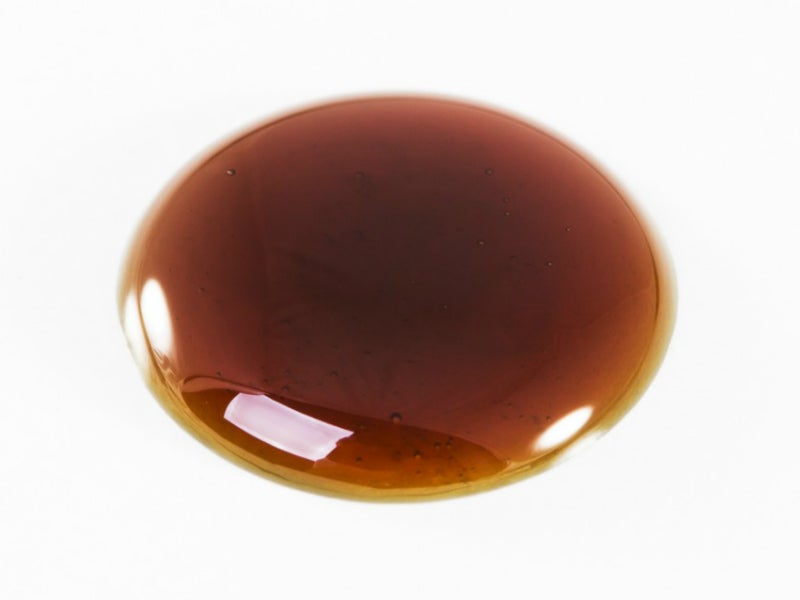 CBDepot's hemp flavourings are used to mask the bitter taste of medications.
CBD powders and oils for pharmaceutical manufacturers
CBDepot's portfolio of cannabinoid ingredients features powdered CBD and cannabigerol (CBG), as well as hemp flavouring preparations.
With purities of up to 98%, the company's trans-CBD powders are soluable into alcohols, alkanes, aromatic hydrocarbons, chlorinated solvents and polar aprotic solvents. Synthesised and good manufacturing practice (GMP) compliant options are available. Alongside this is an isolated version, which is derived from the infructescence of the cannabis stavia L plant. The EU Cosmetics Ingredient Database states that CBD can be used as an antioxidant, an antiseborrhoeic and for skin conditioning.
CBDepot's cannabigerol is an industrial raw material that is kosher certified. With a purity of up to 95%, the powder meets GMP guidelines and has a 24-month shelf-life.
The company's range of hemp flavourings include CBD / CBG powders and oils, as well as tetrahydrocannabinol (THC) free CBD / CBG equivalents. They are soluable into vegetable fats and alcohols, while creating an emulsion with water. Flavouring preparations are produced to meet EC/1334/2008 Article 3.2(d)(i) requirements in Europe.
R&D services for cannabinoid-infused pharmaceuticals
CBDepot conducts research and development (R&D) in isolated and synthesised cannabinoids such as CBD, CBG, cannabinol (CBN), cannabichromene (CBC), delta-8-THC (D8-THC), cannabidiolic acid (CBDA) and tetrahydrocannabinolic acid (THCA).
The company's activities extend to the development of extraction and purification technologies, in addition to scientific analysis that is critical in cannabinoid-based product lines.
CBDepot has a strategic affiliation with the Prague Institute of Chemical Process Fundamentals (ICPF) at the Czech Academy of Sciences.
Regulatory development for CBD-based products
CBDepot is involved in the development of a fair and responsible regulatory environment for CBD through its work with the EU, the UN Commission on Narcotic Drugs (CND) the World Health Organisation (WHO), and the Foundation for Alternative Approaches to Addiction (FAAAT).
The company's leadership in working groups of the European Industrial Hemp Association (EIHA) has provided an understanding of the wider socio-economic aspects of the cannabinoid industry.
CBDepot is active in broader research on hemp under Slovak Government licences and encouraged the adoption of EU hemp-related farming rules in 2008. Through its affiliation with Hemp Seed Oil Europe, CBDepot has distributed Canadian hemp seed ingredients for the food, feed and cosmetics markets in the EU on a large-scale since 2009. This business has given CBDepot an extensive understanding of food safety legislation, as well as regulations governing food supplement and health claims.
CBDepot has worked to establish progressive rules for the CBD sector and the company has offered its expertise to help establish EU-wide regulations on acceptable levels of THC in foods.
About CBDepot
CBD is one of 113 active cannabinoids identified in cannabis. It is a major phytocannabinoid, accounting for up to 40% of the plant's extract. CBD has potential medical applications, having demonstrated a lack of psychoactivity or side-effects in clinical testing.
The company works diligently with governmental agencies to develop rules for marketing and health claims on CBD-based consumer products.