Marry Jane (MJ) creates lifestyle products, cosmetics and tobacco substitutes with high-cannabidiol (CBD) / low-tetrahydrocannabinol (THC) flower strains grown in Basel and Solothurn, Switzerland.
We offer CBD isolate, which is suitable for the pharmaceutical and cosmetic sectors, and all products come with an externally audited certificate of analysis. Our CBD extracts or terpenes are also suitable for the food and beverage industry, as these essential oils only contain natural ingredients.
CBD is one of several cannabinoids or chemical components found in cannabis and hemp plants. One of the most well-known cannabinoids is THC, which is the main psychoactive component in marijuana. However, CBD is not psychoactive and does not create the same effects typically associated with marijuana when ingested.
CBD-based medical treatments
The use of CBD has proven successful in the treatment of numerous medical conditions such as inflammatory bowel disease (IBS), epilepsy and its resulting seizures, acne, appetite loss and eating disorders, and glaucoma.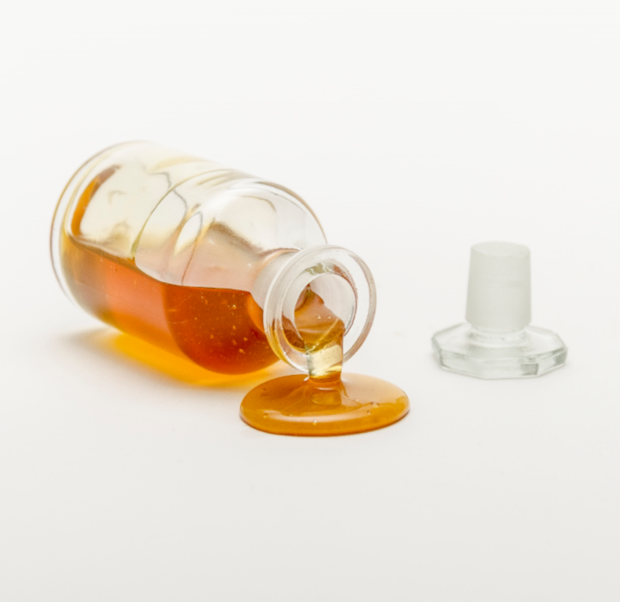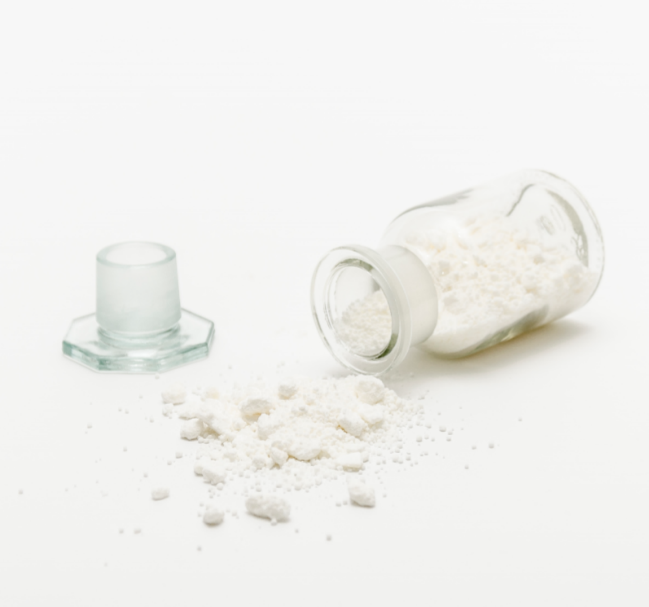 Individuals with mental health conditions such as anxiety, depression and psychosis have also benefitted from CBD. The product also offers alleviating effects to patients suffering from Parkinson's, Alzheimer's, multiple sclerosis (MS) or cancer.
CBD benefits for haircare and skincare
Using CBD has been linked to improvements in hair strength and growth, as well as scalp moisturising and nourishment.
Furthermore, it is believed to have anti-ageing properties while soothing and protecting the skin.
CBD oils, extracts and crystals
MJ CBD Drops, MCT Drops and CBD Water-Soluble products are manufactured with ethanol extracts. They are either available in non-water-soluble MCT or hempseed oil for sublingual applications or water-soluble propylene glycol (PG).
MJ CBD extracts are produced from our MJ CBD flowers using the process of ethanol extraction. This delicate process ensures that our extracts retain all their cannabinoids, terpenes and flavonoids while remaining free from artificial preservatives.
MJ CBD Crystal is a crystalline, high-purity CBD extract from mature stalks and stems of hemp plants.
With a specific innovative operation, we can produce THC-free crystal with up to 99.8% purity. Our commercial packaging offers 1g of crystal in a convenient container so it can be consumed or mixed in day creams and aromatherapy oils.
Our crystal powder can also be used in pharmaceuticals and cosmetics, as well as in beverages and food products.
About Marry Jane
Marry Jane is based in Zwingen, Switzerland, and is among the top CBD companies in the local market.
All our CBD flowers come from our indoor growing plants within the country. As a raw material supplier and distributor, we offer high-quality Swiss CBD across Europe.