Willy A Bachofen (WAB GROUP) provides dispersion and wet milling technology for the pharmaceutical industry through the DYNO-MILL brand.
Processing services for active pharmaceutical ingredients
The DYNO-MILL range of products process active pharmaceutical ingredients (API) and reliably specifies particle size distribution.
WAB GROUP's two other brands TURBULA and dyna-MIX are used for the application of 3D dry mixing, which achieves homogenous results.
The company has a research and development (R&D) and production facility at its headquarters in Basel / Muttenz in Switzerland.
DYNO-MILL ECM-AP 05 is designed for lab-scale high-efficiency milling.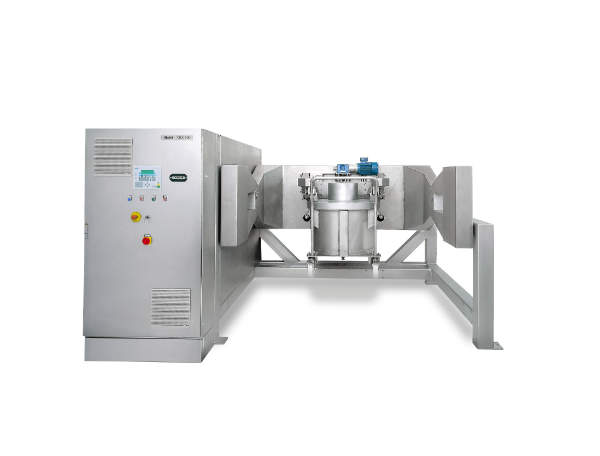 WAB provides the dyna-MIX range for 3D powder mixing.

The company's process technology centre has state-of-the-art measurement systems.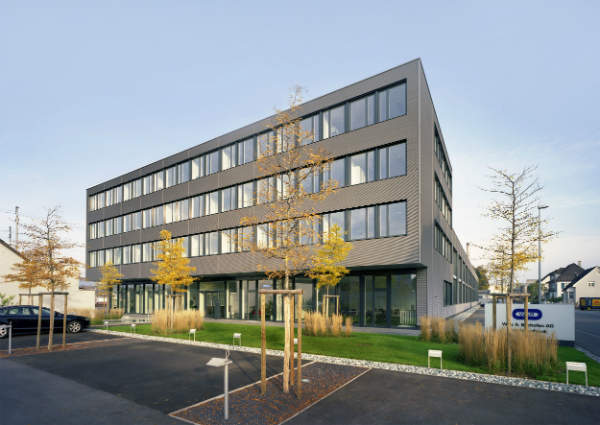 WAB's headquarters is close to Basel, Muttenz in Switzerland.
Fine dispersion and grinding technology
WAB GROUP specialises in agitator bead mills for particle size reduction through a mechanical breakdown. It is used to create particles of a determined distribution profile and increase solid content surface area.
Dispersion and wet fine grinding of pumpable products with low to high-viscosity is available, with sizes from 50nm to 500um, which can be processed in an enclosed system.
3D mixing for pharmaceutical applications
TURBULA and dyna-MIX shaker mixers are based on controlled 3D movements. The mixers ensure a gentle, constant, and reproducible mixing process for demanding pharmaceutical applications.
About Willy A Bachofen
Willy A Bachofen AG, located in Muttenz / Basel, Switzerland is the Headquarters of the WAB-GROUP. The members of the WAB-GROUP are present in Germany, France, India, China and the USA.
Besides the representation of the WAB GROUP, our customers are supported by more than 40 Sales and Service Partners worldwide. WAB provides continuous support, high-quality performance, service and on-time deliveries for clients in the pharmaceuticals industry.