The Verdict
Datwyler is shortlisted in our Environmental Impact category in the 2021 Excellence Awards for various initiatives it has taken to reduce its carbon footprint. Principal among these was as a founding member of the Alliance to Zero initiative, which brings together eight companies from across the pharmaceutical supply chain in an effort to comply with a target of net zero emissions by 2030.
The company has already made strides towards this goal transitioning a number of its production plants to renewable electricity including those in Pregnana, Montegaldella, Viadanica, and Karlsbad-Itterbach. With this and other moves the company suggests it has reduced emissions by 12,200 tonnes per year from 2021 and that 40% of its total electricity consumption now comes from renewable energy sources.
Overview
Datwyler is focusing on high-quality, system-critical elastomer components and has leading positions in attractive global markets such as healthcare, mobility, and food & beverage.
With its recognized core competencies and technological leadership, the company delivers added value to customers in the markets served. With more than 20 operating companies, sales in over 100 countries and some 7,000 employees, Datwyler generates annual sales of more than CHF 1'000 million.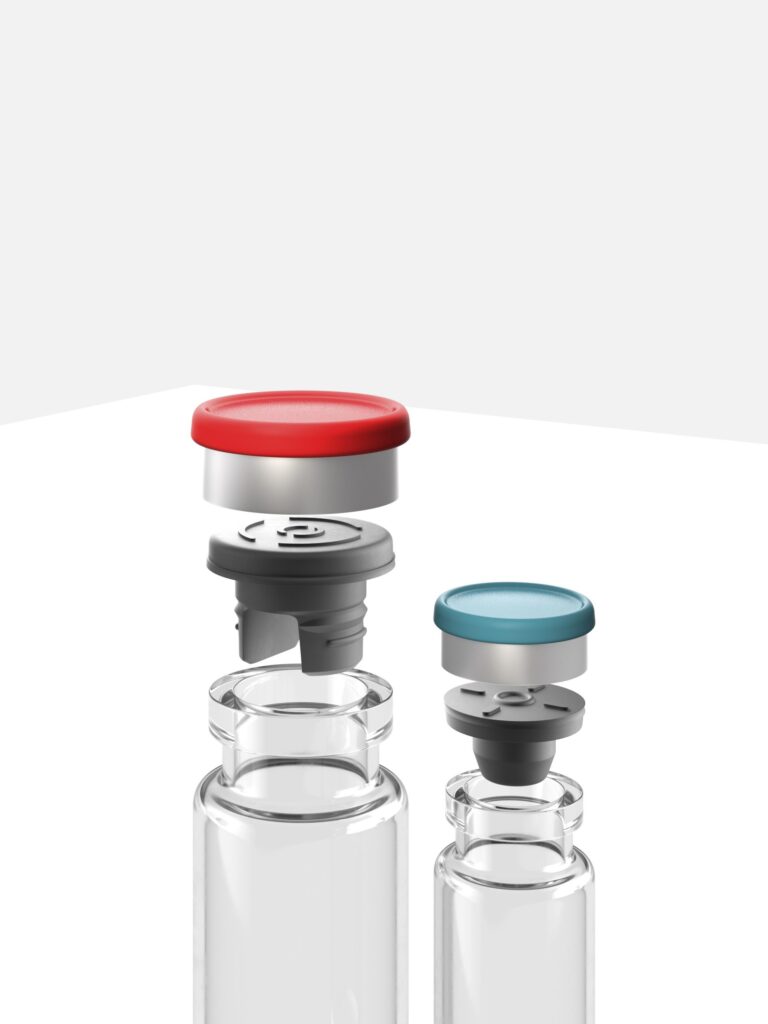 Within the healthcare solutions business area, Datwyler develops, designs, and manufactures solutions for injectable packaging and drug delivery systems to facilitate customers to create a safer medical environment of tomorrow. Looking back onto more than 100 years of history, Datwyler is a reliable partner, now and in the future!