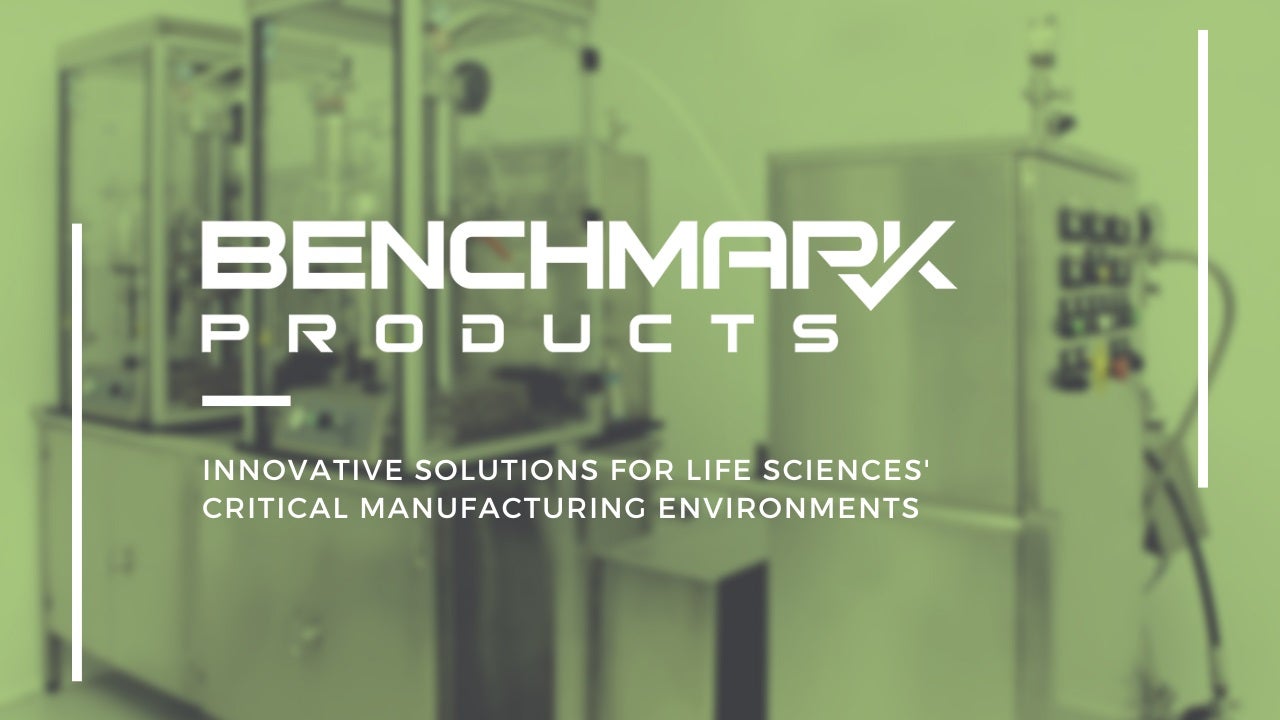 Benchmark Products provides solutions, products and services for aseptic processing and critical manufacturing environments in the life sciences industry. We use the latest cleanroom and single-use fluid handling technologies to improve efficiency and quality while reducing costs and mitigating risks.
Strict quality control for life science solutions
Benchmark Products delivers value to customers by focusing on quality. To maintain the highest level of quality in products and services, our management team, employees, and partners share a commitment to providing the best quality management systems and training.
Quality is a prerequisite for success at Benchmark and our business prioritises precision and accuracy, timeliness, and trust. This distinguishes Benchmark from other cleanroom supply companies and distributors.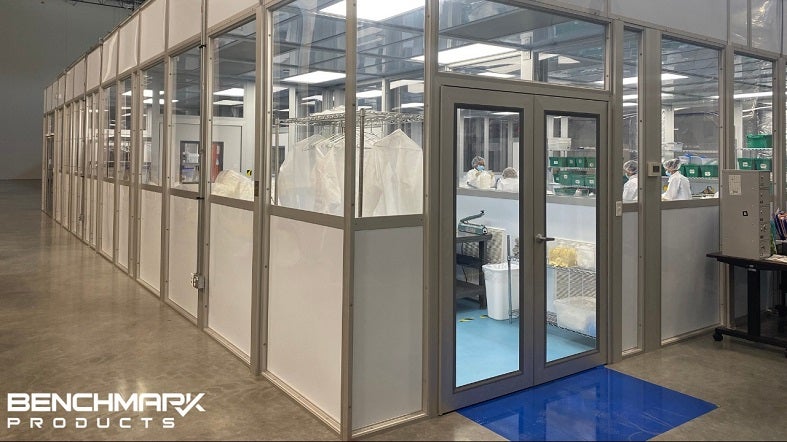 Benchmark Products supplies ISO 7 cleanrooms dedicated to the assembly of critical direct product contact parts, including tubing assemblies and beta bag kitting.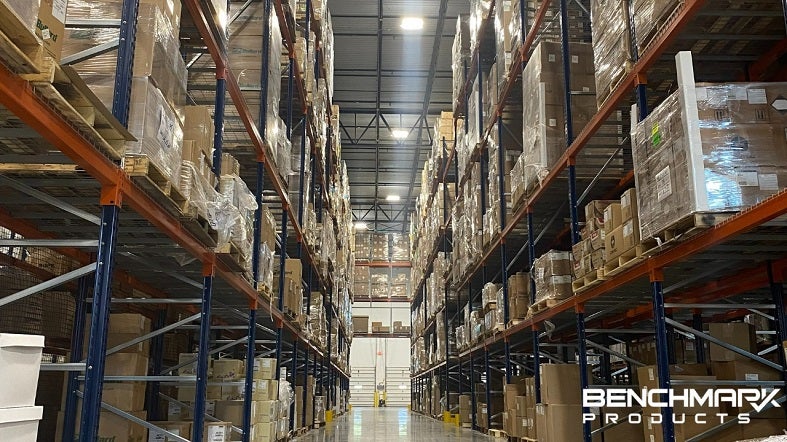 Our warehouse has a dedicated reserve inventory to ensure timely shipments, with full quality documentation accompanying all orders.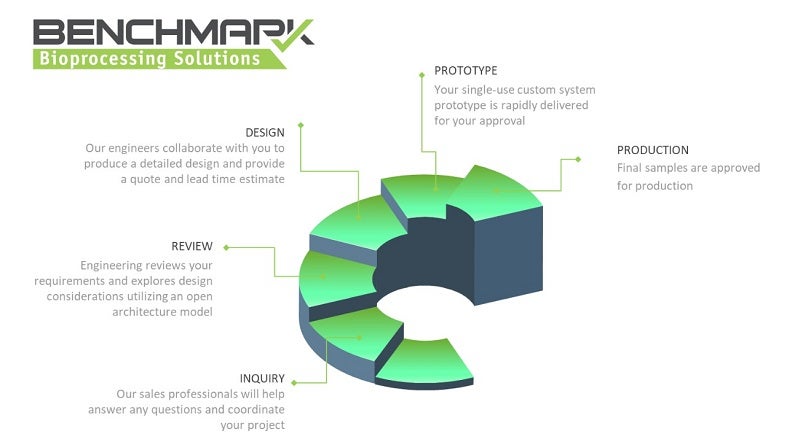 Benchmark works with biopharmaceutical manufacturers to develop custom single-use fluid handling systems.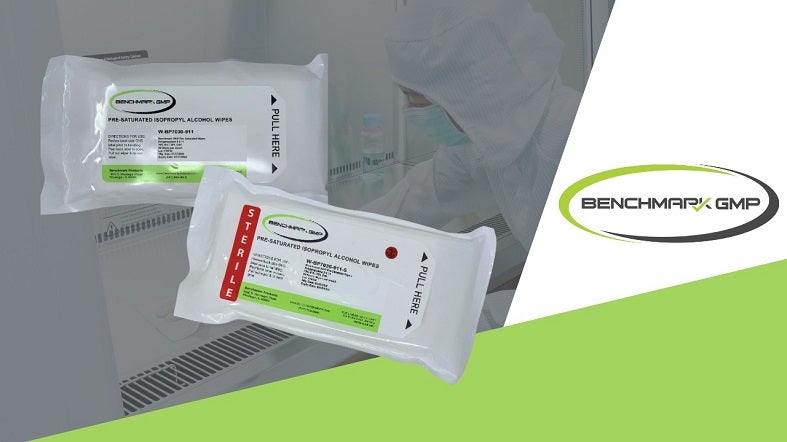 BenchmarkGMP products are high-quality and economical cleanroom essentials.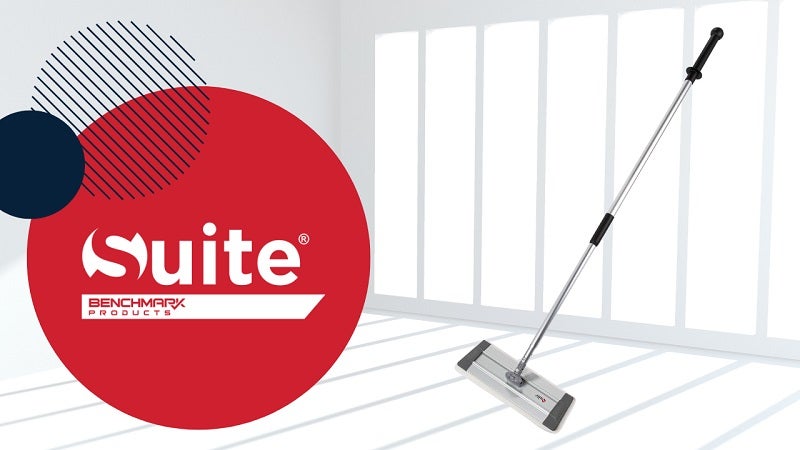 Suite Ultra-Fiber technology ensures Annex 1 compliance for cleaning and disinfecting critical manufacturing environments.
Comprehensive support for life science manufacturing
Benchmark Products' expert team can help you select apparel, consumables, and cleanroom equipment that is suitable for your critical environment. Our dedicated field regional managers, alongside our customer service and technical teams, strive to help further your business through industry-leading service levels.
Issues our team can address include:
Specific shipping, labelling, and part numbering needs
Environmental challenges
Contamination due to particulates or other cleanroom compliance concerns
By leveraging our expertise, we can evaluate problems clearly and quickly and recommend solutions on every level ‒ technical, operational, financial, and practical.
Close monitoring of product performance and supply
At Benchmark, we micromanage every order and use proven inventory, delivery, and process controls to ensure all your orders are fulfilled correctly the first time. To ensure availability, we continuously monitor product performance and supply levels.
Benchmark warehouses a wide variety of cleanroom products so that we can ship on the same day you order. In addition, we offer allocation programs with items specifically stocked for you and dispatched as needed.
Ultra-Fiber sterilization solutions for cleanrooms
Developed specifically for cleanrooms, the Suite® brand of products is Benchmark's industry-leading cleaning and disinfecting solution. Using proprietary technology, Suite mops, wipers, and sponges are made with our exclusive Ultra-Fiber material.
The Ultra-Fiber technology improves surface contact, which enhances residue and bioburden removal and allows surfaces to be fully saturated with disinfectant. Products in the Suite range are non-particulating, snag-free, and can absorb up to eight times their own weight.
With the recent revisions to the EU's Good Manufacturing Practice (GMP) Annex I, emphasising the importance of cleaning prior to disinfecting, it is more important than ever to reassess the quality of products that are part of your cleanroom protocols. Benchmark is pleased to offer assistance in change control and validation of the Suite product range at your facility as required.
Good manufacturing practice (GMP) cleanroom essentials
Benchmark Products supplies an exclusive range of personal protective equipment (PPE), wipers, and consumables made according to GMP guidelines.
Our BenchmarkGMP products are the ideal solution for the management of everyday production needs in cleanrooms and critical manufacturing environments. From face masks, frocks and shoe covers to gloves and wipers, the products are high-quality, durable, and economical.
In addition, Benchmark aims to overcome current supply chain challenges by establishing safety stock for clients' critical products based on years of experience in inventory management. Purchasing BenchmarkGMP products will give your company the highest-quality essential products at lower prices.
Distribution of reputable life science brands
Benchmark enables you to streamline your supply chain by ordering high-quality cleanroom equipment and single-use supplies from brands you know and trust. These include Ansell, DuPont, Keystone, Kimberly Clark, Metro, MPA Technical Devices, ONFAB, Palbam Class, Steris, and VAI Veltek.
Single-use solutions for bioprocessing applications
Benchmark Bioprocessing Solutions (BBS) provides single-use customised solutions to maximise efficiencies, lower costs, and reduce risks in biopharmaceutical manufacturing processes.
With our experience in single-use system design, we can assist with even the most complex bioprocessing workflows. Combined with Benchmark's top warehouse and distribution capabilities, BBS' fluid handling solutions result in optimal inventory management.
Working alongside clients, our experienced engineering and design teams develop timely and cost-effective solutions. BBS' open architecture model leverages components that are vertically integrated into your system. From basic tube sets to overmolded single-use filling systems, we can tailor all assemblies to meet your requirements.
About Benchmark Products
Founded in Illinois in 1993, Benchmark Products aims to supply innovative solutions and products to help life science manufacturers deliver a continuous flow of high-quality therapies to patients.
The company is committed to exceptional quality and is proud to be ISO 9001:2015 certified and Rx360 audited. It also has state-of-the-art ISO Class 7 cleanroom facilities on-site.
More than 500 life science customers rely on Benchmark for value-added services such as custom kitting, single-use fluid handling assemblies, product irradiation/quality assurance, and cleaning and disinfecting solutions.