MSS is an international leader in the design, supply and construction of clean room and controlled environments. Our range of products and services enables us to deliver cGMP compliant facilities. Our services range from the design and installation of the clean room enclosure to a full 'one stop shop' turnkey project including mechanical and electrical services and host buildings where required.
During our 24 years in operation we have earned a reputation for exceptionally high product and service quality together with the ability to meet the standards required for the pharmaceutical industry.
Our facilities are designed, constructed, commissioned and validated in accordance with the current international standards relating to clean room and containment environments.
CLEAN ROOM PROJECT SERVICES
The range of services we can provide include the following: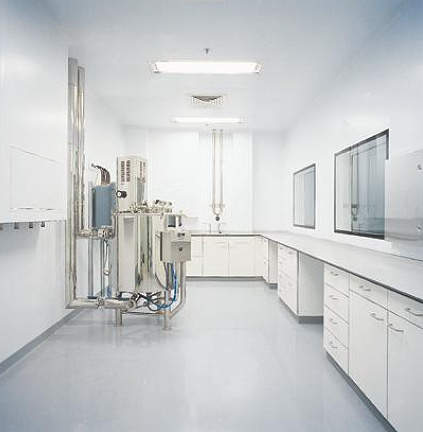 Complete integrated facilities can be created using our products and design capabilities.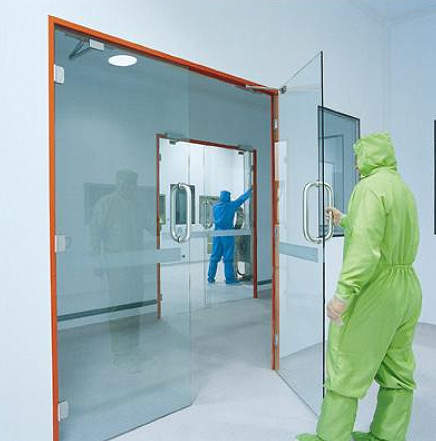 Special details produce a facility designed to meet precise requirements.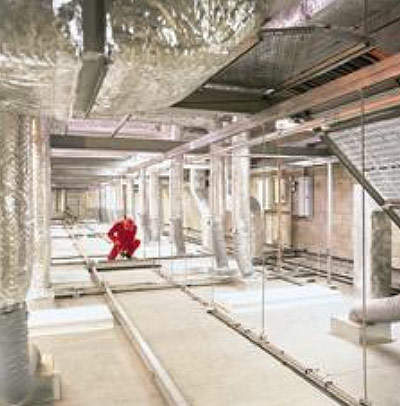 A range of walk-on ceilings provide access for the maintenance of services.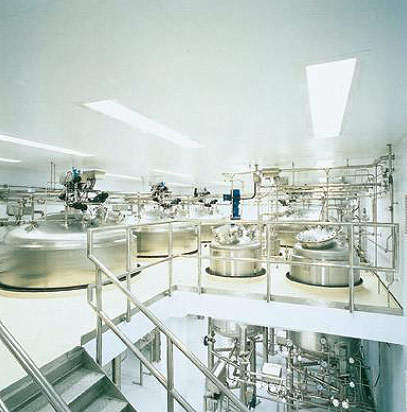 Bespoke designs can be produced to accommodate various process requirements.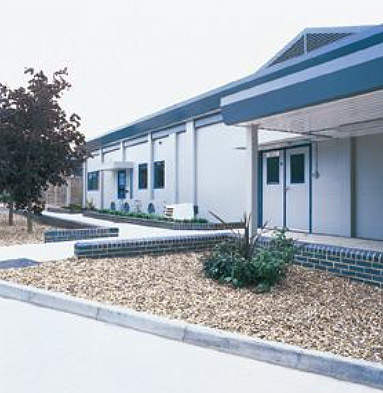 With Imago you can have the building you want, where you want, when you want it.
Project evaluation
Front end design together with budget costs
Modular building solutions
Mechanical, electrical and controls design and installation
Commissioning
Performance certification
Validation support documentation
Facility operation training
Continued compliance testing and documentation
System performance analysis and trouble shooting
Future upgrades, relocations, etc.
CLEAN ROOM COMPONENTS AND PRODUCTS
The clean room construction method and detailing can be selected from a variety of options:
MSS PVC faced steel modular wall and ceiling system with unique silicone free jointing detail
Walk-on and non walk-on ceiling options – suspended or independently supported
Phenolic based systems
Bi-wall systems
Traditional stud and plasterboard with choice of clean non shedding finishes
Vinyl faced finishes
Steel doors
Glass doors
GRP doors
Flush twin glazed windows
Flush floor cove
Vinyl floors
Epoxy floors
CLEAN ROOM CONSTRUCTION
The above components can be constructed within a clients existing facility or alternatively MSS can provide a number of host building options to suit specific site locations. These options range from:
Factory engineered modular building systems
Steel framed structures with brick or panel cladding
The above options would include all necessary site works to deliver a turnkey project.
PARTNERING IN CLEAN ROOM CONSTRUCTION
Our ability to deliver projects on time and within budget in a non confrontational manner means we experience a high level of repeat business from our client base. The partnering approach enables both parties to focus on the project requirements. This partnering philosophy also applies to our supply chain.