5K Pharma Consulting offers consulting services with a focus on an improved level of compliance in pharmaceutical quality management systems (QMS) and general process optimisation.
We serve the most relevant departments throughout the operations supply chain such as quality, research and development (R&D) and quality control (QC) laboratories, as well as production with its supporting areas, achieved by careful analysis of the process and identification of the improvement potential.
We identify and collaborate closely with our clients to meet their requirements and exceed their expectation, which enables a highly personal and customised approach for immediate sustainability.
Consulting services for the pharmaceutical industry
The 5K Concept is the basis for our approach in delivering outside support. Knowledge (K) is the driver of continuous improvement and enabler of excellence.

5K Pharma Consulting serves the most relevant departments throughout the operations supply chain.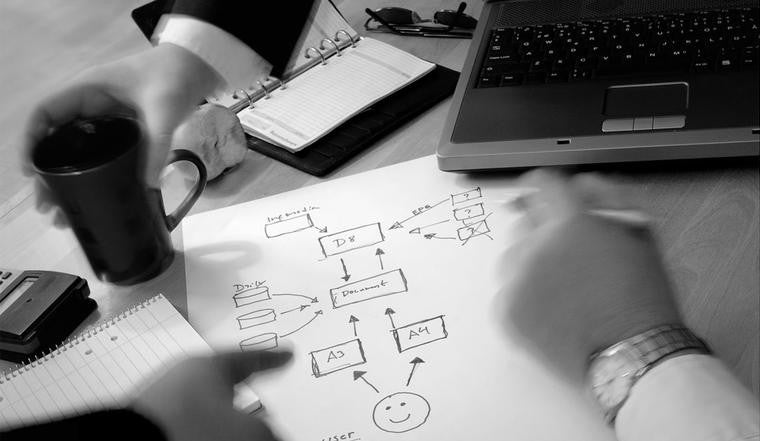 We identify strongly with our clients and work in close interaction to meet their requirements and exceed their expectation.

The 5K Concept is the basis for our approach in delivering outside support.
Our services include:
Establishment and improvement of the pharmaceutical QMS.
Inspection readiness and follow-up from any inspection or audit such as the US Food and Drug Administration (FDA), European Medicines Agency (EMA), Brazilian National Health Surveillance Agency (ANVISA).
Auditing and quality assessments – Current good manufacturing practice (cGMP) and good laboratory practice (GLP).
Laboratory management and processes with assured data integrity compliance.
Quality assurance processes and product release. Revision of standard operating procedures (SOPs) and related processes.
Process analysis and optimisation. Problem-solving and investigations to strengthen compliance and performance; production system implementation and Lean/Six Sigma principles.
Increase efficiency and effectiveness of processes in all areas of operations.
Strategic process support to establish and implement vision, strategy, and goals.
Training in all areas of operations and laboratories; establish documentation and conduct training.
Services can be provided in English, German and Portuguese.
Understanding regulatory requirements for the pharmaceutical field
Our services enable a better understanding of regulatory requirements, a fundamental pre-requisite to doing business in the industry.
Knowing regulatory requirements and fulfilling them is essential and assures having the license to provide the product to the client.
Customers can be internal or external to a company and also include the regulatory authorities.
Pharmaceutical consulting services with vision and strategy
Having a concept will define the state of success the organisation can then strive to achieve. Based on the vision, the organisation must define a strategy to establish a path designed to achieve the vision.
5K Pharma Consulting supports the process to establish a vision and then deduct the strategy for implementation. Only when there is common knowledge of the targets across the whole organisation can success be achieved.
Understanding people and culture
Through the culture of an organisation, all the success factors come together and can begin to flourish.
Clear communication, basic knowledge of the vision/strategy and goals, and strength-based recognition of the employee contribution make the difference towards success.
Therefore, we implement training that builds and sustains knowledge throughout the organisation.
To learn more about our service profile, please fill out the enquiry form attached to this page, and we will be happy to discuss any interest in support, evaluating together how we can best serve your need.