AmericanPharma Technologies offers software solutions to provide state-of-the-art compliance reporting and environmental monitoring for the pharmaceutical industry.
We provide one of the world's most advanced environmental monitoring systems alongside unparalleled patient safety, worry-free compliance and complete client satisfaction.
Patented PharmaWatch™ technology
Healthcare clients request support beyond essential monitoring and alerting of environmental parameters that impact the efficacy of fragile pharmaceuticals, the safety of human tissue and reductions in healthcare-acquired infections.
PharmaWatch™ serves the needs of highly regulated hospitals, in-house and standalone surgery centres, as well as Cryo storage.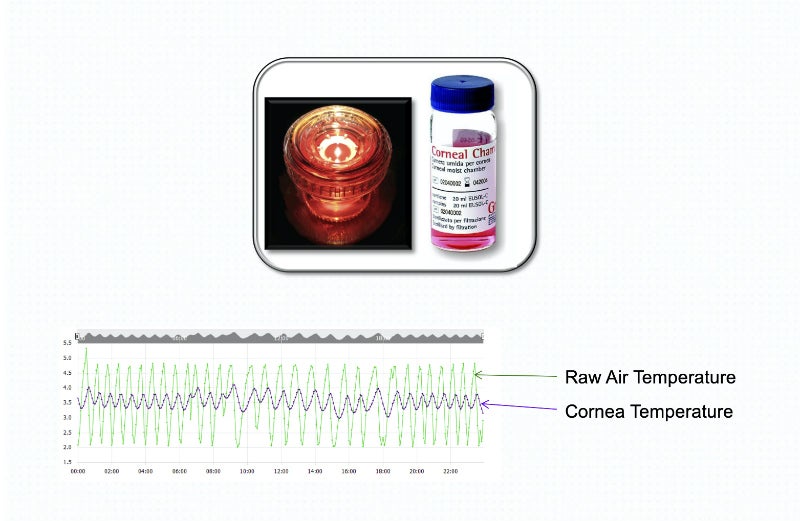 Virtual Temperature Buffering for Improved Temperature Monitoring.
PharmaWatch mobile app – Know anywhere you have access to the internet.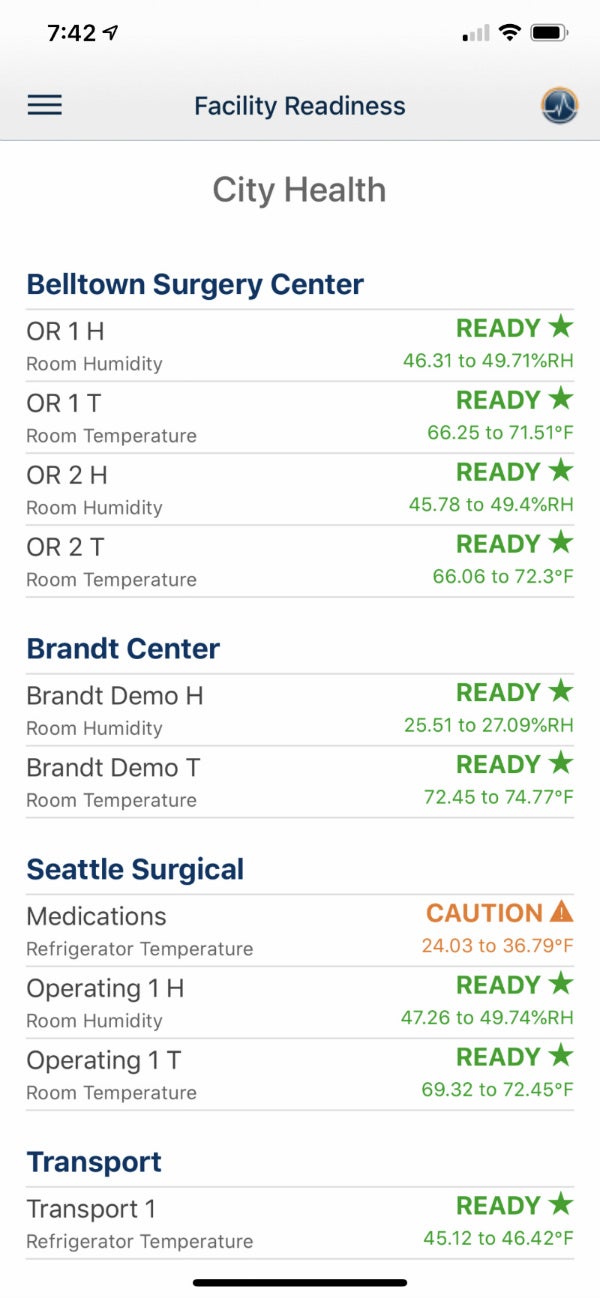 Know you are compliant at a glance, using the PharmaWatch Facility Readiness Report.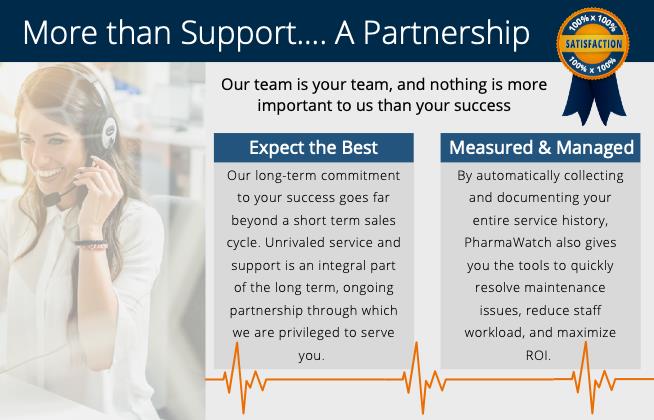 We provide around-the-clock support for all client needs.
Compliance with organisations such as the US Food and Drug Administration (FDA), Centers for Disease Control and Prevention (CDC), European Medicines Agency (EMA) and Good Manufacturing Practice (GMP), as well as local agencies is time-consuming, often taking second priority given the needs of patients.
PharmaWatch stays up-to-date with fluctuating regulations and helps to automate the process, allowing an increased focus on patient care.
Solutions for in-house pharmacies and health clinics
Having visibility across the enterprise allows best-practices to be identified and cascaded through the organisation. Peer benchmarking also helps a business to know where to focus on training and capital expenditures.
World-class hospitals continue to seek improvements in patient safety while finding ways to differentiate and improve patient outcomes. To ensure hospital environments are not compromised from temperature and humidity abuse, we offer a monitoring software solution that meets the unique requirements of healthcare providers.
Monitoring critical environments
Our PharmaWatch device can monitor an extensive array of parameters, including CO2 and differential pressure, as well as temperatures from -200oC (-328oF) to 50oC (122oF).
Applications include ultra-cold freezers, standard freezers and refrigerators, as well as room monitors, warmers, incubators and LN2 Tanks.
Wireless and plug-and-play devices for easy installation
PharmaWatch connects to networks through 802.11n with simple programming to meet a range of network security protocols. Once its probe is installed, it is attached to a sensor, which can be pre-programmed to connect to customers' Wi-Fi signals or reprogrammed on-site with our easy-to-use laptop utility.
Encrypted and secure data transmission
We ensure data transmission to PharmaWatch from the sensor is both encrypted and secure and cannot be altered.
Upon absorption, data is deposited with encryption keys, inhibiting any data from being modified. The technology is similar to what is used within the banking industry to guard data.
Web portal to customise alerts, manage users and view data
Login to the PharmaWatch web portal is password-protected. Multiple levels of access allow primary users to check-in, print reports, process alerts and view statuses.
Only managers and administrators can view who is utilising the tool, changing or adding alert contacts and users, as well as assessing response suitability and correctly documenting alerts.
Additional features of PharmaWatch
PharmaWatch's range of features includes Operational Qualification Procedures; readily customisable alerts with notifications via email, phone or text; and compliant and readily accessible audit reports.
Administrative alerting features provide proactive tech support, such as connectivity information to our field services staff.
Furthermore, PharmaWatch allows managers to view user access history and behaviour to ensure alerts and issues are resolved promptly.