anteris medical provides consultancy services, quality assurance (QA) management and regulatory support for pharmaceutical and medical device manufacturers.
Its experts address regulatory and quality challenges by helping clients develop reliable management systems.
anteris medical's services include regulatory consultation, quality management system (QMS) development, the compilation of technical documentation for drug/device developers usability engineering, the creation of clinical evaluation reports, verification testing, combination product registration, supply chain development and post-marketing surveillance.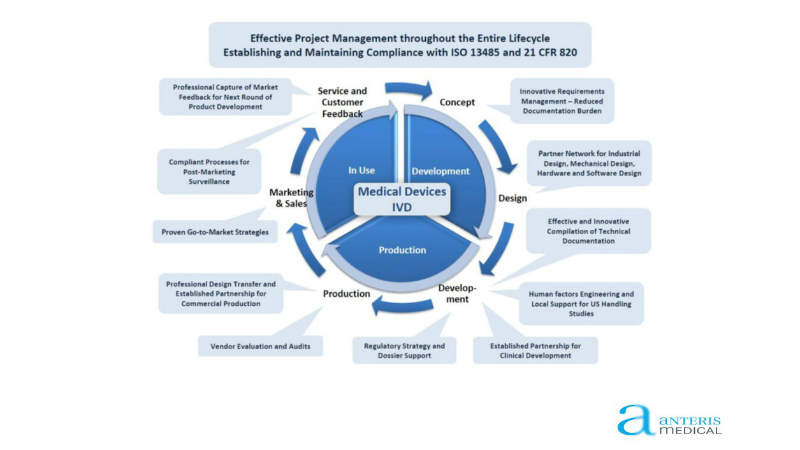 anteris medical provides development services for combination products, medical devices and in-vitro diagnostics (IVD).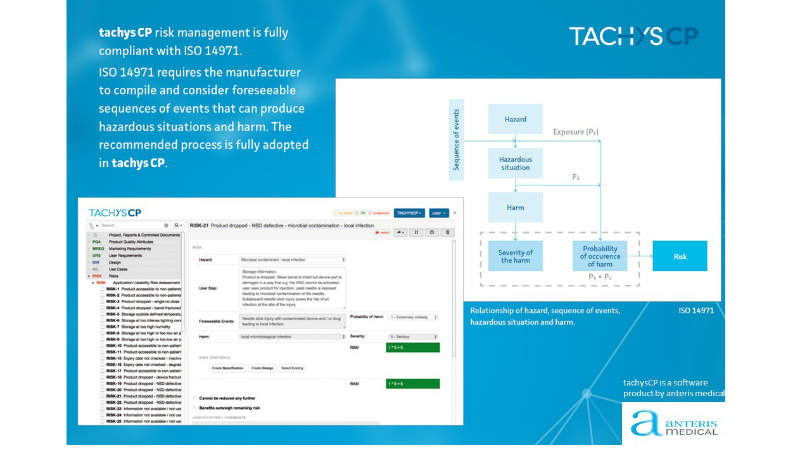 tachysCP is a medical application lifecycle management (ALM) solution for combination products.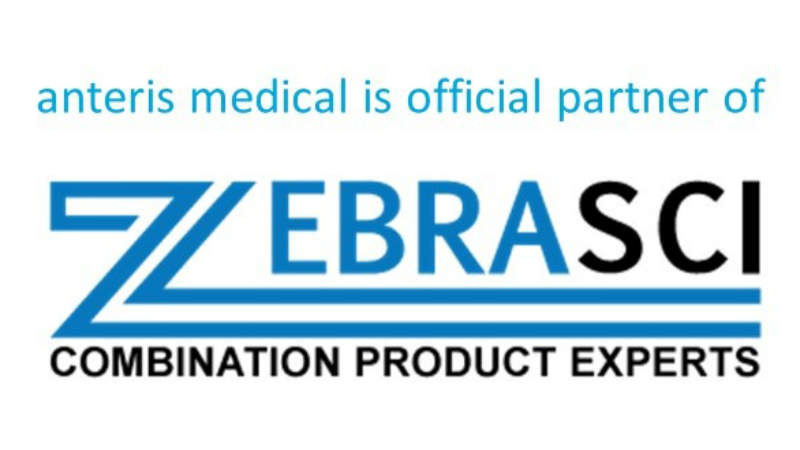 The company's comprehensive network of partners provide expertise to meet industry challenges.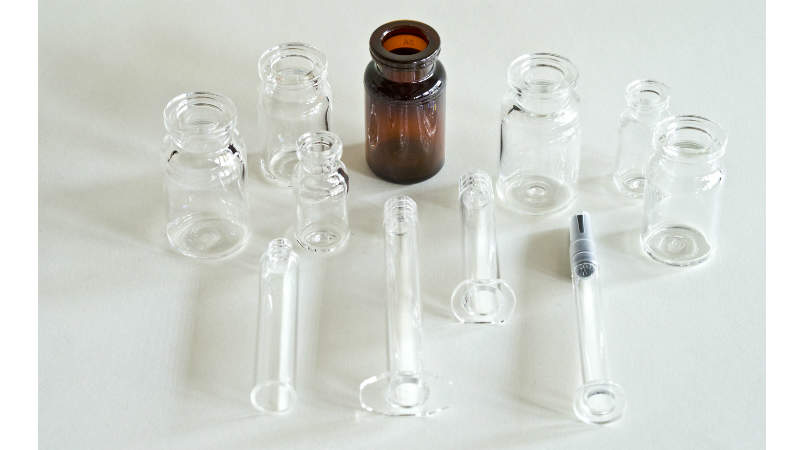 anteris medical supports the production of vials and syringes for drug substances.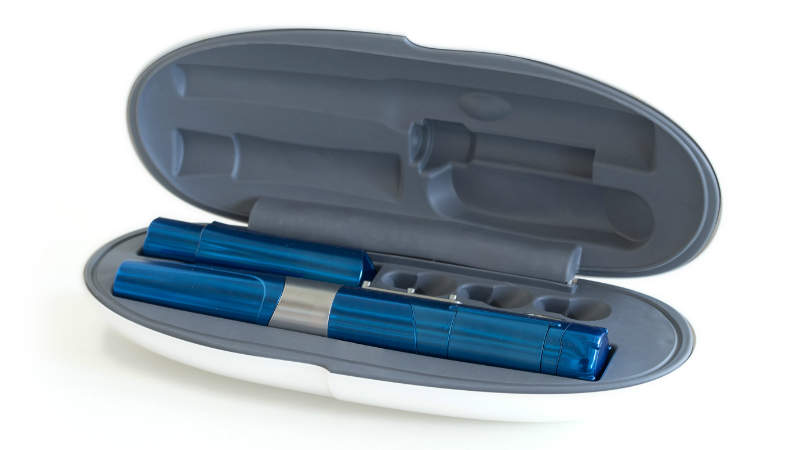 anteris medical determines the most suitable injection system for the application such as syringes, vial kits, auto-injectors and patch pumps.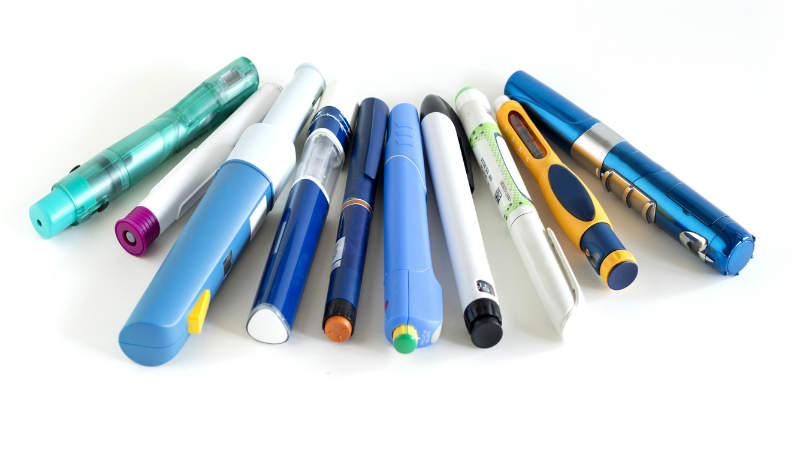 The company aims to improve the stability and performance of auto-injectors.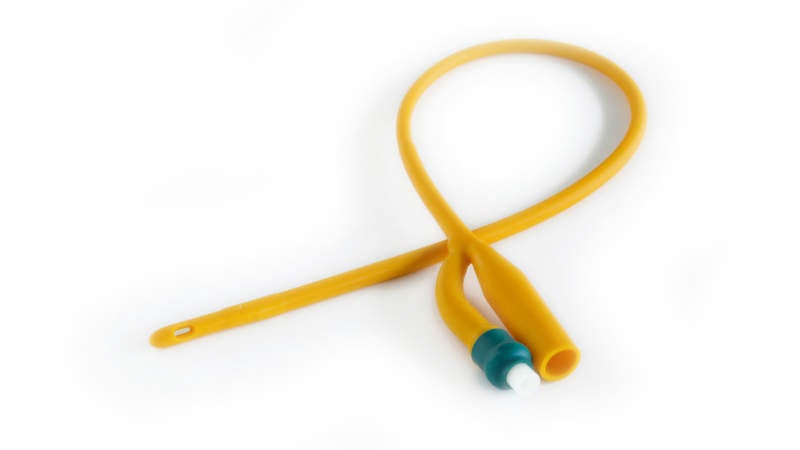 anteris medical supports the product development process for catheter manufacturers.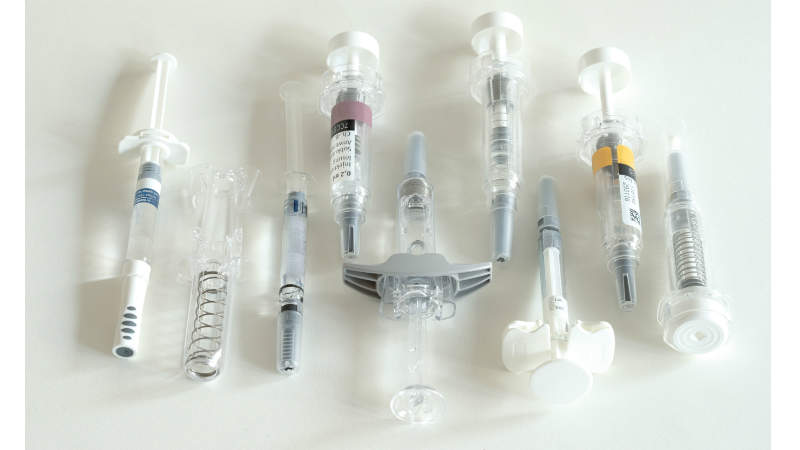 Syringes assembled with plunger rod and needle saftey device or finger flange.
The company is located in Germany and has customers worldwide with a focus on North America, Asia and the EU.
Quality management systems for drug/device combination product companies
anteris medical supports its customers from the pharmaceutical, biotech, medical device and in-vitro diagnostics (IVD) industries by providing development resources, including gap analysis and strategy development, to increase growth and optimise product registration activities.
Working closely with clients either on-site or remotely, the company offers experience in complex development and regulatory situations (351(k), 505(j), 505(b)(2), 510(k) in the US, and equivalent pathways in Europe).
Its custom-built IT system quickly and cost-efficiently establishes and maintains required technical documentation ready for audits or registration, compliant with 21 CFR part 4.
Clients with gaps in their QMS are supported with process documentation and implementation, including standards of practice (SOP), mock-audits and certifications. anteris medical also addresses deficiencies due to rapidly changing regulatory requirements by providing custom-made remediation projects.
Development services for medical devices, combination products and biopharmaceuticals
anteris medical develops drug-device combination products, medical devices and IVDs, including the management of all required quality processes. It also has extensive experience with medical device development support for biosimilar products.
The company also creates design history files using its tachysCP and tachysDX technologies, which are customised and optimised systems that offer traceability and regulatory compliance.
anteris medical partners with ZebraSci to offer verification test capabilities for customers in Europe and North America.
anteris medical supports the compilation of product information such as structured product labelling (SPL) in regulatory dossiers for the registration of medical devices and combination products. The company's engineers and life science experts have helped bring multiple combination products and medical devices to market in a wide variety of markets.
Verifications of injection systems to ensure highly stable and high-performance products
anteris medical's regulatory consultancy services accommodate drug-device combination products that require compliance with both pharmaceutical and medical device regulations. It offers verification and troubleshooting services, as well as root-cause analysis to meet the requirements of safety regulations.
The company provides pharmaceutical and biotech developers with the resources and experience required for the development of injection delivery systems.
Aiming to improve stability and performance to meet client expectations, anteris medical determines the most suitable injection system for the application such as syringes, vial kits, auto-injectors and patch pumps.
Application lifecycle management services for medical devices
anteris medical provides a wide range of application lifecycle management (ALM) services to meet medical device and pharmaceutical regulations. It provides consistent monitoring and technical documentation for devices, from the conception phase to final production.
anteris medical's ALM solutions tachysCP (combination products) and tachysDX (IVD) help build and maintain products with optimised and compliant documentation.
Both applications allow for the easy definition and maintenance of device use and markets, compiling information such as design input requirements, technical specifications, tests and risk management.
About anteris medical
The anteris companies provide clients with development, quality and regulatory support for biologics, biosimilars, complex generics, combination products, medical devices, and IVDs.
The company also has a dependable network of partners located in the EU, the US, Switzerland and Singapore, which address challenging projects and regulatory situations.