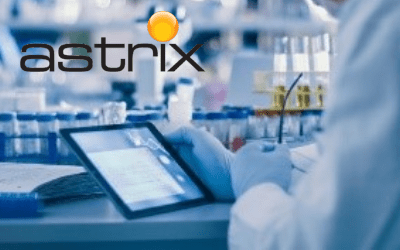 For over 25 years, Astrix has been a market leader in delivering innovative solutions through world-class people, processes and technology that fundamentally improve scientific outcomes and quality of life everywhere. Founded by scientists to solve the unique challenges life sciences and other science-based business face, Astrix offers a growing array of strategic, technical, and staffing services designed to deliver value to clients across their organizations.
Unlike other companies that focus on several industries or focus on one technical approach or methodology, our technology-agnostic and operational flexibility enable us to deliver the best solution to meet every client's unique needs.
Astrix was founded with the aim of solving the unique challenges faced by life sciences and other science-based organisations in the laboratory and beyond.  We're dedicated to helping our clients expedite and improve scientific outcomes to help create a better world through science.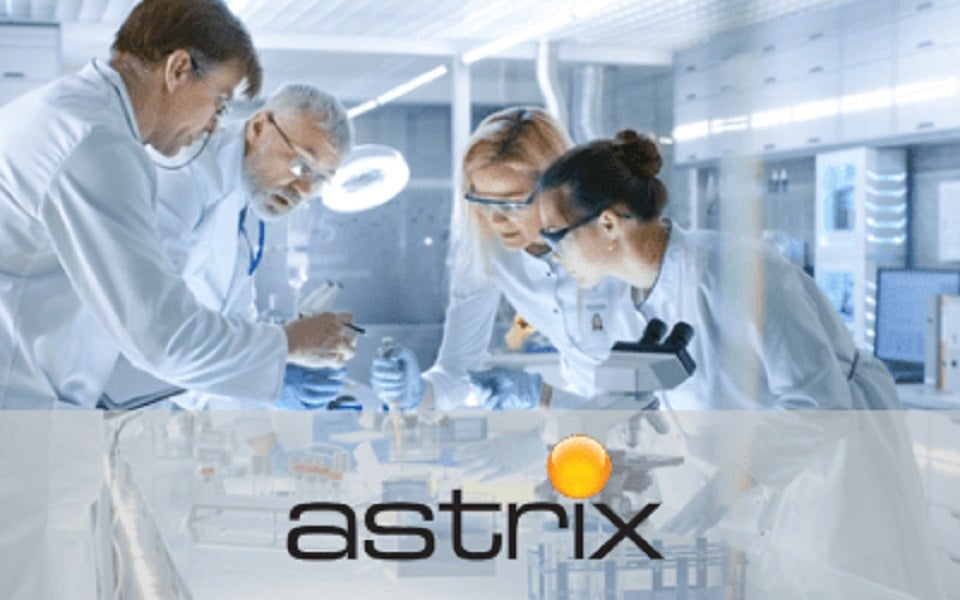 Astrix provides specialised technical services and scientific staffing for life sciences companies.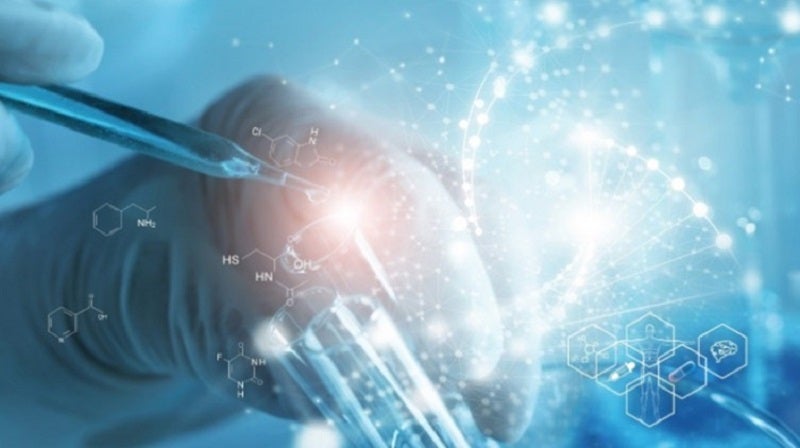 Our technology-agnostic and operational flexibility allow us to tailor our solutions to each client's unique needs.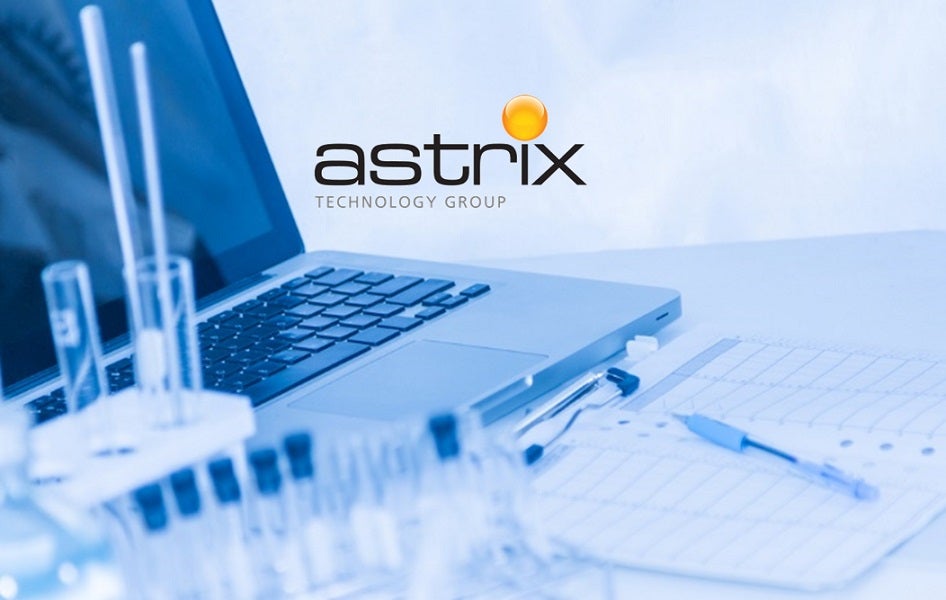 Our laboratory informatics services offer expert LIMS implementation and optimisation capabilities.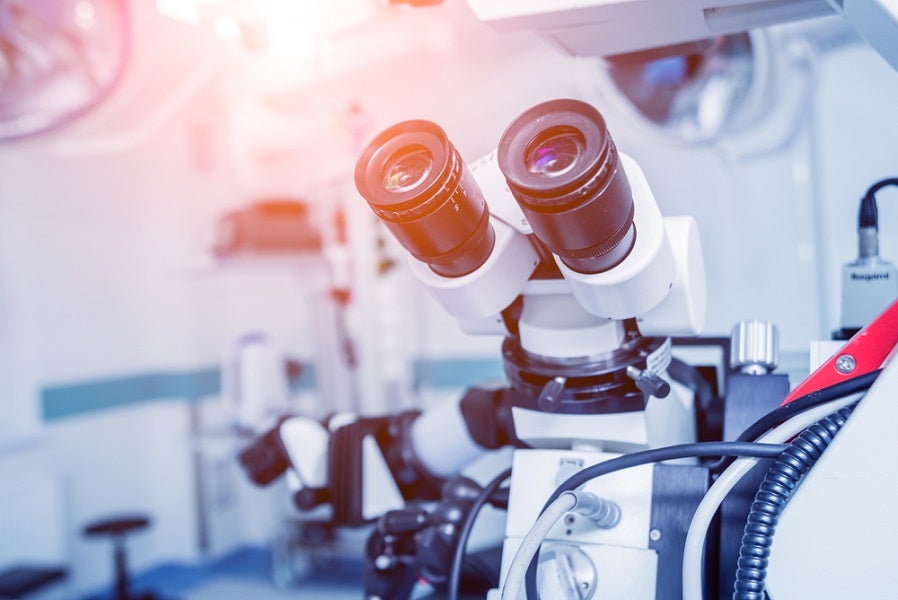 Astrix offers compliance services to help you realise efficiencies and insights while meeting all regulatory requirements.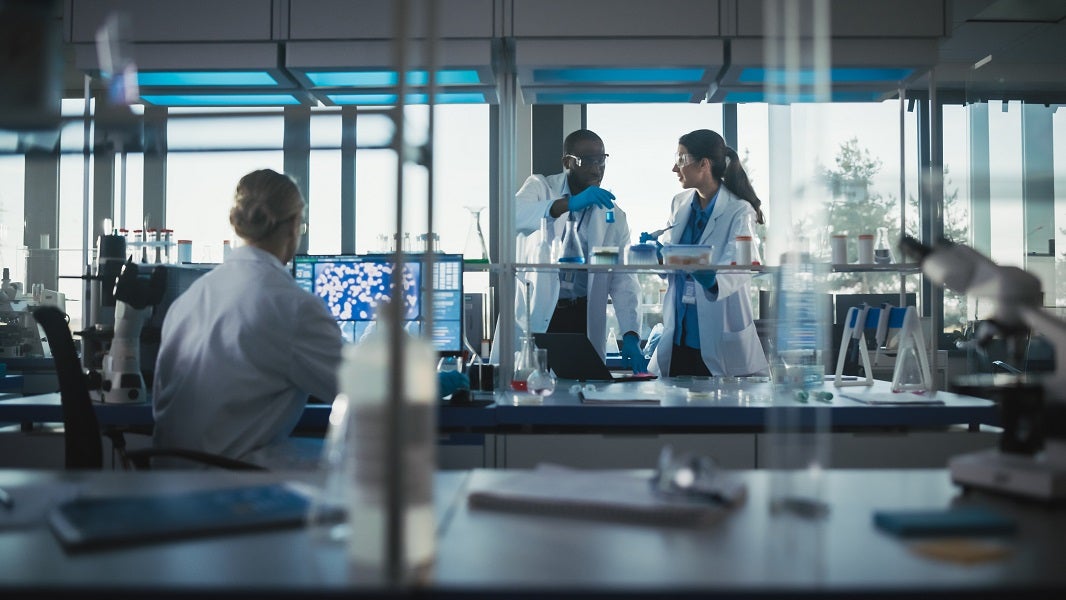 Our US staff can bolster your talent acquisition team by sourcing high-quality talent from multiple specialist areas.
Astrix delivers value through:
Unrivalled domain and technology expertise for life sciences and other science-based organisations
Proven flexible processes and workflows developed over the last 25+ years, with hundreds of customers worldwide
Technology and process-agnostic approach that delivers the flexibility to address each organisation's unique challenges
Access to the best scientific and technical staff for key organisational functions when clients need it
Strategic consulting services that assist life sciences organizations in solving complex business problems with approaches and methodologies proven to optimize results among people, processes, and technology.
Laboratory informatics services
Astrix's laboratory informatics services offer expert laboratory information management system (LIMS) implementation and optimisation capabilities. Our technology-agnostic approach allows us to supply the most suitable technical solution for your project specifications.
Among the services we provide are remote helpdesk support for incidents involving lab devices and systems, repair, maintenance and calibration services for laboratory equipment, informatics system management and maintenance, application management for organisational change, and scientific and technical staffing services.
Strategic Consulting Services
ResultWorks, an Astrix business, assists Life Science clients to achieve their goals for strategic innovation, improved integration, optimized technology and architecture, enhanced digital management and governance. We work seamlessly across domains, from research to manufacturing, with an approach that pairs skilled facilitation with exceptional management leadership to shorten project timelines and work through challenges to remove roadblocks.
ResultWorks proprietary methodology, honed through hundreds of successful engagements, emphasizes collaboration, balances people, process, and domain-specifics technology challenges, to enable rapid decision-making.
Scientific and technical staffing
Astrix can provide scientific and technical expertise as and when you need it. Staff at our offices around the US can augment your talent acquisition team by sourcing high-quality talent across a range of specialist areas.
Depending on your requirements, Astrix will work with you to plan your project in the long term and drive consistent methodologies that are integrated with the systems development life cycle. This allows us to deliver both a resource plan (with contingencies) and the resources you need to execute effectively on your project portfolio.
We also offer ongoing project and programme management guidance to help you carry out cross-functional projects in a consistent process.
Federal staffing
Astrix provides scientific technology services for US federal government branches and several municipal and state governments.
Our team consists of professionals from a variety of disciplines who can offer the necessary experience, professionalism and dedication to meet your requirements. These include laboratory specialists, engineers, and consultants for information technology, biology, chemistry, medical and clinical operations.