CoreX Regulatory Consulting GmbH is a regulatory service provider in the European healthcare industry that creates pharmaceutical labelling documentation in a wide variety of languages.
The company's consultancy service ensures that documents such as product information (PI) in the product dossier are compliant with regulatory guidelines and ready for submission to health authorities (HA) within the marketing authorisation application (MAA) and post‑approval procedures.
CoreX has more than 50 years of authority and consultancy experience within the pharmaceutical industry.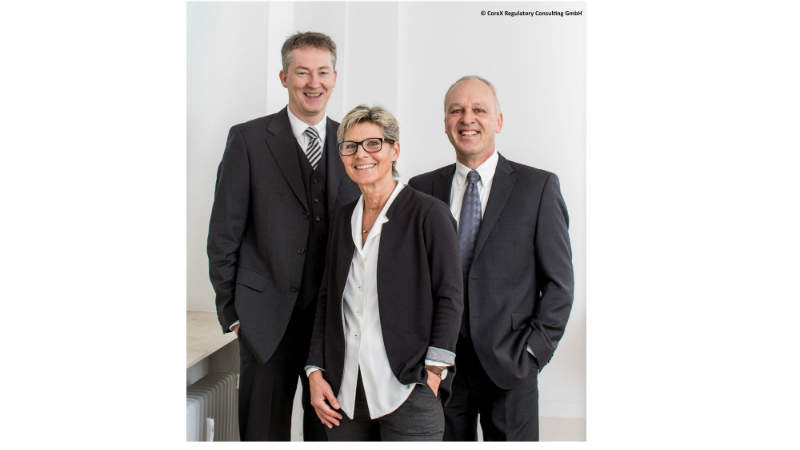 CoreX Regulatory Consulting GmbH is a regulatory service provider in the European healthcare industry with more than 50 years of experience.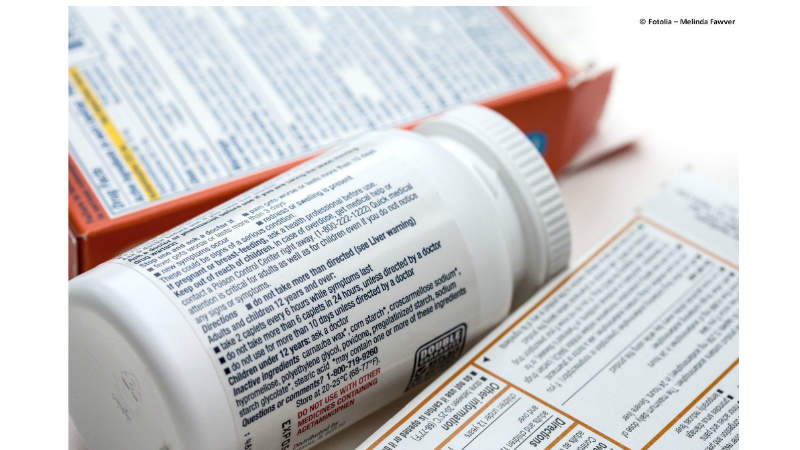 CoreX Regulatory Consulting creates and translates labelling documents for medicinal products.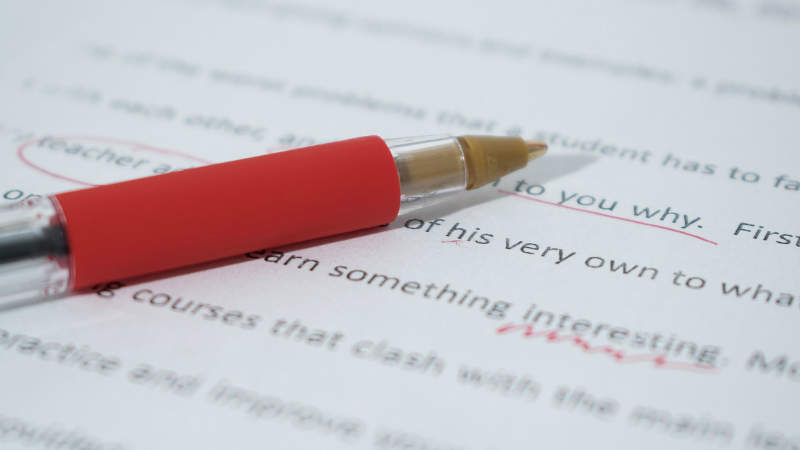 CoreX performs quality checks on materials that have been processed by its translating partner to ensure content is ready for submission.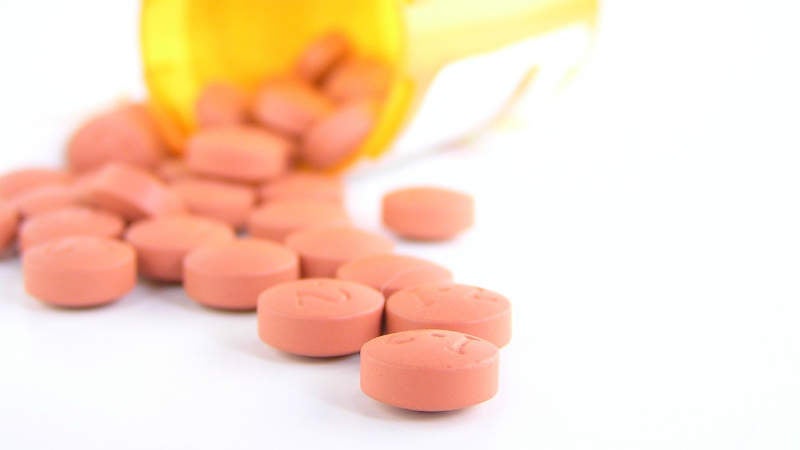 CoreX optimises product information documents and educational material such as direct healthcare professional communication (DHPC) and patient information sheets (PIS).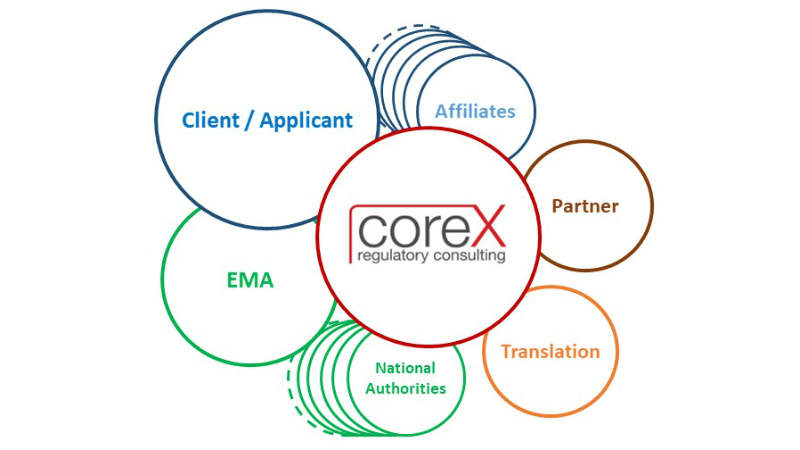 The interface function of CoreX will highly reduce coordination efforts for its clients.
Regulatory labelling services for pharmaceuticals
CoreX provides customised strategic regulatory support for the preparation of labelling documents, which include the summary of product characteristics (SmPC), labels and package leaflets (PL) for centralised procedures (CP), decentralised procedures (DCP) and mutual recognition procedures (MRP) in the EU.
The regulatory labelling service supports MAA applications and post-approval procedures, ranging from variations, line extensions and renewals to referrals, 61(3) notifications and corrigenda.
The company supports an extensive array of activities relevant to generating optimised labelling documents to meet Quality Review of Documents (QRD) and Product Information Quality (PIQ) standards. The service includes translation into 24 EU and Europe Economic Area (EEA) languages and HA submissions via the linguistic review process.
CoreX optimises texts for readability, translatability and artwork. Additionally, for multi-strength products with several SmPCs and PLs, the combination of strengths into one SmPC/PL is offered. The company can also align PI documents with clients' company core data sheets (CCDS) and company core safety information (CCSI).
Translating and proofreading regulatory labelling documents
CoreX's translation and proofreading service is performed by experienced translators of its translation partner.
CoreX provides additional in-house quality checks of any translated or proofed materials to ensure they meet the requirements of regulatory bodies such as QRD, the European Medicines Agency (EMA), the European Directorate for the Quality of Medicines (EDQM), the World Health Organisation (WHO) and the EU pharmacopoeia.
CoreX's labelling process service includes:
Strategic support regarding linguistic review and translation activities
Coordination of initial translation and following updates in up to 24 languages
Management of third-party documentation reviews such as client country regulatory affiliates (CRA)
Direct interactions with 24 European HAs during the linguistic review process until final agreement of the product information text
Submission of all requested documents via EUDRALINK
Timely management of all available languages according to HA timetables
CoreX's unique approach combines strategic and regulatory consulting with practical implementation to support the product information development process and translations.
Product maintenance submissions
CoreX handles labelling submissions via EUDRALINK for a comprehensive lifecycle management service.
Other types of application and submission involving electronic common technical documents (eCTD) and the Common European Submission Portal (CESP) are executed involving an external partner.
Educational material optimisation
CoreX optimises and translates educational materials such as direct healthcare professional communication (DHPC) and patient information sheets (PIS).
The optimisations focus on formal and regulatory requirements, consistent with SmPC/PL, as well as clarity of language. CoreX offers translation of English educational materials into EU/EEA languages and conducts quality control (QC) reviews of all materials, including management of review by local country affiliates and adaptation checks of national HA requirements.
Preparation of CCDS and CCSI documentation
CoreX prepares CCDS and CCSI documents, including reference safety information (RSI).
The company supports the compliance of CCDS and CCSI with related global labelling requirements, as well as the creation of present/proposed tables of PI changes necessary for subsequent variations.
Labelling mock-ups and artwork
CoreX and its partner support the development of mock-ups and artwork for medicine labels, providing consultations on contents and regulatory requirements.
The firm also supports artwork updates based on existing files.
Readability testing of package leaflets
CoreX offers readability testing interviews in several languages, including English, German, French and Dutch.