HCC provides consultancy services to support pharmaceutical, medical device and e-health companies to address market access challenges throughout a product lifecycle.
The firm is experienced in a wide range of market access strategies and activities, as well as demonstrates knowledge of payer dynamics, which is utilised to optimise brand performance.
Stakeholder management services for the pharmaceutical sector
HCC has an extensive global network of professional and experienced staff that specialise in the market access opportunities of a wide range of countries.
The company's services include the planning and implementation of a stakeholder management plan, organising advisory boards and face-to-face (F2F) visits, creating customised PowerPoint presentations, conducting payer research, and organising mock negotiations.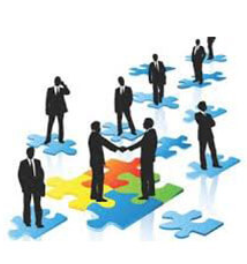 HCC offers consultation services to help pharmaceutical clients overcome market access challenges.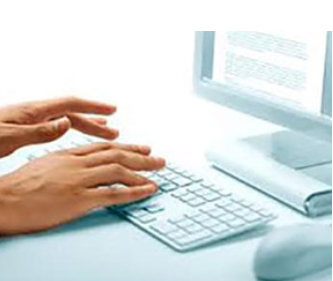 HCC creates value dossiers, and price and reimbursement files for projects worldwide.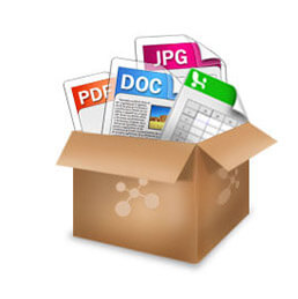 The company's stakeholder management services include conducting payer research, making PowerPoint presentations and implementing a stakeholder management plan.
HCC is also experienced in the reimbursement system and can help clients develop a strong value dossier.
Value dossier and medical writing
HCC provides high-quality dossiers and medical writing, which are designed to meet international regulatory requirements.
The company's value dossiers include:
Description of the disease burden, both clinically and economically
Descriptions of current treatment options and guidelines
Epidemiological data, including patient flow and market data
Medical or therapeutic requirements
An outline of the clinical development programme
Health economic evaluations and reports
Budget impact analysis
Innovative contracting and risk-sharing agreements
Data, observational studies and design documents in accordance with Article 81
Systematic literature analysis is performed throughout the dossier to ensure accuracy.
HCC also provides full price and reimbursement files for international projects.
About HCC
HCC was founded by Sven Tops and Ilse Cassimam in order to create the most cost-effective market access consultancy organisation.
Sven Tops has Master's in physical education and health economics, and is experienced in pharmaceutical sales, marketing, market access management and payer research. He also has market access knowledge in a wide range of therapeutic areas, including neurology, diabetes, dermatology, oncology and immunology.