Niconex Medical provides regulatory affairs and pharmacovigilance services to support pharmaceutical companies in the registration and maintenance of medicinal products and medical devices in the Republic of Cyprus.
The firm offers pharmacovigilance representation for continuous monitoring and reporting of local events. Its consulting services include regulatory intelligence to support planning and preparation in accordance with National Competent Authority (NCA) requirements.
Local regulatory affairs affiliate services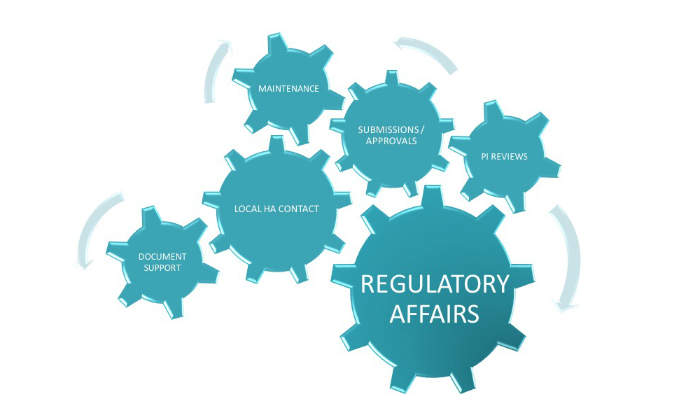 Niconex provides local regulatory affairs services in compliance with requirements to achieve high-quality results within stringent timelines.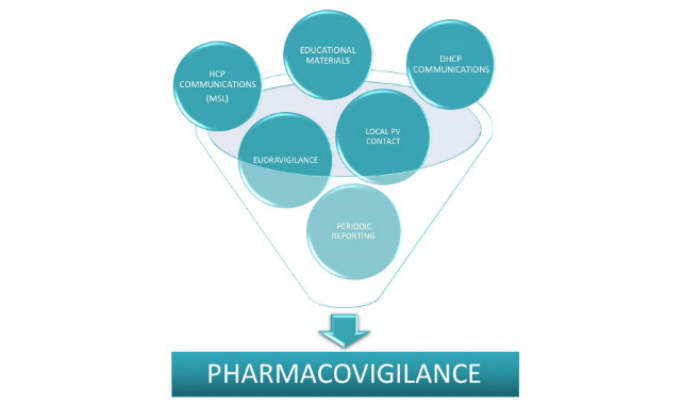 The company's local pharmacovigilance services monitor and maintain safe products in accordance with regulations.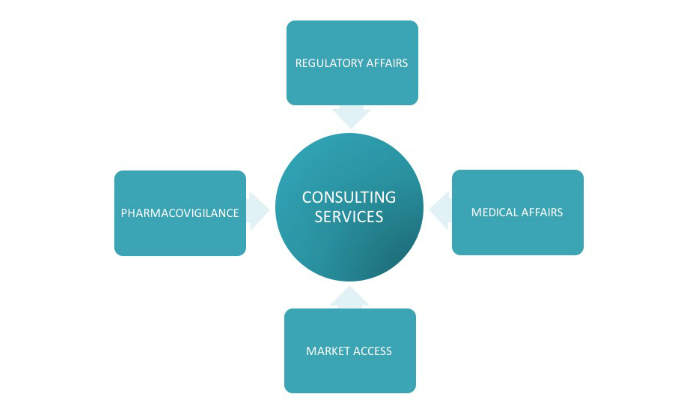 The company supports clients with periodic queries or tasks related to regulatory affairs, pharmacovigilance, medical affairs, and market access.
Niconex Medical is a regulatory affairs contact for all matters pertaining to partners' products, including preparation of dossiers, the validation of local product information, translations, quality control (QC) of artwork, submission follow-up action and communication with health authorities.  It also assists with submission of applications such as new marketing authorisation applications (MAA), variations, renewals, responses to questions and post-approval commitments.
Niconex Medical's regulatory intelligence supports its partners to plan and prepare in advance according to local regulations.
Local pharmacovigilance affiliate services
Niconex Medical acts as the responsible person for pharmacovigilance (QPPV) to monitor product safety and maintain reports.
The firm also supports with safety report submissions, direct healthcare professional communication (DHCP) letter preparation and dissemination to concerned local parties. In addition, Niconex Medical provides QC and approval of educational or promotional material according to national requirements.
The company also supports in-depth scientific and medical healthcare professional (HCP) communications or visits to partially meet local medical affairs and medical science liaison (MSL) services.
Consulting services for regulatory pharmaceutical submissions
Nicnonex's consulting services help clients meet regulatory requirements in Cyprus, supporting the understanding of local NCA fees, pricing approvals, sales submissions, support with periodic reports, clinical / non-clinical overviews, DHCP letters, additional document submissions, regulatory reviews and translation services of product texts.
About Niconex Medical
Niconex Medical is a new company with a team of experts in regulatory affairs, pharmacovigilance and medical affairs. The company understands clients' requirements and engages to ensure high-quality results are delivered in a timely manner to maintain product safety and update dossiers.