PHAME offers a wide range of pharmacovigilance services; good distribution practice (GDP), good manufacturing practice (GMP) and good pharmacovigilance practice (GVP) audits; regulatory affairs (RA) services and medical affairs to pharmaceutical and medical device developers.
A unit of Biocodex Nordics, it provides in-depth consultancy services for a wide range of good practice (GxP) requirements, including quality management support, auditing and training.
The firm also offers quick and flexible medical translation services in a wide range of languages.
PHAME is Biocodex's pharmaceutical and medical services unit, and is part of the Biocodex Group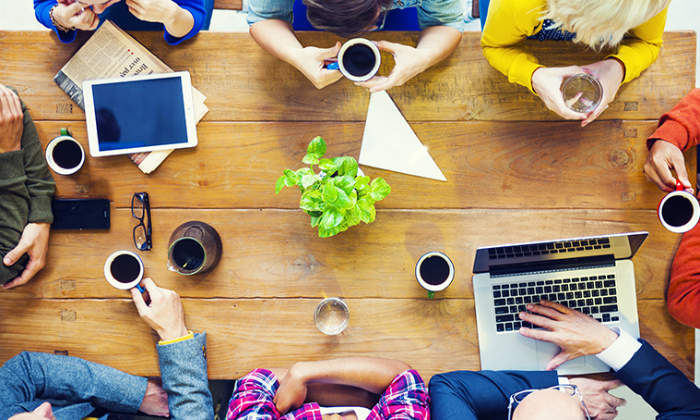 The company helps ensure submission documents for registration applications are correct and meet regulatory guidelines.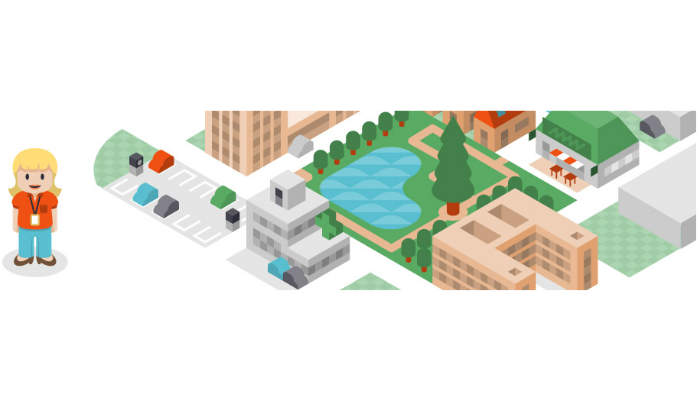 Clients can ensure their pharmacovigilance activities comply with legislation.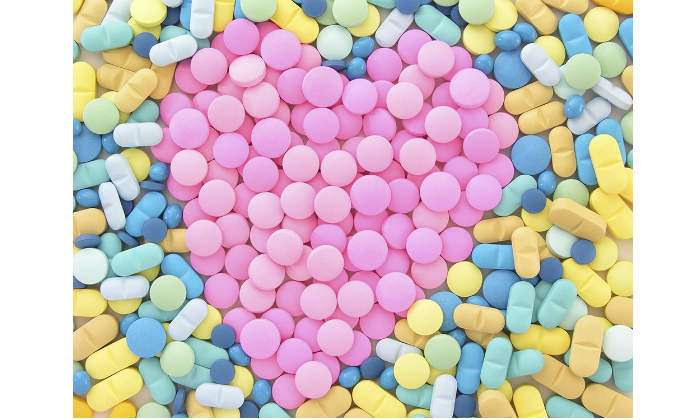 PHAME's experts are familiar with ISO 9001 and ISO 13485 standards.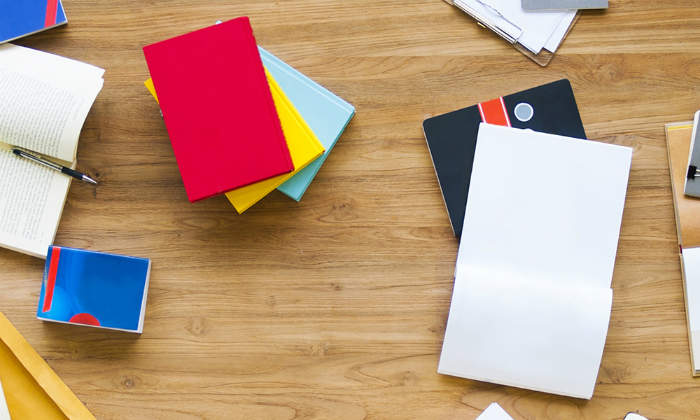 The firm helps clients to safeguard medical device manufacturers and importers.
Pharmacovigilance, reporting and audits of medical device production
PHAME helps pharmaceutical and medical device manufacturers to ensure products meet the requirements of pharmacovigilance legislation through efficient analysis, reporting and consultation. In addition, the firm also designs and optimises quality management (QMS) systems.
The company maintains the client's pharmacovigilance systems throughout the entire product lifecycle as a qualified person for pharmacovigilance (QPPV), local drug safety officer (LDSO) and medical adviser.
Establishment and maintenance of pharmacovigilance systems

PHAME provides high-quality case management services to ensure product safety information is processed efficiently.
The firm's skilled managers conduct a medical risk-benefit evaluation, archive documents and maintain the product safety register, including the Medical Dictionary for Regulatory Activities (MedDRA). Literature surveillance and review is also available for internationally published materials.
PHAME also compiles and maintains medical documentation such as pharmacovigilance system master files (PSMF), periodic safety update reports (PSUR), risk management plans (RMP) and clinical overviews.
Pharmacovigilance safety system planning
PHAME creates thorough plans for pharmacovigilance quality systems, featuring PSMFs and standard operating procedures (SOP).
It also prepares preliminary internal audits to ensure these plans are implemented effectively to meet GVP requirements.
Training courses for drug and medical device manufacturers
PHAME's industry experts conduct advanced training courses such as orientations for registration tasks and guidance on meeting good distribution practice (GDP), good manufacturing practice (GMP), or both.
Pharmacovigilance training is also available, along with guidelines for quality indicators and monitoring compliance.
Eudravigilance registration and maintenance services
PHAME offers a number of eudravigilance services to ensure a client's product data is maintained.
The company helps register products to the European Medicines Agency (EMA) electronic database and the eXtended EudraVigilance Medicinal Product Dictionary (XEVMPD).
The firm also handles electronic transmissions of individual case safety reports (E2B).
Registration guidance for drug submission documentation
PHAME assists medical device and pharmaceuticals manufacturers with regulatory submissions.
The firm provides an expert and dependable service, handling a wide range of submission documentation, as well as providing guidance and expertise on the registration process.
Complete lifecycle management covering:
New marketing authorisation applications (MAA)
RA strategy and intelligence
Maintenance of marketing authorisations (such as variations and renewals), electronic common technical document (eCTD), non-eCTD electronic submissions (NeeS) and veterinary non-eCTD electronic submissions (VNeeS)
Medical affairs services for drug and medical device development companies
PHAME has a range of medical affairs services, including:
Round table discussion organisation
Medical education with customised training
Prelaunch and launch medical activities
Editorial tasks to ensure medically correct documents
Medical information and optimising related processes
Development, production and distribution of medical devices
PHAME's range of medical device solutions helps support clients throughout the whole lifecycle, from development, to production, registration and distribution. Its services include:
Guidance for medical device regulation (MDR) and in-vitro device regulation (IVDR)
Problem solving for clinical safety and performance challenges
Building and developing of QMS
Safeguarding medical device manufacturers and importers from non-compliance with regulation
Tailored training to support personnel
Lifecycle management
Post-market surveillance
Management of technical documentation
Quality management support
PHAME provides support to clients' QMSs, demonstrating an extensive knowledge of ISO 9001, ISO 13485, GDP and GMP requirements, as well as standards for wholesale. These high-quality consultation services analyse the effectiveness of internal checks, as well as update or design new processes where needed.
The company's experienced auditors perform pharmaceutical wholesaler and manufacturer audits, as well as registration, pharmacovigilance and mock audits to help clients prepare for official audits.