Pharma Support Services is a consultancy company specialised in supporting pharmaceutical and medical device manufacturers to achieve compliance with regulatory requirements in the Bulgarian and Romanian markets.
The company has a broad expertise in regulatory affairs, pharmacovigilance, pricing and reimbursement services, which helps clients quickly and efficiently gain access to these markets.
Translations of pharmaceutical information and documentation for regulatory submissions
Pharma Support Services offers high-quality translations to ensure all submission documents comply with necessary regulatory requirements before the product is commercialised.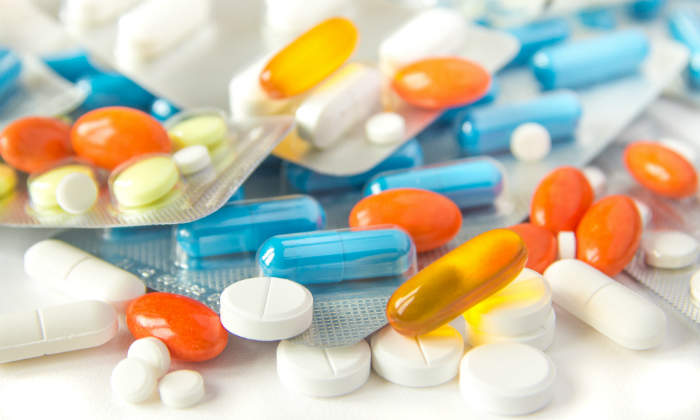 Pharma Support Service's regulatory consultancy expertise is based on years of experience with Bulgarian and Romanian agencies.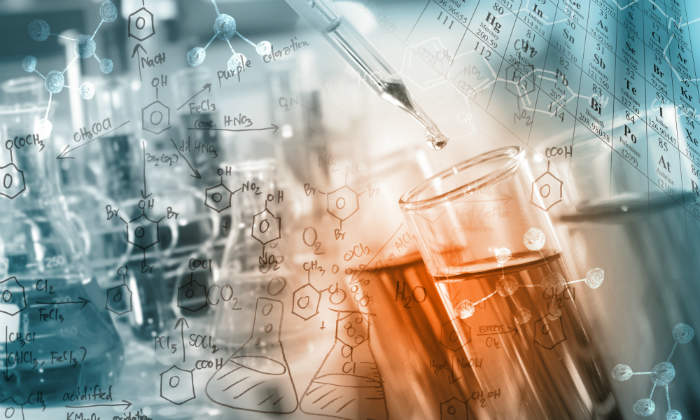 The company provides a wide range of pharmacovigilance services, including literature screening and follow-up assessment of relevant articles and scientific extracts. The firm provides comprehensive local advice, preparation, and submission for medical device notifications.
Pharma Support Services' consultancy services helps clients find answers to regulatory queries to achieve compliance with Bulgarian and Romanian industry requirements.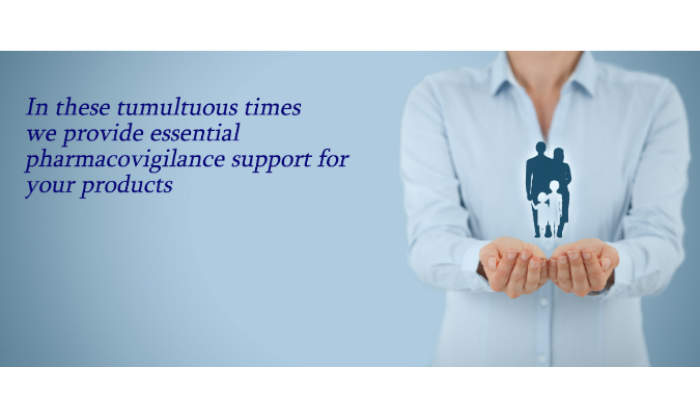 The company translates a wide range of texts, including product information for leaflets or labels and medical enquiries.
The company translates a wide range of texts, including product information for leaflets or labels, medical enquiries, pharmacovigilance documents and regulatory information.
The firm also proof-reads and revises submission documents with translations already in place.
Legal advice and support for medical device regulation
Pharma Support Services provides legal advice and guidance for medical devices and product warehousing, as well as wholesale licensing and notifications.
The company also helps clients find partners for good manufacturing practice (GMP) and good distribution practice (GDP) compliant warehouses.
All paperwork and applications are managed by Pharma Support Services, keeping clients informed at every step of the process.
Support for decentralised procedure and mutual recognition procedure applications
Providing a complete support package, Pharma Support Services helps clients manage the national phases of decentralised procedure (DCP) and mutual recognition procedure (MRP) applications, as well as start national authorisation procedures for a single market.
The company has broad expertise in the registration and communication of all necessary regulatory requirements, allowing clients to focus on marketing.
Lifecycle maintenance of authorised pharmaceuticals and medical devices
Pharma Support Services provides lifecycle maintenance services such as marketing authorisation transfer applications, renewal procedures and launch notifications for products authorised for the Bulgarian and Romanian markets.
The company also monitors deadlines so that regulatory compliance is always maintained and market presence is not interrupted by regulatory issues.
Pharmacovigilance services in Bulgaria and Romania
Pharma Support Services' pharmacovigilance services include provision of EU qualified person responsible for pharmacovigilance (QPPV) services; the collecting, processing and evaluation of individual case safety reports (ICSR); and the reporting of serious adverse drug reactions (ADR) and EudraVigilance.
Literature screenings of non-indexed journals and publications, as well as follow-up assessments of relevant articles and scientific extracts, are also available, in addition to medical review of cases published in literature, which helps to identify important signals concerning the safety profile of products.