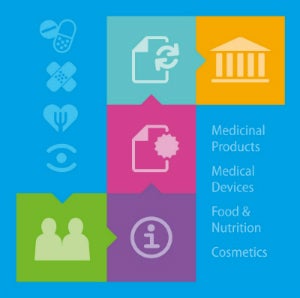 Pharmaceutical and Regulatory Services (PRSG) provides drug regulatory affairs (RA) solutions for products in the radiopharmaceutical, medicinal, veterinarian, cosmetics, and medical device industry.
These services include support to prepare for a common technical document (CTD) or an electronic common technical document (eCTD), advice on the conduct of marketing authorisation applications, reviews and evaluations of documentation, and how to improve product lifecycles, as well as other strategic advice.
The company's highly qualified consultants provide its customers with expertise, which is tailored specifically to both their needs and regulatory and economic requirements.
Advice on national or EU regulation for pharmaceutical drug RA issues
Whether RA issues are on a national or international scale, PRSG can be an outsourcing RA partner to share high-quality knowledge of relevant directives, national laws, and guidelines of any European country, as well as experience from working with authorities.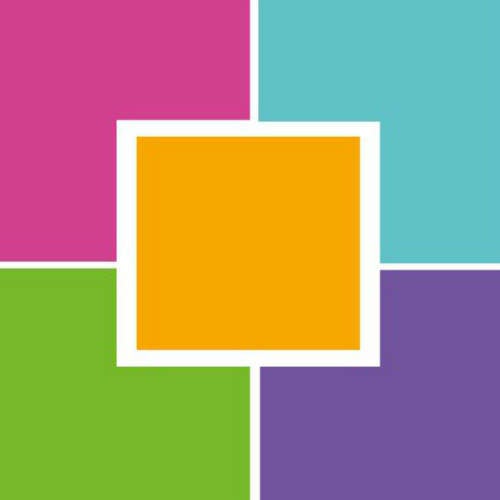 PRSG's consultants have an extensive knowledge of directives, national laws, regulations, and guidelines.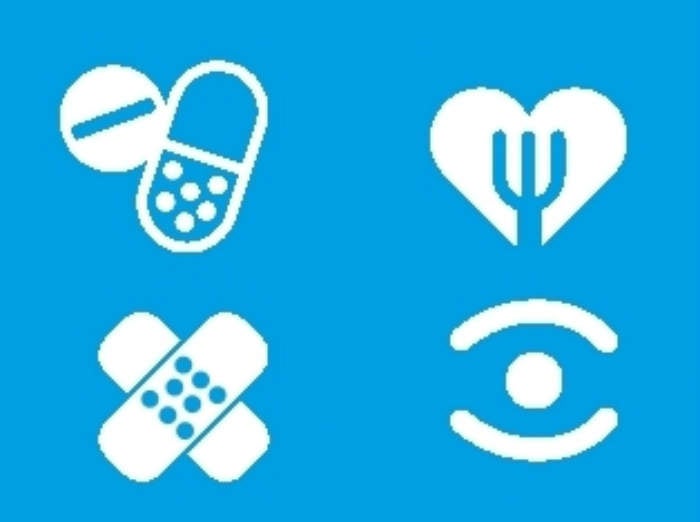 The company support lifecycle management and help with updates and revisions of product information to comply to the appropriate regulation authority.
PRSG's advice covers a wide range of industries, including the medicinal, veterinarian, food and nutrition, and cosmetic.

PRSG enables dossiers to be changed constantly, due to formats needing modifying and adapting for updates in legal requirements.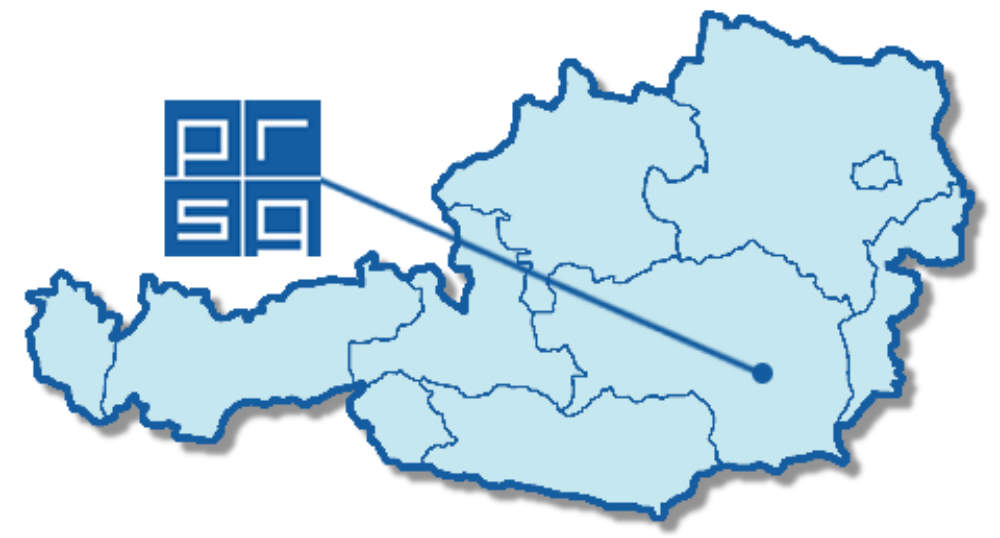 The company is based in Austria, but its expertise covers both national and international regulation requirements.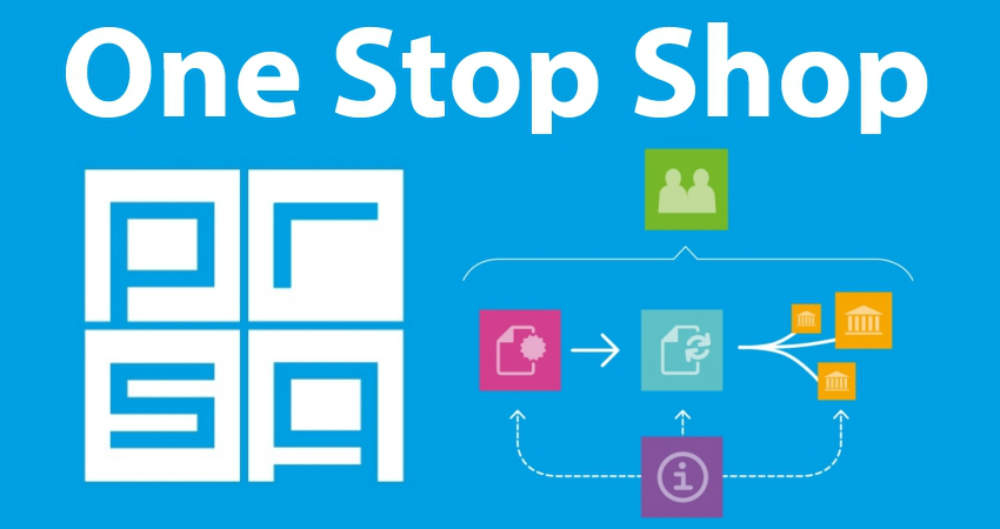 PRSG aims to be the 'one stop shop' for documentation guidance and advice for market authority applications.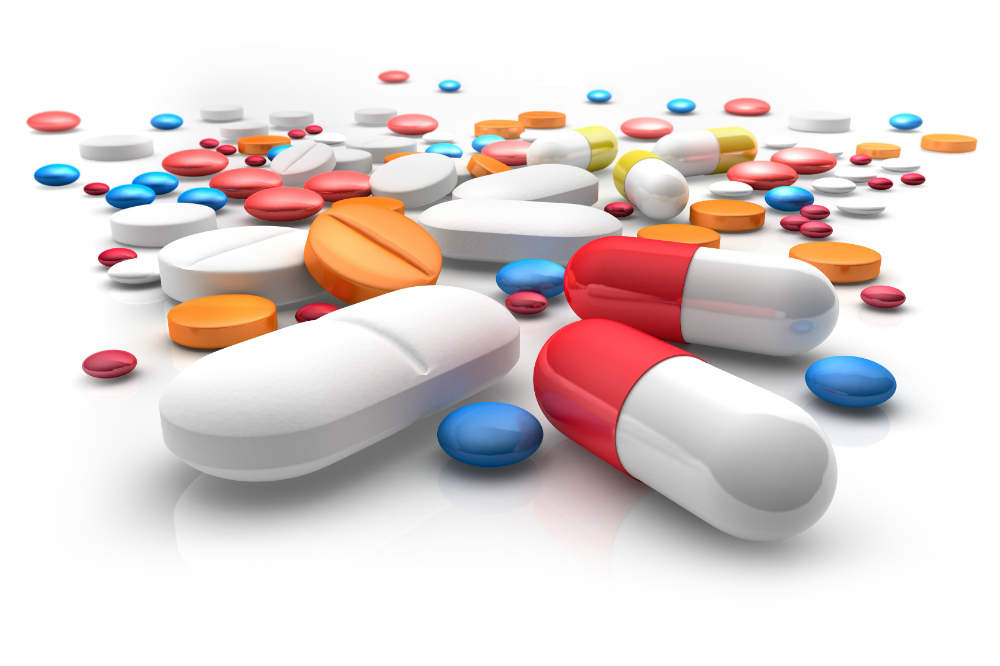 Monthly subscription to the PRSG newsletter is included in a consultation period, so customers can stay up-to-date on reforms in Austria and Europe.
Its solutions are smart, professional, and individually crafted to each customer's registration and authorisation projects. Each consultant is known for their high expertise, motivation, and flexibility.
The PRSG team is trained to advise on a variety of RA issues and the company places great value on the qualification and educational background of its consultants. Their expertise includes implementation of regulatory concepts, submission of documentation, and strategic planning, meaning the company is a 'one stop shop' for both Austrian and international pharmaceutical companies. The team collaborates with pharmacologists and doctors to ensure each case is addressed quickly and effectively.
Dossier creation for market authorisations of healthcare products
Throughout the application and maintenance of a marketing authorisation for pharmaceutical products, documentation is required for submission. PRSG provides support in this process by helping to prepare these documents so they comply with both worldwide standards and the customer's internal guidelines.
Whether on paper or electronic, the company offers support on either individual modules or for the whole dossier. It revises, maintains, compiles, and evaluates all related documents, while also preparing statements and overviews. Any dossier-related work complies with the International Conference on Harmonisation of Technical Requirements for Registration of Pharmaceuticals for Human Use (ICH).
Applications for marketing authorisation for pharmaceuticals
The PRSG team supports customers through various applications, including a generic, hybrid, informed consent, bibliographical, traditional, or full applications. The dynamic team provides advice and solutions for the complete application process. Support is flexible, giving customers the time they need to focus in high-pressure periods. Guidance is available for all types of company, including big or small, based in Austria or intermationally.
About PRSG
PRSG was founded in 2012 and is the first company to branch from the Research Centre Pharmaceutical Engineering (RCPE) in the University of Graz. Located in Austria, PRSG is a member of the European EuDRAcon network.