PharmaVigil offers reliable consultation for regulatory and pharmacovigilance (PV) companies worldwide.
Based in Croatia, the company utilises a large network of associates in countries such as Slovenia, Bosnia, Romania, Bulgaria, Turkey, Slovakia, Czech Republic, the US, and Brazil, as well as Middle East and North Africa (MENA) and Commonwealth of Independent States (CIS) countries.
The firm helps clients keep up-to-date in the rapidly changing, high-demand pharmaceutical markets. Its motto is 'Give us your trust and we will exceed your expectations!'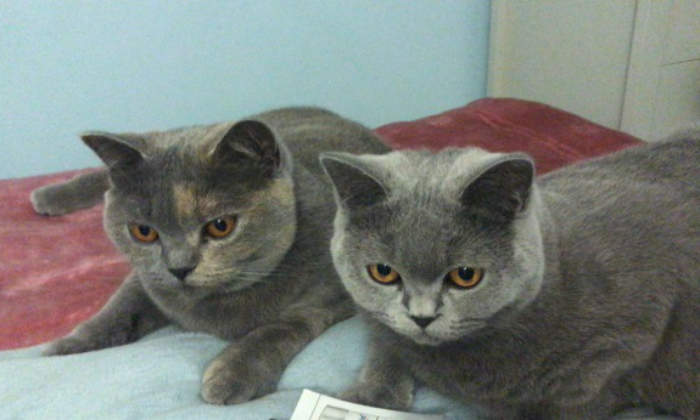 PharmaVigil provides lifecycle management for all types of medicinal products, including veterinary solutions.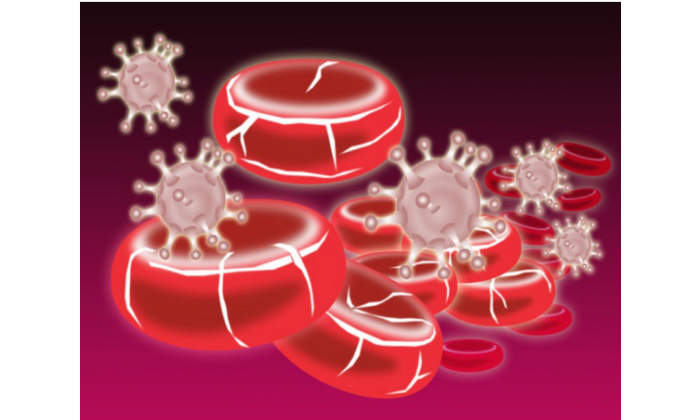 The firm organises initial registration for generics.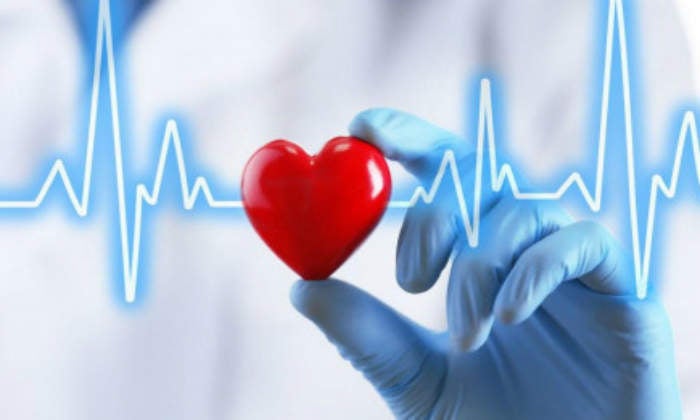 PharmaVigil works closely with partner Freyr to provide electronic common technical document (e-CTD) software.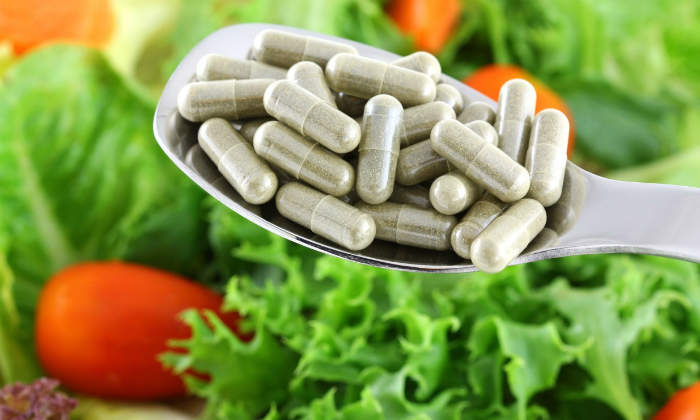 The company's translation services can be used to ensure high-quality labelling on food supplements.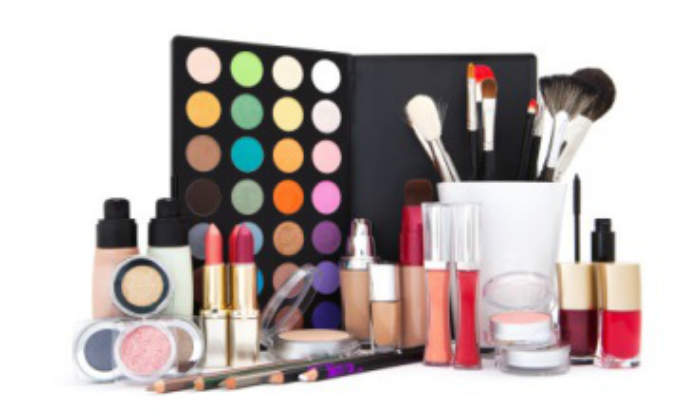 The firm helps with registration and labelling of cosmetics in accordance with current EU directives.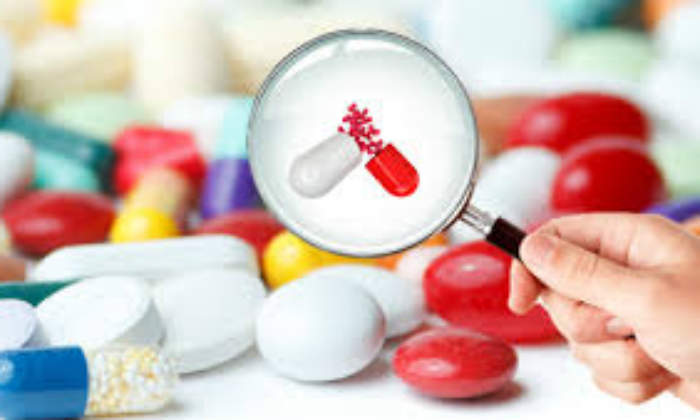 As a qualified person (QP for pharmacovigilance, PharmaVigil processes adverse events in the EudraVigilance environment.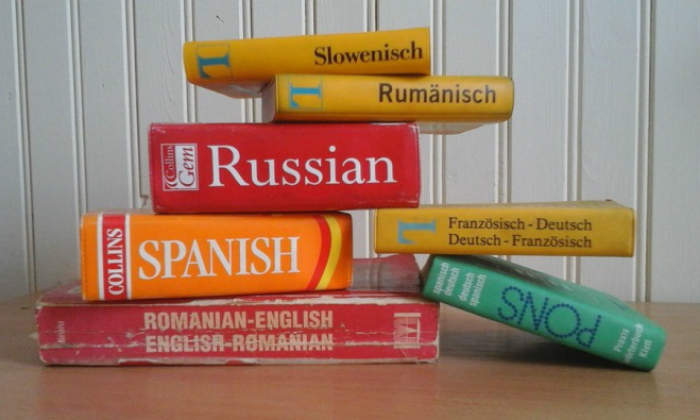 PharmaVigil translates a wide range of documents, ranging from clinical trial documents to summaries of product characteristics (SmPC).
Regulatory support for veterinary drugs, generics, and biologics
PharmaVigil's cost-effective dossier writing, registration, and project management services help ensure clients' drug master files (DMF), active substance master files (ASMF), marketing authorisations (MA), abbreviated new drug applications (ANDA), and new drug applications (NDA) are ready for application to international regulatory bodies.
The company also offers full lifecycle maintenance for veterinary drugs, generics, biologicals, and biosimilars, helping clients to complete initial registration, renewals, transfers of registration, and line extensions.
Regulatory applications for medical devices, feed additives, and cosmetics
PharmaVigil is experienced in preparing medical device companies for Conformité Européene (CE) registration, including the writing and collating of required documents, planning regulatory strategy, and supplying translations. This service is available for Class I, Class II, and Class II medical devices, including in-vitro diagnostics (IVD).
The firm also helps ensure that documentation and labelling of feed additives, supplements, biocides, cosmetics, and food products meet the requirements of current EU directives as preparation for registering to the EC's Cosmetic Product Nutrition Portal (CPNP).
Pharmacovigilance systems and audits for healthcare manufacturers
PharmaVigil helps establish various PV systems for medical device manufacturers.
The company processes adverse events (AE) and suspected unexpected serious adverse events (SUSARs) in the EudraVigilance environment, as well as provides support during health inspections, performs signal detection activities, and makes weekly literature reviews.
PharmaVigil also helps prepare periodic safety update reports (PSUR), risk management plans, risk evaluation and mitigation strategy (REMS), and post-market adverse experience reports (PADER).
The firm also organises and performs good manufacturing practice (GMP) audits.
Meeting international regulatory guidelines
PharmaVigil helps arge and small businesses maintain products already on the market by keeping them up-to-date with regulatory changes.
Its electric common technical document (eCTD) tool provides a range of international templates for eCTD submissions, enabling a quick and effective handling of pharmaceutical documentation such as clinical and electronic drug master files (e-DMF).
This robust and reliable software was made in collaboration with partner Freyr Inc.
Phamacoeconomics reimbursement and study design
Pharmavigil offers essential services for pharmacoeconomics, including:
Local reimbursement applications
Design and preparation of pharmacoeconomic studies
Language solutions for medical device labelling
PharmaVigil's language solutions enable clients to clearly convey critical information to patients, healthcare professionals, and stake holders. The company has a dedicated network of skilled translators with strong medical, technical, and scientific backgrounds for many language combinations.
Translation services are available for a wide range of texts, including clinical trial documents, summaries of product characteristics (SmPC), patient information leaflets (PIL), and labelling. The firm is also experienced in translating medical device labelling, food supplement ingredients, chemical patents, and safety data sheets.
The company utilises state-of-the-art computer-aided translation (CAT) tools to ensure a high daily output and performs quality assurance  (QA) procedures to ensure high-quality and natural translation to a range of different languages, including Arabic, English, Chinese, Japanese, Croatian, Serbian, Russian, Italian, German, Slovenian, Bosnian, and French.