PJC Pharma Consulting provides a customer-focused pharmaceutical consultancy and parenteral consultancy service, offering technical guidance for product development, training, critical process reviews, audits and project management.
With 30 years' experience in the pharmacy/pharmaceutical industry, we cover a spectrum of projects from generic portfolio development and registration to device development and registration, and new chemical entity development to clinical phase. In addition, we offer expert due diligence reviews and GMP, GLP and GCP auditing. Our services are tailored to your requirements.
International pharmaceutical consultancy experience
Our principle consultant, Paul J Cummings, has broad international experience of product transfers, manufacturing and registrations, and can provide an invaluable resource to any company. He has personal experience of transferring projects and technology in the UK, France, Germany, Italy, North America, South America, Japan and Australia, as well as numerous international collaborative projects. PJC Pharma Consulting has aided clients in the UK, Ireland, USA, France, Italy, Germany, Switzerland, Bangladesh, India and Russia.
Parenteral dosage forms development
The company has substantial expertise for the development of parenteral products of many different types, including aqueous-solutions, non-aqueous solutions, lyophiles, syringe prefills, ampoules, vials, nanoparticle and radiolabelled products.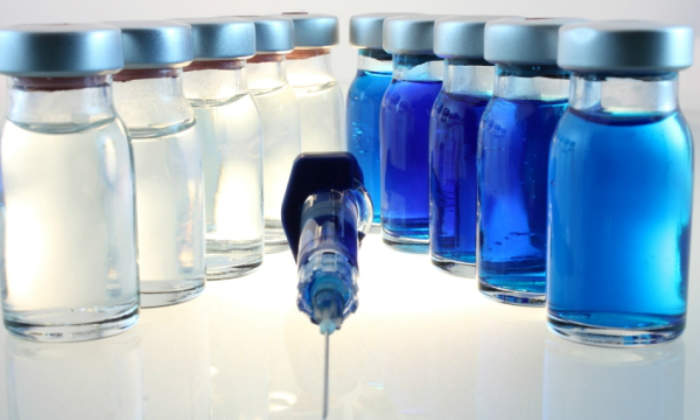 Parenteral development and manufacturing expertise.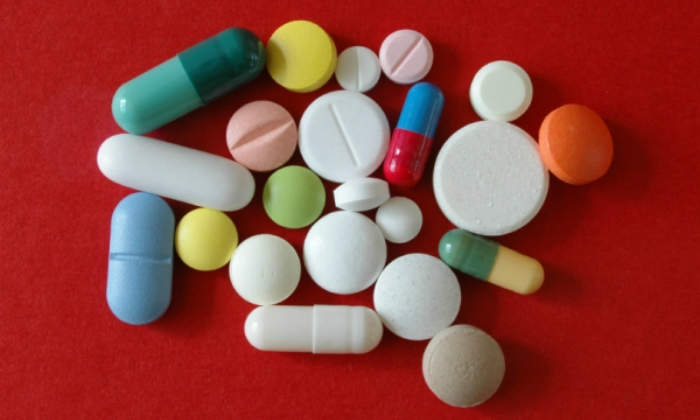 Solutions for all dosage forms.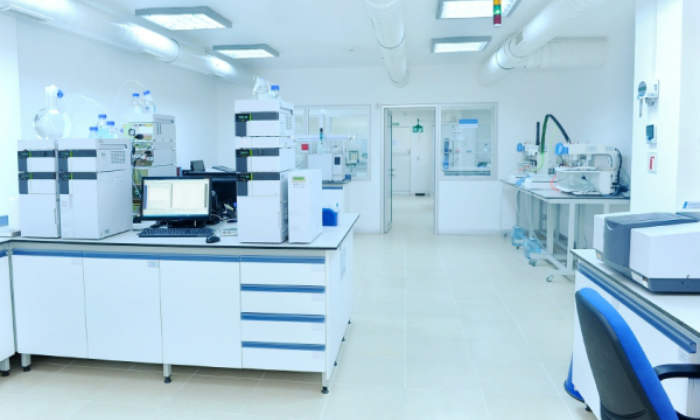 Facility auditing and client representative design.
Working from the initial development activity stage, candidate selection, through scale up and technical transfer into the factory network, our expertise in validation and microbial assessment of the manufacturing process, risk assessments and clinical trial designs can be invaluable when applied to your portfolio.
In addition to parenteral product development we have experience of design and qualification of a sterile development / production unit including environmental and contamination controls.
Solid oral dosage forms
In addition to parenterals PJC Pharma Consulting can offer a wide range of support for other dosage forms, from candidate selection through to NDA/MAA submissions, both for new chemical entities and product line extensions (PLEs) of a number of oral dosage formulations:
Tableting
Tablet coating: enteric and aqueous
Bilayer tablets
Capsules
Oral suspensions
Pharmaceutical regulatory and management services
Having hosted FDA meetings, FDA pre-approval inspections and MHRA inspections, we have many years of experience leading trans-national teams based in Japan, Europe and the United States of America and other international markets for development of products for the Japanese and worldwide commercial markets.
Bespoke pharmaceutical project management
PJC Pharma Consulting offers bespoke project management services to the pharmaceutical industry. This may involve a review of existing development plans and protocols, or the building of new plans with your development teams, taking into consideration risk analysis and development constraints. Specific activities during the planning stage may include:
Critical path identification and analysis
Risk management planning
Budget planning
Slack/float assessment
Contingency planning
We ensure coherent plans are linked to development and commercial objectives, aligned with the latest ideas and emerging technologies and regulatory requirements.
Built upon a career's worth of manufacturing and development experience, we can assist you in enabling your products to progress to market quicker with a 'right first time' approach. PJC Pharma Consulting's approach includes the latest QbD principles, and meeting the expectations of ICH Q8 and Q9 including initiation of draft plans from conception to market.
PJC Pharma Consulting's expert consultants can work with you to seamlessly augment your existing team and provide additional expertise to resolve your problems and to maximise your return on investment.
cGMP-standard auditing
We can offer facility and product audits to cGMP standards based upon our detailed and hands-on experience of both manufacturing and development activities for a range of dosage forms. In addition, we offer auditing to GLP requirements and GCP worldwide.
For example, audits of parenteral facilities and development plans will consider current requirements and remedial plans can be issued.
Associates with expertise in validation or pharmaceutical microbiology can be added to the team to suit your requirements.
We can assist in preparation for regulatory agency audits (MHRA, FDA, etc.). With many years' experience of hosting regulatory agency audits, we are the perfect partner to assist you during these times.
PJC Pharma's consultants can work independently of your QA function or can be integrated as a seamless team as required.