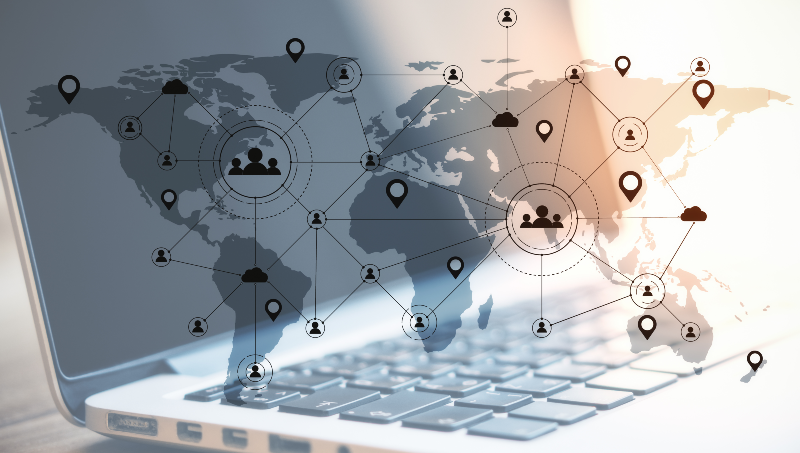 Qualifyze is an International Organisation of Standardisation (ISO): 9001-accredited all-inclusive good practice (GxP) audit provider revolutionising how pharmaceutical companies audit their suppliers.
Audits are notoriously challenging to manage and often involve multiple departments sending audit agendas, information sheets, and other supporting documents back and forth via email. Qualifyze identified the need for a platform focused on data-sharing and having one single source of truth. The start-up has invested its resources into building a user-centric platform and allows multiple stakeholders to view, track and manage their audits in real-time.
The platform allows companies to search for their suppliers, input the product / services they need auditing and instantly receive a quote. From here onwards, they can confirm their interest, download the auditors' curriculum vitae (CV), upload information sheets, download draft / final reports and submit corrective and preventive action (CAPA) plans once the audit takes place.
Pharmaceutical GxP audit capabilities
The company has more than 60 auditors worldwide, who have all been put through a rigorous qualification process to ensure that quality is consistent and meets the highest standards.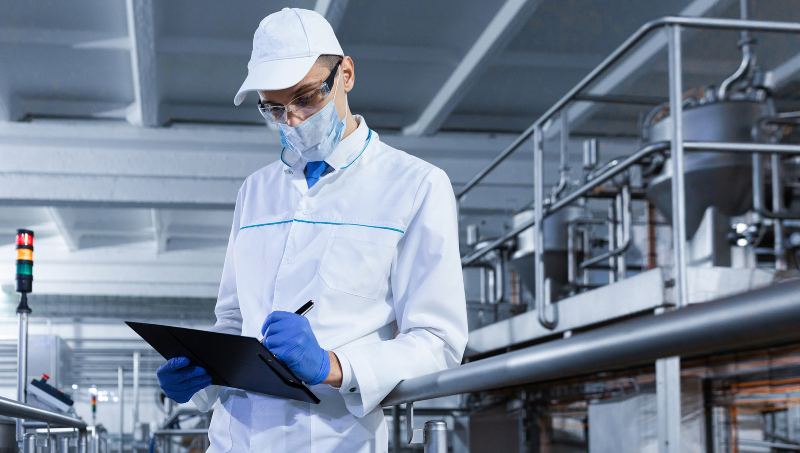 Qualifyze is successfully reducing regulatory compliance costs for all stakeholders.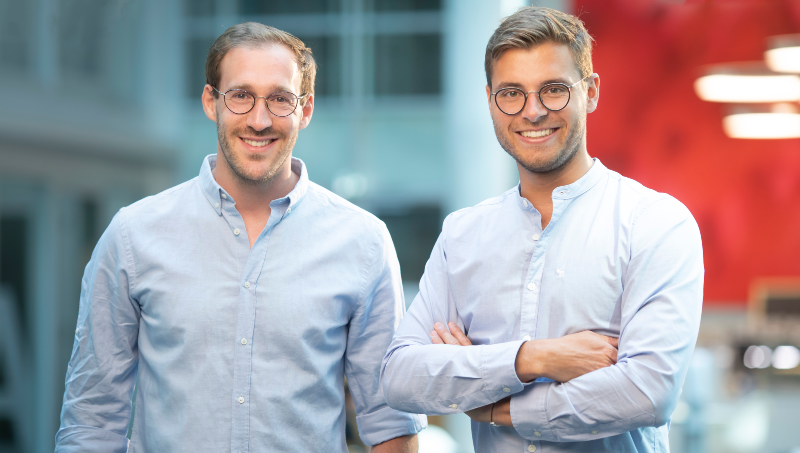 David Schneider and Florian Hildebrand, Founders and Managing Partners at Qualifyze, based in Frankfurt, Germany.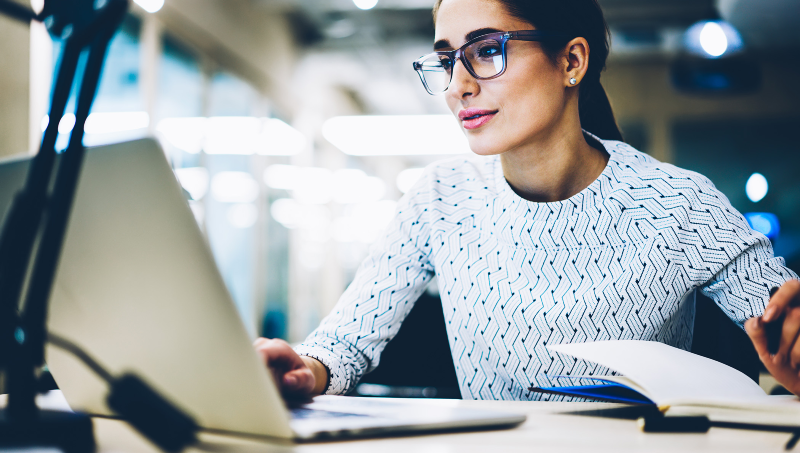 Qualifyze is an expert in conducting remote supplier audits worldwide without compromising on quality.
This qualification process includes a self-assessment questionnaire, an interview with the Head of Quality and a reporting reference. Auditors are evaluated on an annual basis and receive continuous training. In 2020, Qualifyze more than doubled its auditor pool.
Cost-effective priced GxP auditing
Third-party audit services are often expensive and have unpredictable fees not disclosed at the point of purchase. It is difficult for pharmaceutical companies to predict their expenditure on supplier audits. Most of their outgoings go on covering international travel and expenses.
Qualifyze saw the need to offer a simple, consistent, and all-inclusive pricing model that passes on the cost-savings of reduced travel / accommodation expenses to the customer.
GxP audit reports with unparalleled quality
Audit reports play a critical role in supply chain qualification. Qualifyze auditors receive the necessary equipment and collateral to help them perform audits to a high standard.
The company structures its audit reports to simplify the preparation, revision and reading of the document. Each section contains a summary table to efficiently identify risks according to their respective colour rating, with findings classified according to their criticality.
Shared GxP audits
Qualifyze offers a growing number of shared audits that allow multiple companies to join the same audit. Each participating customer receives a customised report, depending on their request, while their information always remains confidential.
These audits are growing in popularity as they are cost-effective, enabling companies that only acquire small batches to audit their suppliers and significantly reduce supplier burden. They do not have to stop production to accommodate individual inspections continuously.
Business models to benefit stakeholders
Qualifyze is continuously working on ways to lessen the audit burden for customers, auditors and auditees. Audits require the compliance of many different parties, and relationship management is a primary factor in ensuring all stakeholders are content.
The company provides dedicated support channels for auditees, auditors and customers, continuously devising ways to streamline processes.
Qualifyze offers dedicated account managers for each one of their customers, with support in more than six languages. It has offices in both Germany and Spain, as well as an international team composed of investors, auditors and individuals passionate about changing how companies evaluate their suppliers.
The future of GxP auditing for pharmaceutical companies
Qualifyze launched its digital audit platform in July 2019 and has since seen exponential growth. In less than one year, the company expanded internationally and increased its headcount to more than 35 people.
Its growth has been backed through two funding rounds, receiving more than €5m. As well as increasing its position in the audit market, it expanded its pool of auditors and continues to grow its global customer base.