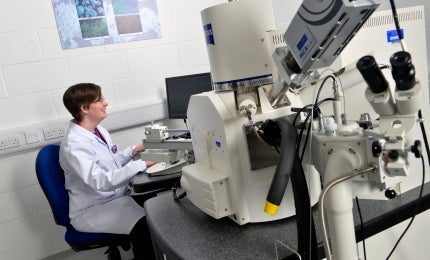 Reading Scientific Services Ltd is a world leader in the provision of scientific analysis, research, consultancy and training to the global pharmaceutical, biopharmaceutical, healthcare and personal care sectors.
We understand how important it is for our customers to produce world-leading brands that are innovative, safe, of the highest quality, and meet the demands of legislation and consumers.
Our trusted expertise is delivered through our investment in technology and people ensuring we maintain our foundation in scientific excellence.
Utilising multi-disciplinary teams, we work with our customers to meet their needs for quick results, expert interpretation and sound advice. We are a customer-focused, science-driven, results-lead company that values performance, quality, respect, integrity and responsibility.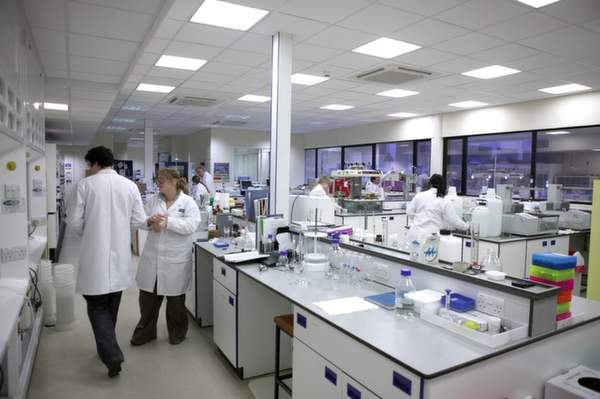 RSSL specialises in analysis, research, consultancy and training services for the pharmaceutical, biopharmaceutical and healthcare sectors.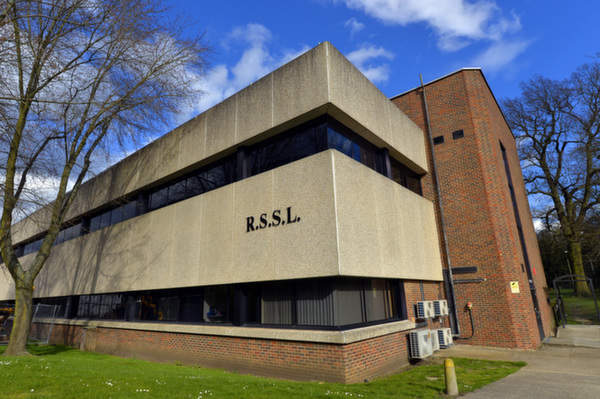 We are based in Reading, UK, and have a separate training facility that offers open and on-site courses.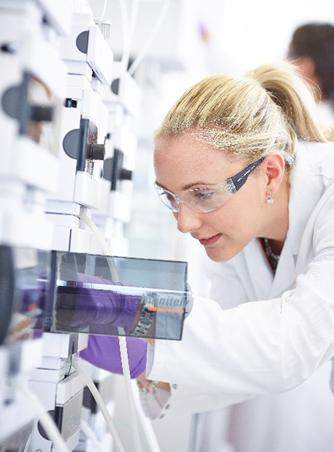 We perform pharmacopoeial analysis on raw materials, APIs, exicipents and drug products to ensure they comply with the appropriate standards.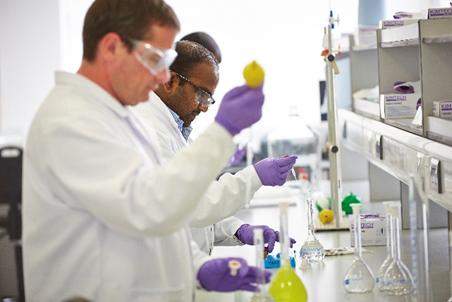 RSSL helps customers throughout the drug development cycle.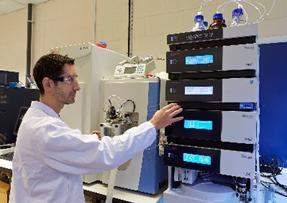 We continually invest in technology and staff to ensure we maintain scientific excellence and customer service.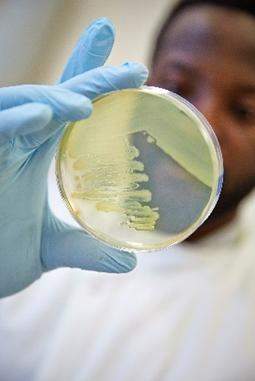 Our microbiology team performs microbial limits for a range of different organisms during all stages of the production cycle.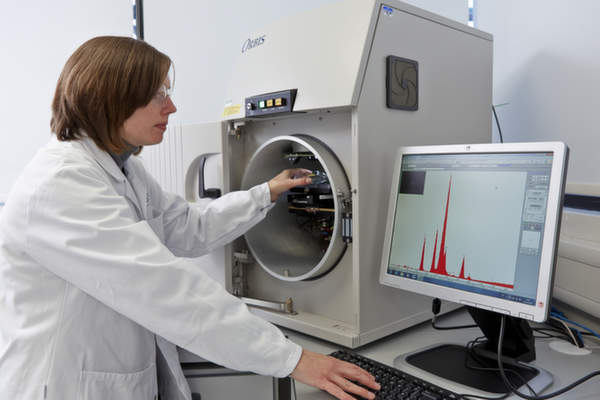 We specialise in resolving chemical and physical contamination issues for the pharmaceutical industry.
We strive to understand the needs, problems and issues our customers face and by being proactive, flexible and innovative, aim to deliver high-quality solutions and service.
Pharmacopoeial analysis
We support our customers throughout the development and manufacturing process, ensuring product integrity from raw material to market via exicpients and API analysis, batch release, product stability studies, and method verification or validation.
A full suite of analytical and preparation equipment enables us to offer analysis for the majority of pharmacopoeia monographs and in addition those to cover all the metallic elements, as well as sulphur, phosphorus, selenium, bromine and iodine. We also conduct residual solvent analysis and dissolution testing, all according to pharmacopoeial methods.
Our scientists' experience and detailed knowledge of the EP, USP, BP and JP methods enable us to provide our customers with dedicated support for pharmacopoeial analysis.
Stability storage management
In accordance with current Good Manufacturing Practices (cCMP) and International Conference on Harmonisation (ICH) guidelines, we offer a comprehensive and cost-effective stability storage management and testing service.
Our service includes a range of monitored temperature, humidity, and light stability storage conditions, covering for climatic zones I-IV. We are 21CFR-compliant and can store Schedule I-V controlled drugs. We are experienced in the development of stability indicating methods, including photostability and other stress condition studies.
Whether it is only storage that is required or a combination with in-house analytical testing, we offer comprehensive project management, advice and support from protocol preparation to issue of final reports.
Method development and validation
We specialise in method development and validation to support you with both APIs and drug products through the entire drug lifecycle.
Our cross-laboratory, multi-disciplinary approach and experience of different dosage forms means we can guide and advise on the development of robust, fit-for-purpose methods appropriate for the specific phase of the development lifecycle. Our technical specialists offer a wealth of knowledge and advice on areas ranging from sample preparation and extraction techniques to regulatory aspects.
Following successful method development, we can perform method validation in line with an approved protocol at a level that reflects the ICH requirements for the project type and stage of AP/DP development.
Microbiological analysis
Our expert team assists customers in ensuring the microbiological stability of their products, as well as demonstrating that they meet regulatory requirements.
We perform microbial limits testing for specific pathogens, bacteria, yeast and moulds at all stages of the production cycle, from raw materials right through to finished products. In addition, we also offer preservative efficacy testing, kinetic turbidimetric LAL endotoxin analysis, challenge testing and environmental monitoring to fully the support the microbiological quality of products.
Chemical and physical contamination identification
RSSL specialises in resolving chemical and physical contaminant issues in pharmaceutical and healthcare ingredients and finished products.
Using in-house technical specialists combined with a range of state-of-the-at equipment (NMR, LC-MS. GC-MS, SEM, HPLC and more) we support our customers in the event of accidental or deliberate contamination, counterfeit and adulteration investigations, as well as manufacturing and processing failures.
Pharmaceutical industry training courses
Our training courses are recognised and trusted as some of the best in the industry offering a highly interactive approach with pharmaceutical industry expert tutors. Our courses' emphasis on problem-based learning methods guarantees that attendees leave with the confidence to apply the knowledge learned in the workplace.
Our flagship Qualified Person (QP) training programme is carefully designed to focus on the knowledge requirements detailed in the latest Join Professional Bodies Study Guide with an emphasis on the practical role and duties of the QP.
Our programme is the most flexible in the industry as each module is self-contained so can be taken in any order at a pace suited to you, unlike other providers the whole programme of modules is repeated annually and you can join at any time, training at the pace you want.
We also offer a range of other specialist courses covering areas such as Good Distribution Practice, Responsible Person, Good Manufacturing Practice, Auditing and many more. Courses are offered as open courses or can be run in-house specifically tailored to customers' needs.