RECLINMED provides consulting services for drug development companies, with a focus on topics such as product development, manufacturing, registration, market access and post-marketing operations.
The company guides clients through the production and registration processes for quick and efficient access to the pharmaceutical market. Its staff are experienced in regulatory affairs and chemistry, manufacturing and control (CMC), as well as manufacturing, quality assurance (QA) and pharmacovigilance.
RECLINMED has experience in the drug development sector, specialising in biological and biotechnological products, vaccines and advanced therapy medicinal products (ATMP).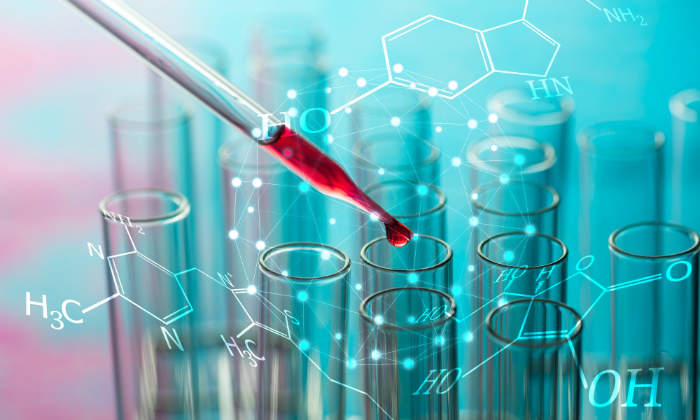 RECLINMED is a consultancy company based in Prague, Czech Republic.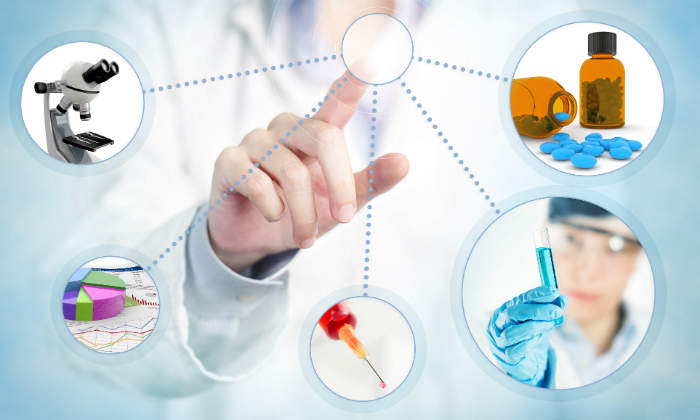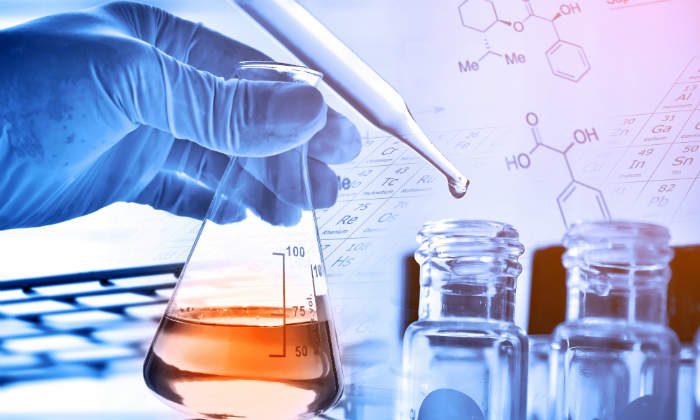 The firm aims to deliver cost-effective services efficiently and on-time.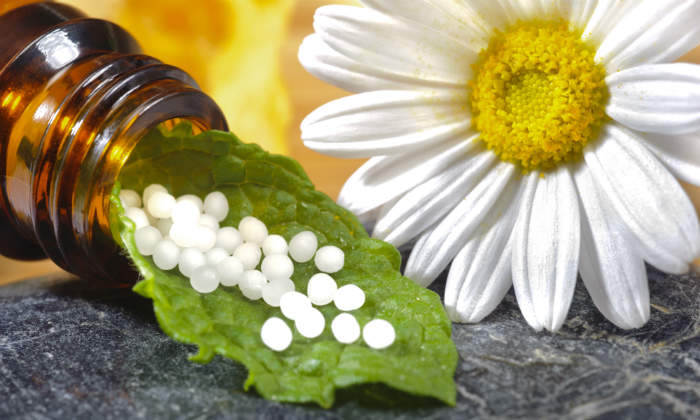 RECLINMED provides a wide range of documentation as preparation for regulatory submissions.
The company also helps clients with product development to ensure quality and compliance.
Consulting services for the pharmaceutical and biotechnology industries
A well-established partner for pharmaceutical and biotechnology companies, RECLINMED provides comprehensive, highly specialised consulting services to support the drug development process.
The company also performs registration, renewals and submissions to a wide variety of marketing authorisations, as well as pharmacovigilance and QA.
The company also has a large network of pharmaceutical experts and consulting partners that deliver expertise across a broad range of areas.
Regulatory consultation services
RECLINMED helps ensure clients' product quality, manufacturing processes, clinical trials and data collection practices meet regulatory requirements through the establishment of a registration strategy. This is beneficial for making marketing authorisation (MA) applications and submissions, as well as decentralised procedure (DCP), mutual recognition procedure (MRP) and national procedure (NP) preparation.
The firm's regulatory affairs team provides gap analysis, due diligence reports, communication with authorities and lifecycle management services.
Documentation preparation and management for drug submissions
RECLINMED creates a range of documentation required for drug regulatory submissions such as dossier preparation and medical and technical writing.
The company's documentation products include electronic common technical document (eCTD) publishing, the re-forming of dossiers from non-eCTD electronic submissions (NeeS) to common technical documents (CTD) or (eCTD) and dossier preparation.
Environmental risk assessment (ERA) reports, permitted daily dose (PDE) reports, summary of product characteristics, patient information leaflets (PIL), addendum to clinical overview (ACO), periodic safety update reports and direct healthcare professionals (DHCP) letters can be prepared by the experts at Reclinmed.
Pharmacovigilance and QA guidance for pharmaceuticals
RECLINMED offers a wide range of pharmacovigilance services, including case reporting, risk management plan (RMP) preparation and post-approval safety activities.
The company also helps establish and manage pharmacovigilance systems, as well as provides a qualified person for pharmacovigilance (QPPV) day service.
RECLINMED's QA services also establish a good practice (GxP) and ISO: 9001 compliant quality management system and help clients prepare for good pharmacovigilance practices (GVP), good distribution practice (GDP) and good manufacturing practice (GMP) audits.
About RECLINMED
RECLINMED provides a wide range of consultancy and QA services to pharmaceutical companies.
Based in Prague, Czech Republic, the company is recognised for its high-quality, efficient and cost-effective services.
RECLINMED's employees are experienced in regulatory affairs and have worked in all levels of pharmaceutical industry. Clients experience one-to-one communication with a dedicated project manager, who provides access to the firm's extensive consultants network across Europe.
RECLINMED is certified according to ISO 9001: 2015 standard.