RegMed prof offers a wide range of clinical and regulatory services for pharmaceuticals and medical device manufacturers entering the Russian and Eurasian Union (EAEU) market.
The company guides customers through the marketing authorisation (MA) process, providing services such as good manufacturing practice (GMP) inspections and clinical trials.
When product licences have been obtained, RegMed prof serves as a local authorised representative company.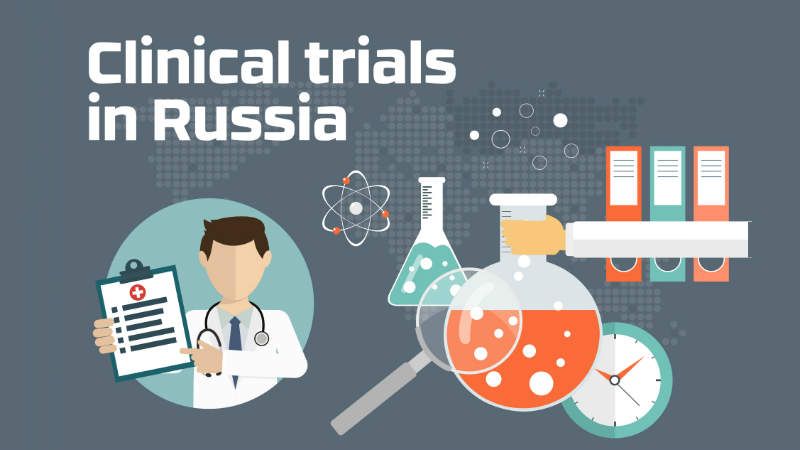 RegMed help pharmaceutical and medical device manufacturers meet regulatory requirements for the Russian market.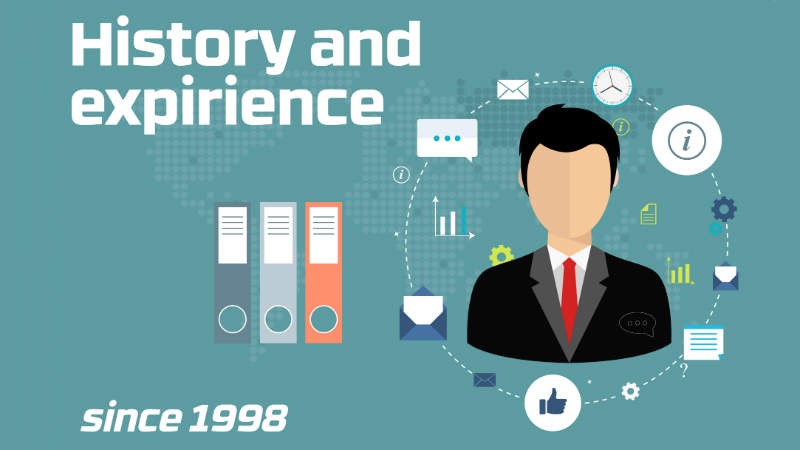 Established in 2000, the company has developed an effective team of experts that aim to meet and exceed client expectations.
Marketing authorisation (MA) authorities in Russia consider technical, toxicological and medical trial data.
The Federal Service on Surveillance in Healthcare issues Certificates of Registration.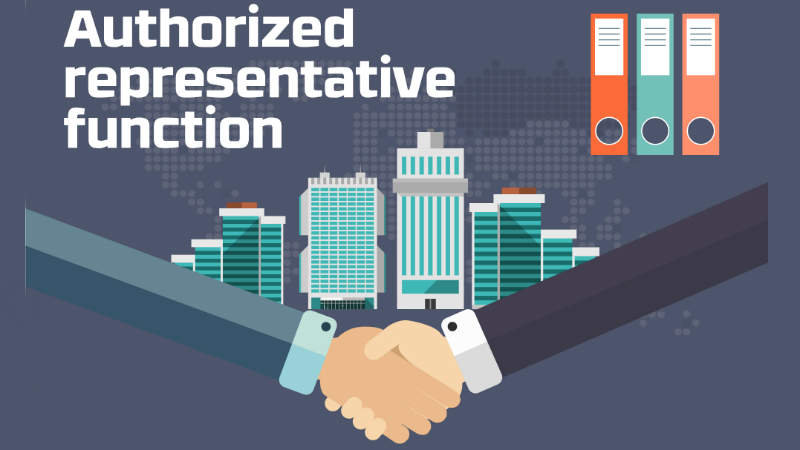 For regulatory submissions of pharmaceuticals and medical devices in Russia, it is necessary to have an authorised representative company in Russia to respond to claims and collect information about side-effects and adverse effects.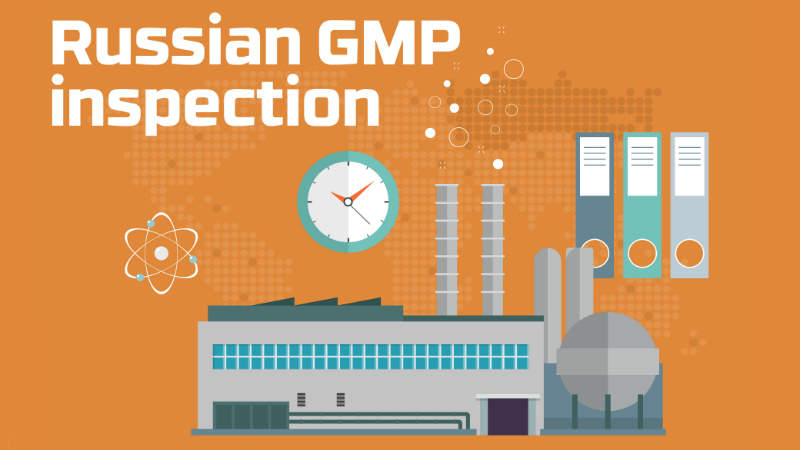 RegMed's services cover the entire marketing authorisation (MA) submission process, including arranging Russian good manufacturing practice (GMP) inspection and organising clinical trials.
Clinical trials services in Russia
RegMed prof conducts clinical trials and bioequivalence studies in Russia. The company undertakes a wide array of procedures, ranging from obtaining clinical trial approval to final report assessment.
The firm's medical writers create the documentation required to obtain clinical trial authorisation, including trial protocols, investigator brochures, and agreements with insurance companies.
RegMed prof is experienced in good clinical practice (GCP) compliance and can be a local partner in international multi-centre clinical trials.
Marketing authorisation of pharmaceutical products in Russia and the EAEU    
RegMed prof supports pharmaceutical manufacturers with regulatory applications to Russian and EAEU authorities.
Services include the assessment of the initial dossier, translations, elaboration of the new drug application (NDA) / marketing authorisation application (MAA), localisation of packaging labelling and support regulatory submissions to the Ministry of Health of the Russian Federation.
Marketing authorisation of medical devices in Russia and EAEU              
RegMed prof helps clients prove the quality, safety and efficacy of medical devices for regulatory submissions such as marketing authorisations. The firm creates a dossier outlining the device's technical, toxicological and medical trials.
The company provides services such as preliminary assessment of the dossier, determination of the feasibility of registration, organisation and monitoring of all necessary trials and expertise, as well as submission and support of the state expertise.
Russian GMP inspection             
RegMed prof helps medicine manufacturers make GMP regulatory submissions to the Ministry of Industry and Trade of Russian Federation.
The company's regulatory consultants will help prepare all necessary documents, translate them and complete all necessary forms.
Authorised representative function      
RegMed prof prepares and submits pharmacovigilance (PV) reports for drugs and vigilance reports for medical devices to meet regulatory requirements in Russia.
About RegMed prof
Established in 2000, RegMed prof strives to meet the challenges of regulatory submissions in Russia for pharmaceuticals and medical devices.
The company's highly qualified project managers provide services that meet and exceed client expectations.
RegMed prof has long-term relationships with more than 20 research institutes, laboratories and testing centres, as well as a unique project management system.