RxTPL LLC is a third party logistic (3PL) and commercialization company dedicated to the distribution of pharmaceutical and medical products throughout the US.
The company provides full support, using more than 100 years of experience in the pharmaceutical and healthcare industries to provide a high-standard of knowledge, service, and flexibility. Its wide range of services include what your company needs to launch and grow in the US market.
RxTPL partners with its clients to provide assistance for what they need, when they need it.
Storage and distribution of prescription pharmaceutical products
RxTPL provides safe and secure storage of pharmaceutical goods, with customized options available. The company stores and distributes a wide range of prescription products including Drug Enforcement Administration (DEA) controlled and non-controlled products, refrigerated drugs, medical food, over-the-counter drugs, and healthcare devices.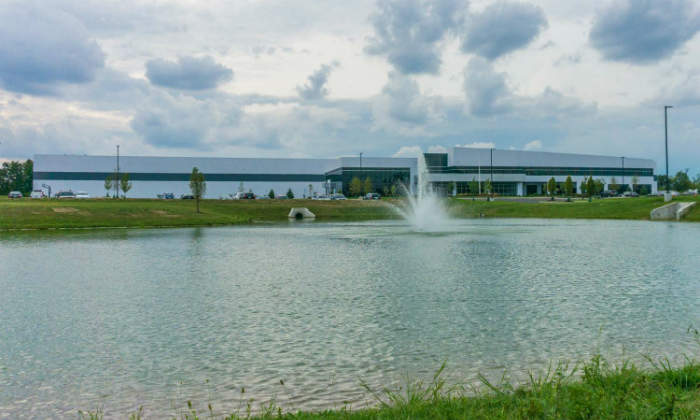 A division of Masters Pharmaceuticals, RxTPL distributes medical and pharmaceutical industry products worldwide.
Based in the US, the company provides low-cost and high-accuracy third-party logistics (3PL) services.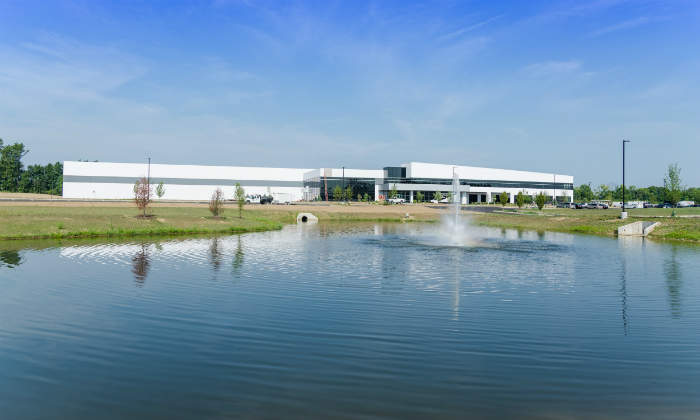 RxTPL uses its experience to provide strong business partnerships and helps reduce 3PL service costs by offering an extensive service.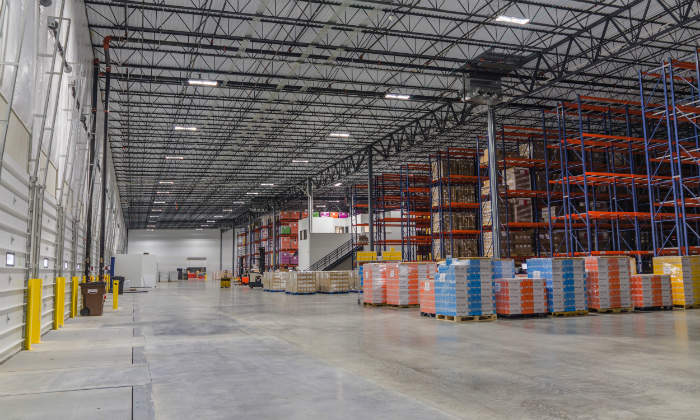 RxTPL is fully compliant to national and international requirements for pharmaceutical distribution.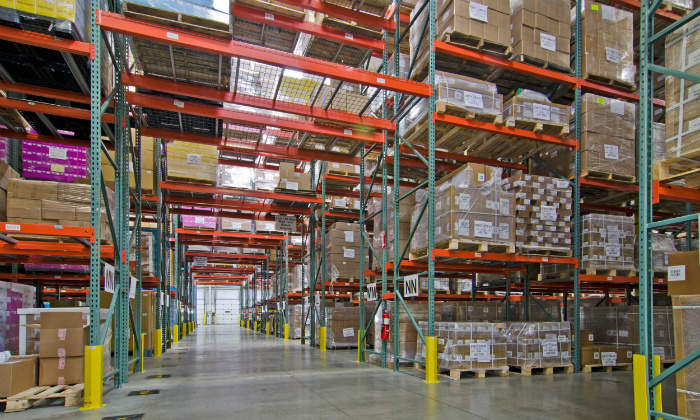 With quick order fulfilment and advantageous freight rates, RxTPL's services help make storage and distribution simple and cost-effective.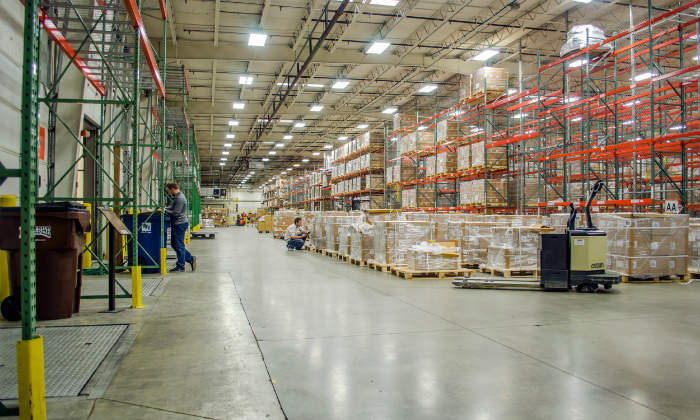 RxTPL's facilities are temperature controlled and secure, with the option for the building of individualized areas just for your products.
The company's storage and distribution facility in Ohio is fully licensed, temperature-controlled, and secure. It is located outside of Cincinnati and its central location means transit to other states is timely and cost-effective.
Graphics, distribution, licensing, and IT services for healthcare goods
From graphics, to distribution, licensing, freight forwarding, warehousing, distribution, and financial services, RxTPL provides extensive support, superior capabilities, and a suite of cost-effective services.
The company's graphics team assists with packaging, promotional flyers, and website development, while the sales team helps set-up channel distribution. In addition, RxTPL's sister company supports clients in selling their products to the end user.
For digital support, RxTPL's information technology (IT) team provides assistance with electronic data interchange (EDI) functionality in-house and connects with all classes of trade. The team can also connect with a client's systems, providing real-time information available on a personalized technology platform.
Developing new and existing pharmaceutical businesses and product launches
RxTPL uses its years of experience to help reduce the stress and complexity of launching new companies or products, encouraging growth over those tricky first few years.
RxTPL aims to support its clients for all of their needs. The company builds a plan to help ensure services are never interrupted and the client will not need to invest in additional 3PL solutions. These plans have been successful for many different businesses and are all affordable.
About RxTPL
Since its launch in 2012, RxTPL has grown by more than 1,200%. Having opened its new 6 million cubic feet (200,000ft²) warehouse in the summer of 2016, RxTPL has a total of 9.9 million cubic feet (330,000ft²). This includes more than 1,000 locations for vault products, 3,000 for CIII-CV, and more than 30,000 main warehouse sites. The company can also handle active pharmaceutical ingredients (API), as well as being Drug Supply Chain Security Act (DSCSA) compliant and ready for the US sterilization requirements by fall, 2017.