Altasciences is a mid-size, early phase contract research organisation with over 25 years' experience and a focus on supporting drug development from lead candidate selection to proof of concept, providing preclinical and clinical solutions to international pharmaceutical and biopharmaceutical companies of all sizes.
Our integrated preclinical to clinical process helps get your drug to market, faster. Our flexible, proactive processes ensure that we deliver high-quality results in a client-focused manner. You only need to Tell Us Once™ what your needs are and we take care of the rest.
We provide sponsors with programme management, preclinical safety testing, comprehensive clinical pharmacology and medical writing, as well as biostatistics, data management and bioanalysis services tailored to specific research requests. Our services encompass biologics and small molecules and are fully compliant with global regulatory requirements and can be used individually as stand-alone services, or as part of a comprehensive development package.
Accredited and certified preclinical facility
We employ 250 team members, who conduct hundreds of non-human primate (NHP) studies annually. Facilities include 140 custom-designed animal rooms, including European housing with barrier facilities for NHPs, dogs, miniature pigs and rodents. We also offer client-dedicated NHP colonies and archive facilities and services on-site.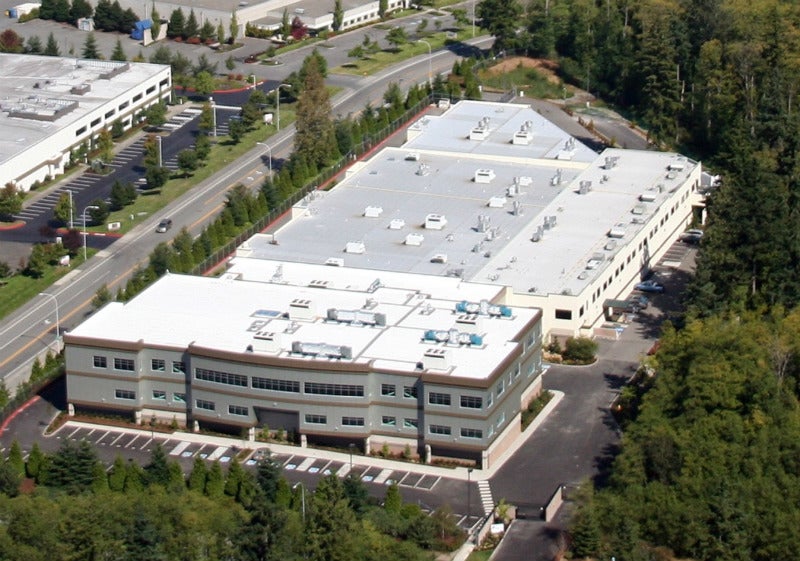 Altasciences' preclinical safety testing facility located near Seattle, WA, USA.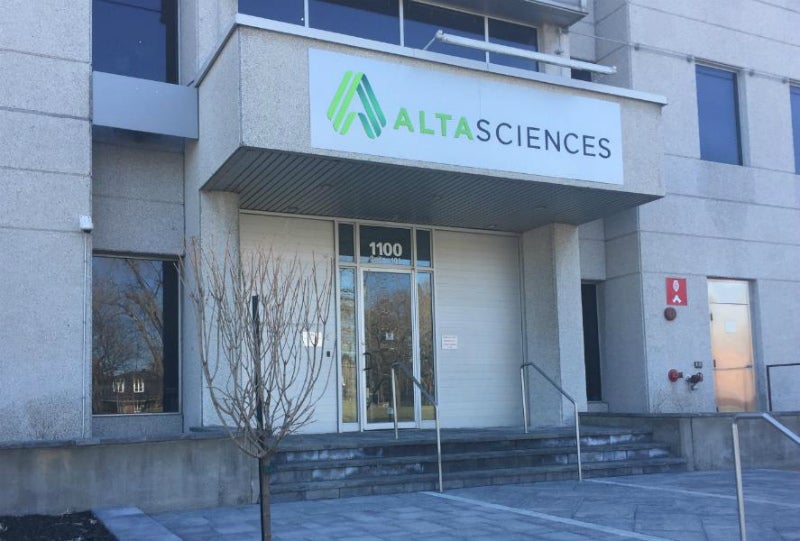 Altasciences' clinical screening facility located in Montreal, QC, Canada.
Altasciences' clinical pharmacology facility located in Montreal, QC, Canada.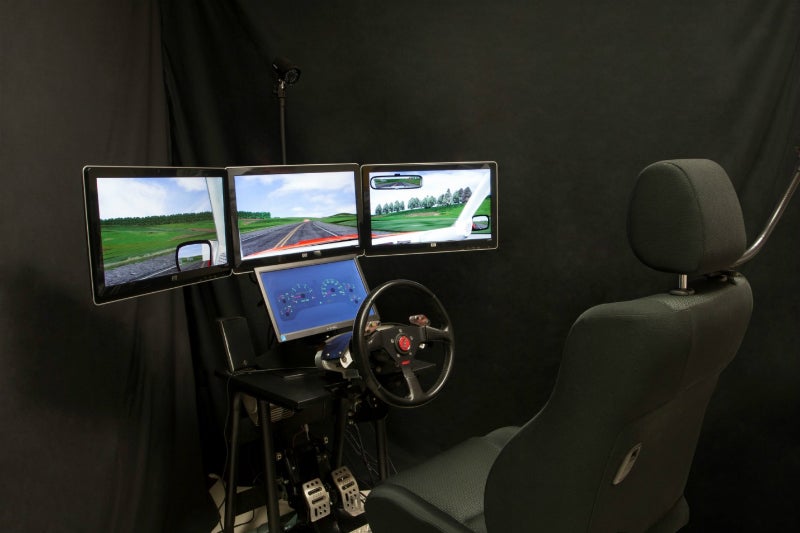 One of ten on-site driving simulators for testing of driving impairment caused by CNS-active drugs.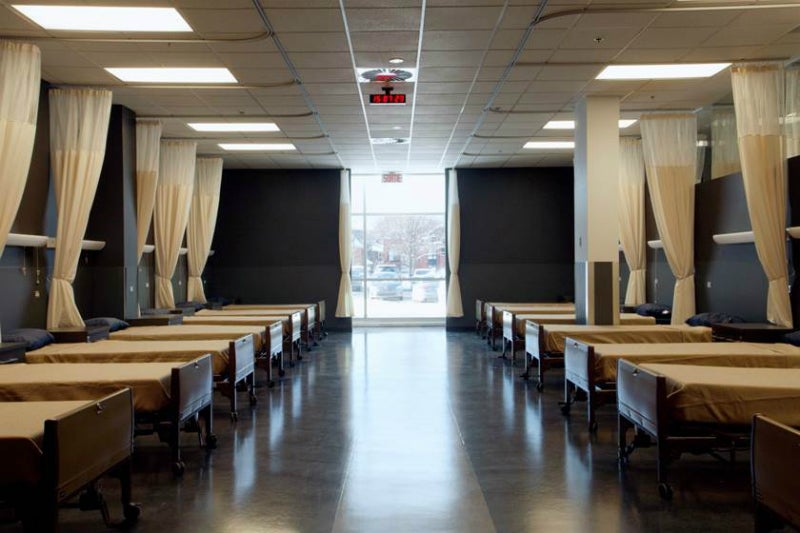 Comfortable, bright, well-appointed clinic accommodations for overnight stays.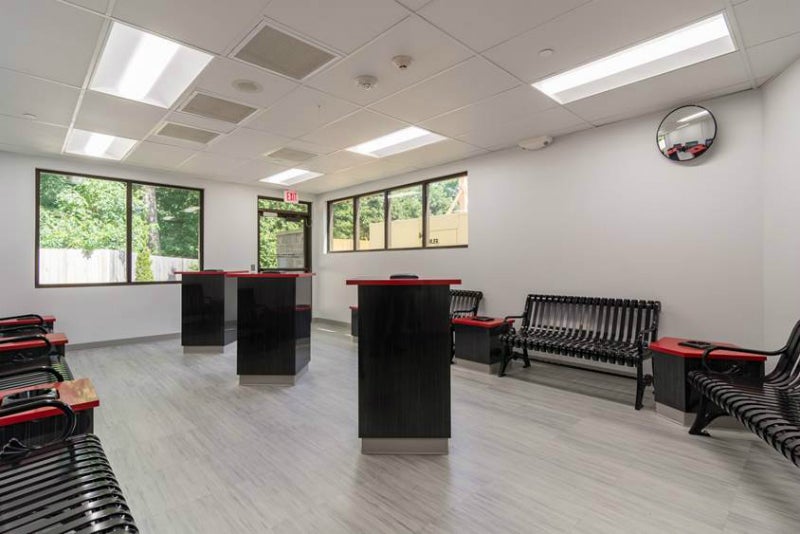 Purpose-built inhalation facilities for clinical trials on smoking and vaping.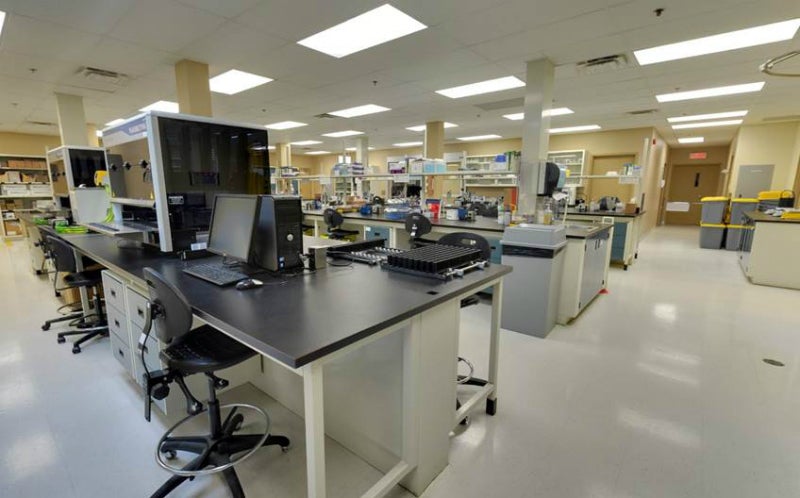 One of Altasciences' small molecule laboratory spaces.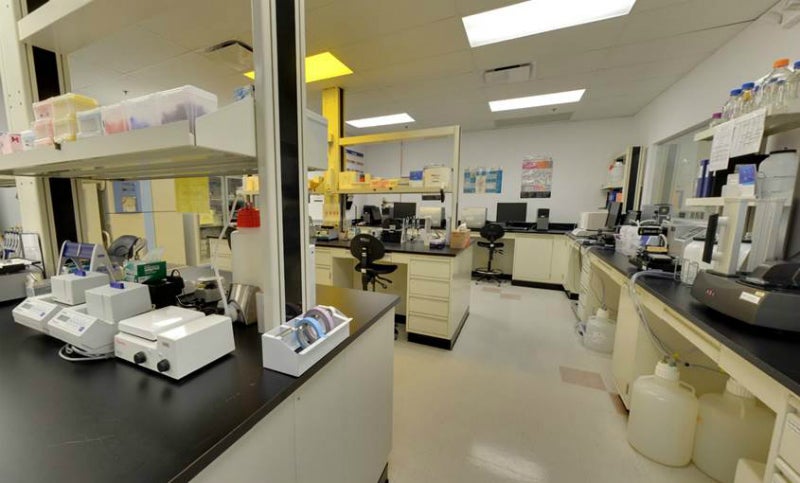 Dedicated large molecule / biologic lab space.
Altasciences has a full range of in vivo good laboratory practice (GLP) and non-GLP preclinical evaluation studies in rodent and non-rodent species for biologics and small molecule drug development. Our purpose-built facilities are designed to support efficiencies and standardised workflows to thoroughly assess the safety of molecules.
Toxicology services
We have capabilities for all necessary toxicology services, including lead optimisation, general toxicology (acute, sub-chronic and chronic), safety pharmacology (central nervous system, cardiovascular and respiratory), immunotoxicology and immune function, pharmacokinetics (PK) and pharmacodynamics (PD). We have a 98% on-time reporting rate, to ensure the timely progression of your program.
Routes of administration
The routes of administration include oral (gavage, capsule and diet), parenteral (intravenous, bolus, subcutaneous, intramuscular, intraperitoneal, intrathecal and intra-articular), infusion, ocular, intranasal, intradermal, topical, rectal and intravaginal.
In-house supporting capabilities
Our supporting capabilities, delivered by in-house experts and equipment, fully complement our clients' studies. These include anatomic and clinical pathology, immunohistochemistry, specialised necropsies, analytical biology and chemistry, formulation, bioanalysis, PK / toxicokinetics (TK) analysis, SEND services and data archiving.
Commitment to animal welfare
Led by a chief animal welfare officer, our preclinical team is thoroughly trained and committed to the highest standards in laboratory animal care. We are focused on environmental enrichment and understand the importance of compassion, sensitivity and adherence to regulatory guidelines.
Our methodologies, procedures and equipment are refined to decrease stress on animals, improve workflows for technicians and ensure the success of studies. As part of our Clinical and Research Excellence (CARE) programme, we are committed to replacement, reduction and refinement.
Early phase clinical studies
For early phase clinical studies, our experts collaborate closely with you in the design and conduct of clinical pharmacology and early efficacy studies. We ensure data generated meets objectives, and we leverage preclinical data in the design of studies that take programmes efficiently through to proof of concept. Our recruitment and retention rates are exceptional, with a 95% success rate for full panels recruited on time.
Our expertise covers clinical pharmacology studies required for regulatory submissions across a wide range of therapeutic areas, covering small molecules, biologics and 505(b)(2) or hybrid applications.
Our specialities include biologics and biosimilars, human abuse potential, abuse-deterrent formulations, substance use disorders and driving simulation. We have custom facilities for inhalation and vaping assessments with a strong base in cannabis and cannabinoid trials, in addition to expertise in QT assessment, metabolism and endocrinology, infectious diseases, renal and hepatic impaired populations, pain models, as well as inflammation and topical products.
Bioanalytical laboratory services
Laboratories across the USA and Canada feature designated containment Level 2 areas for work with Risk Group 2 pathogens. Staffed by analysts working shifts running 24 / 7, as required, we can process over 60,000 study samples monthly.
Our team of over 100 bioanalytical subject matter experts is available throughout all stages of the drug development pathway, following processes under GLP and current FDA / EMA guidelines, supported by an array of platforms and validated assays.
Small molecules
Altasciences has an in-house database of over 620 assays covering 600 molecules, offering customised solutions in derivatisation, chiral separation, drug stabilisation, and multiple metabolite quantitation. Our instrumentation achieves low quantitation with limited sample volume. Some small molecules are also suitable for our ligand-binding platforms.
Biologics
We evaluate each request, providing customised workflows to allow specific platform selection by hybrid LC-MS or ligand binding. Our research and development scientists develop validation-ready assays personalised to individual needs using advanced instrumentation.
We have experience with monoclonal antibodies, antibody-drug conjugates and proteins (intact and peptide quantification), offering automated immunoaffinity sample preparation producing high-throughput assays with sensitivity. Our expertise includes biomarkers and endogenous analytes and labile metabolite quantitation.
Further expertise includes hybridisation Enzyme-Linked Immunosorbent Assay (ELISA) Electro-Chemiluminescence Immunoassay (ECLIA) of various types, functional cell-based assays, antibody response, biomarkers, cell lineage and functional immunophenotyping by flow cytometry and PCR analysis.