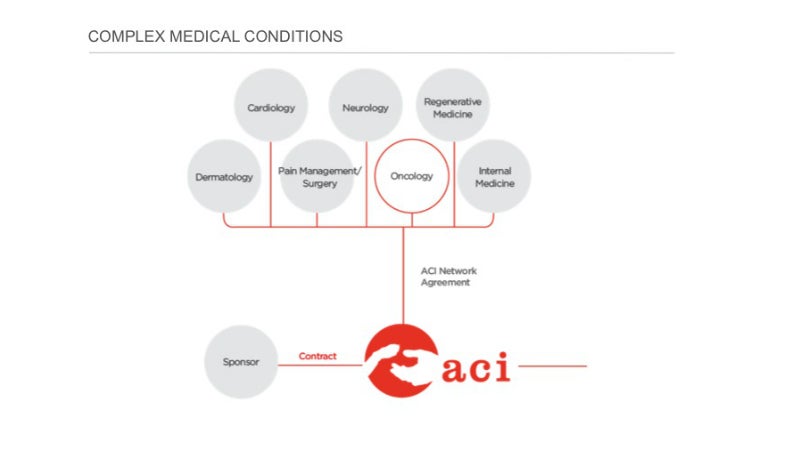 Animal Clinical Investigation (ACI) helps in the development of novel treatments for companion animals by providing a channel of communication between pharmaceutical / biotechnology companies and veterinarians.
Focusing on complex medical conditions, the company collaborates with a large network of certified specialists in veterinary medicine across the US and Canada to help companies develop new products and bring safe and effective therapies to market.
Clinical trial management for specialty veterinary medicines
ACI designs and conducts clinical trials to provide animal health firms with high-quality data on the safety and effectiveness of specialty veterinary medicines. This enables pet owners to access a wider range of investigational treatment options.
The company's clinical field study data can be used to make informed development decisions, specifically contributing to the body of medical knowledge on quality of life and the treatment of complex diseases.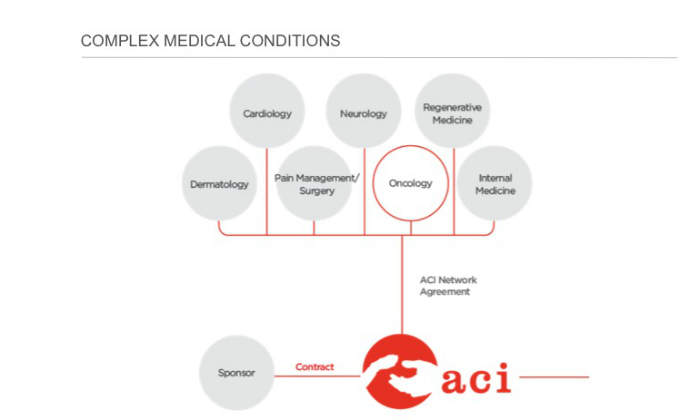 ACI's clients gain access to networks of good clinical practice (GCP) trained veterinary specialists providing confidentiality, indemnification, and relinquishing of intellectual property (IP) rights.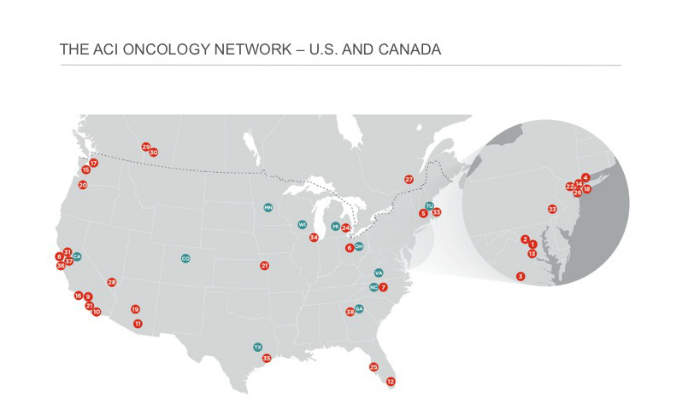 ACI's oncology network and academic sites are coordinated under master services agreements.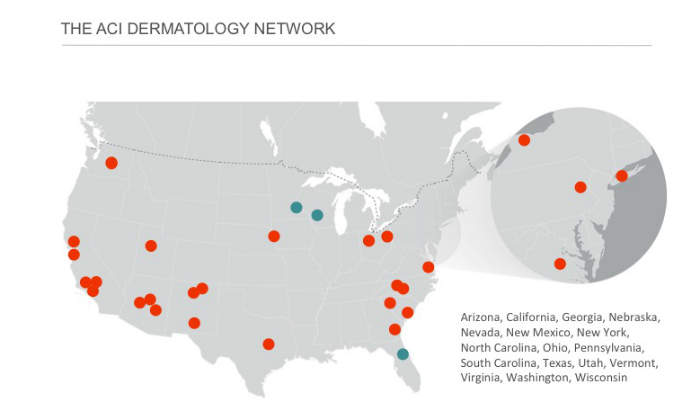 ACI's dermatology network includes select universities.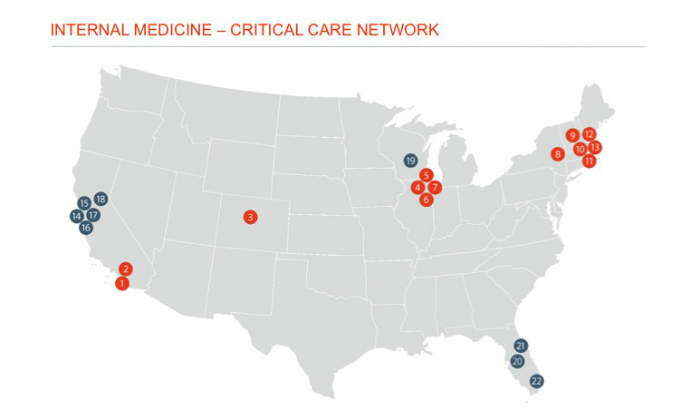 ACI's Ethos network provides internal medicine and critical care.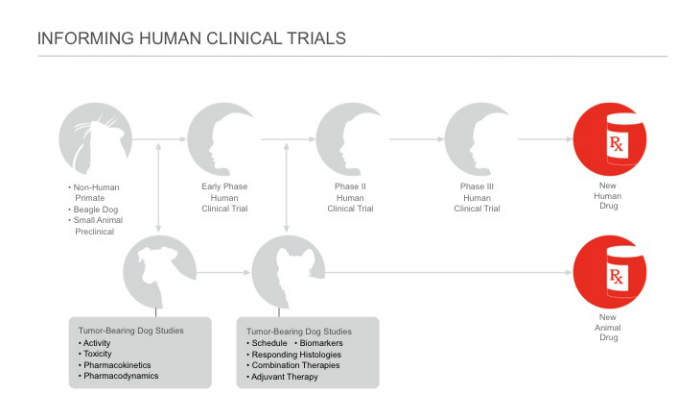 The comparative development pathway leads to improved treatment options in human and animal health.
Clinical trials of veterinary treatments designed to pharmaceutical regulations
ACI's clinical field studies are designed and conducted in compliance with industry and regulatory standards, including the Centre for Veterinary Medicine (CVM), the US Department of Agriculture (USDA), and European Medicines Agency (EMA). In addition, ethics reviews are independently convened by the Animal Care and Use Committee.
Each pivotal study meets good clinical practice (GCP) VICH GL-9 guidelines and trial protocols are designed in consultation with key opinion leaders. With non-pivotal studies also available, each trial is conducted under efficient site management from pre-qualified, highly trained investigators and support staff, who are also experienced in handling monitoring and centralized medical management.
ACI provides other administrative support, such as centralized financial management.
Animal health product development consultation and post-market strategies
ACI is experienced in the development of animal health products from pre-clinical through post-market stages, which include:
Evaluating portfolios by evaluating licensing and business case validation
Animal health market surveys
Presentations for advisory or investor meetings
Publications and white papers
Experience with the comparative medicine regulatory landscape
Network of certified veterinary oncologists for specialist investigational therapies
ACI is known for its dynamic network of board-certified oncologists, who are experienced in the care of veterinary cancer patients using state-of-the-art conventional treatments and innovative investigational therapies.
The company also has a network of veterinary dermatologists to study conduct and offers cutting-edge treatment options.
More recently, ACI partnered with Ethos Veterinary Medicine to begin work with certified specialists in internal medicine, critical care and pain management.
Consultations with veterinary professionals for complex medical conditions
ACI organizes an ad hoc network of veterinary specialists in the areas of surgery, cardiology, neurology, gastroenterology, regenerative medicine, inflammatory, and metabolic diseases. These complex conditions often overlap in an ageing pet population, and treatments benefit from a unique collaboration between investigators and staff.
ACI also provides a network of progressive primary care veterinarians working in various multi-doctor hospitals across the US. This group of clinicians and support staff provides access to the primary care population and offers advanced care options for medical and preventative strategies.