Avance Clinical is an Australian-owned contract research organisation (CRO) that delivers high-quality clinical research services to early-stage biotech companies.
The company has been offering early phase CRO services for more than 20 years and was recently recognised in the Asia-Pacific region with the prestigious 2020 Frost & Sullivan Asia-Pacific CRO Market Leadership Award.
With a repeat business rate of 74%, Avance Clinical specialises in working with biotech companies to execute Phase I and II clinical trials to deliver high-quality outcomes that adhere to global regulatory standards.
Approximately 96% of clients are small to medium-sized biotechnology companies, from North America, Canada, New Zealand, Europe and Asia, requiring Phase I and II trials.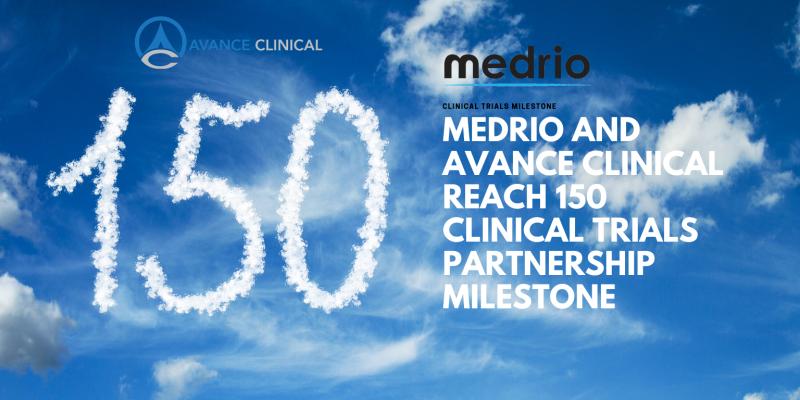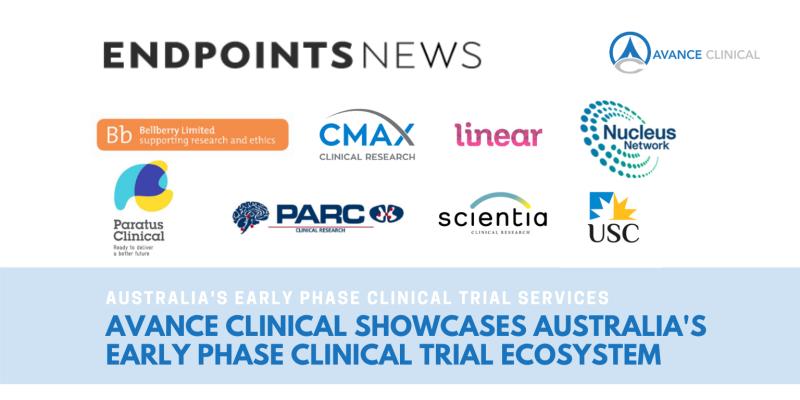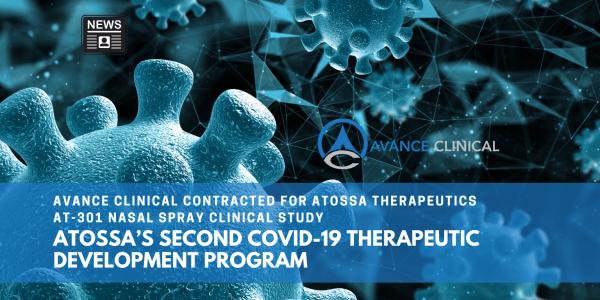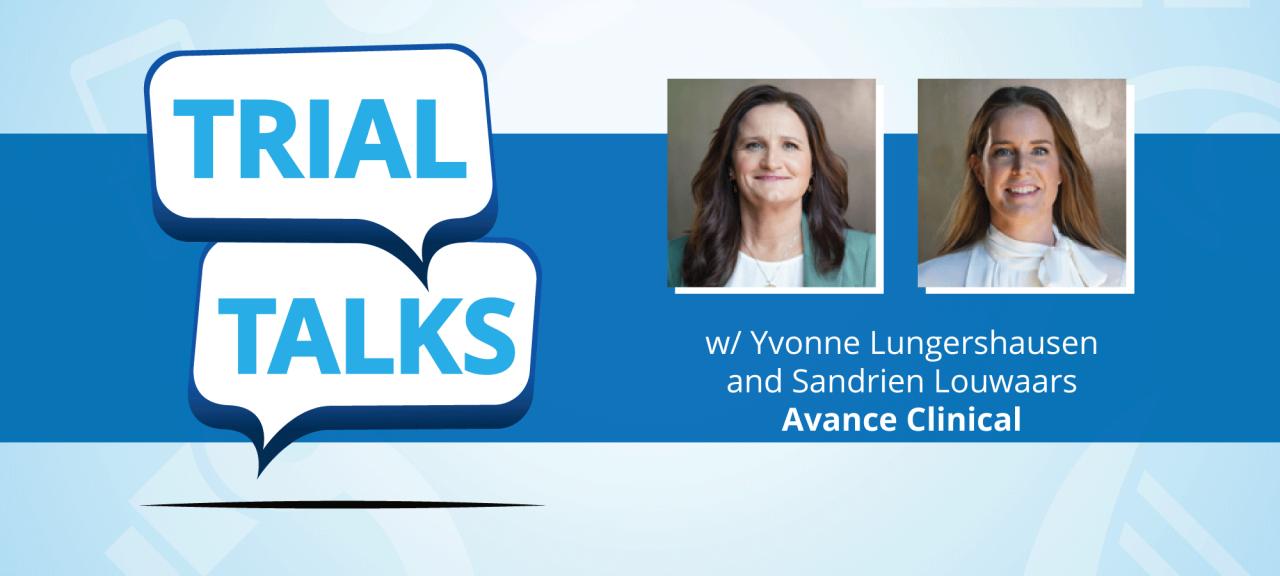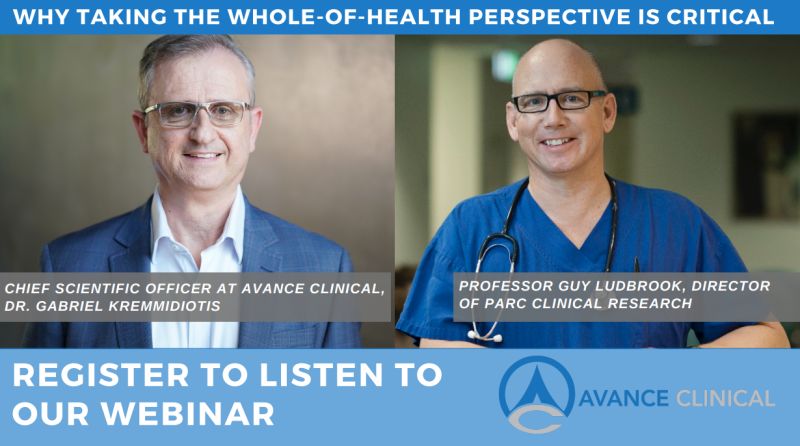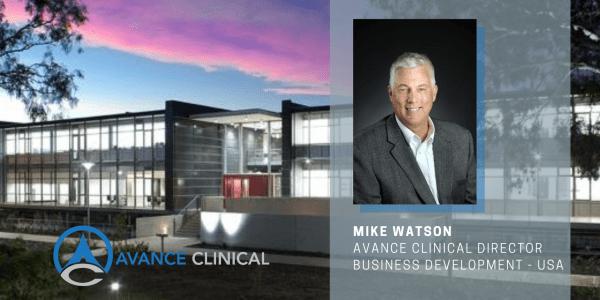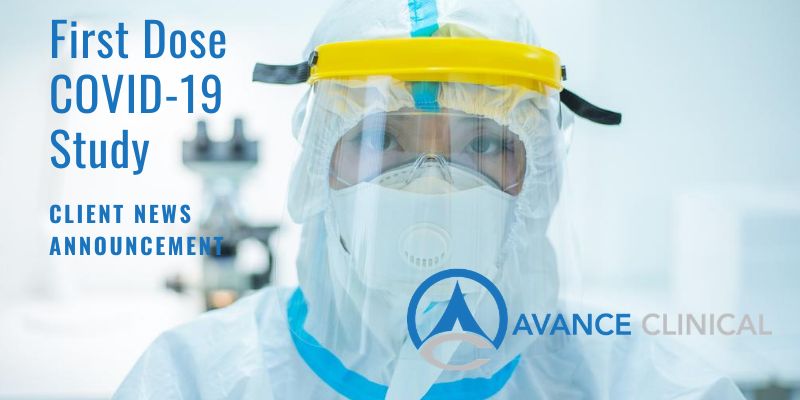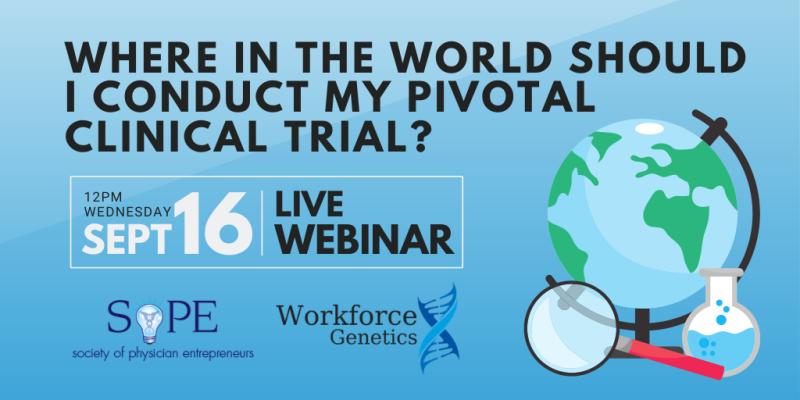 Australia's world-class clinical trial ecosystem offers biotech clients an attractive R&D rebate of up to 43.5% on clinical trial spend in Australia.
Robust systems for successful clinical programme delivery
Avance Clinical understands that the success of clinical research delivery requires robust systems that drive quality.
Avance Clinical has a comprehensive suite of best-in-class systems to deliver quality outcomes. This includes:
the ability to develop electronic case report forms (eCRFs) utilising Medrio or Medidata
the review and analysis of data utilising MedDRA and WHO-DD for coding, Phoenix WinNonlin for Pharmacokinetic and Pharmacodynamic analysis, statistical analysis software (SAS) and Clinical Data Interchange Standards Consortium (CDISC) capabilities, The Flex Databases Clinical Trial, eQuality and eLearning management systems from MasterControl also support programme delivery.
Avance also has the capability to deliver a fully virtual trial utilising the Medrio eClinical solution.
Australian Regulatory Framework for early phase clinical research trials
Australia's streamlined ethics and regulatory process delivers rapid start-up times where site initiation visit (SIV) and study start can be completed within five to six weeks.
The Therapeutic Good Administration (TGA), the Australian body for clinical trials, provides two schemes for clinical trial conduction in Australia – the Clinical Trial Exemption (CTX) Scheme and the Clinical Trial Notification (CTN) Scheme.
Working within this efficient and robust framework accelerates the process of running a clinical trial. Importantly, an investigational new drug (IND) is not required for clinical research trials in Australia. Furthermore, complete good manufacturing practice (GMP) material is not required for Phase I clinical research trials.
Established clinical trial environment
Avance Clinical is an integral part of the well-established Australian early phase clinical trial environment, incorporating world-class sites and investigators able to access specialised patient groups.
The Avance Clinical team has excellent relationships with all of the independent Phase I facilities in Australia, as well as hospital-based units for critical care, and influential hospitals with world-class clinical trials infrastructure.
Furthermore, northern hemisphere sponsors can carry out their studies year-round through the benefit of Australia's allergy and counter-flu seasons.
About Avance Clinical
Avance Clinical is a highly experienced solution-focused and nimble team of more than 100 people based in Australia and New Zealand.
Avance Clinical has the therapeutic experience, flexible and robust quality processes and expert team necessary to support biotech and pharma companies to expedite the development of much-needed new therapies.
We welcome the opportunity to discuss your programme further and explore how we can best support your development needs.