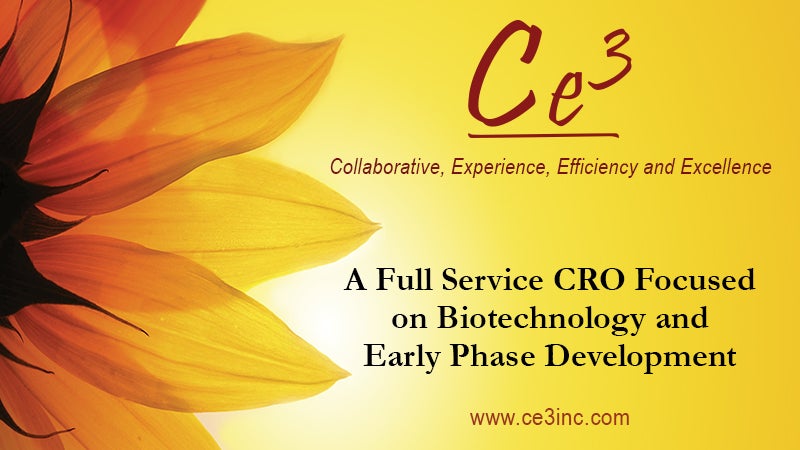 CE3 Inc. is a full-service oncology contract research organization (CRO) focused on the biopharmaceutical arena conducting first-in-human Phase 1-2a development programs.
Our staff are skilled in support of clinical development plan preparation, protocol design and writing, site selection, and project management. Ce3 Inc. also conducts regulatory submissions to the US market and performs site management and monitoring in North America.
In addition, the company provides electronic data capture (EDC) builds and data analysis, statistical analysis systems (SAS) programming, auditing, clinical study report generation, and statistical consulting and analysis, as well as ensuring electronic trial master files (eTMF) and clinical trial management system (CTMS) platforms are fully validated.
Experienced project managers for invaluable team leadership in oncology trials
Our project management (PM) team averages 10 years of oncology experience and is comprised of pharmaceutical professionals, many of who are registered nurses (RN). As the single point of client contact, our PMs streamline the communications pathway supporting our bias for action.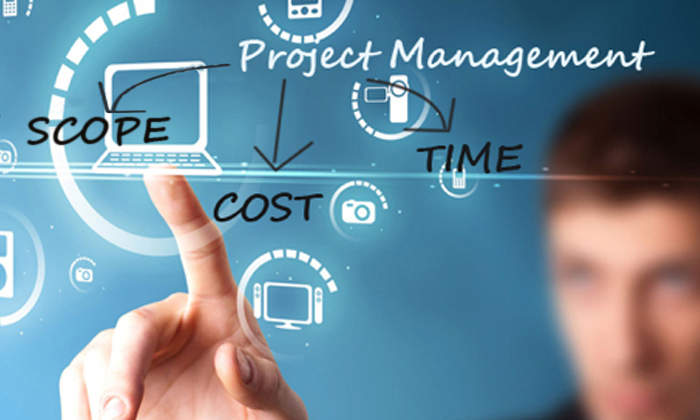 Ce3 offers a clinical trial management system to help ensure all documentation for a clinical trial is validated.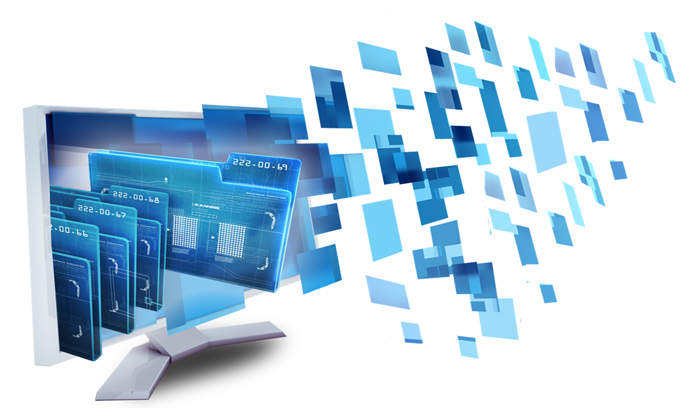 Specialising in first-in-human trials, Ce3 monitors clinical studies for novel oncology therapies.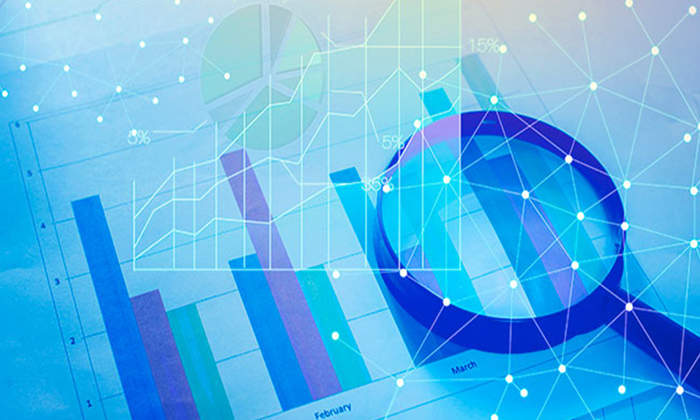 The company helps manage clinical trial data over time, which is key to interim data reporting requirements.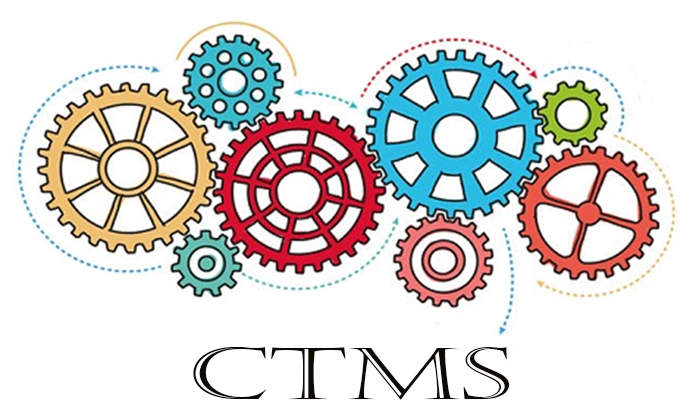 Ce3's validated clinical trial management system (CTMS) system is strategically used for each project.
Ce3's Collectively Retain Your Paperless TMF (CRYPT) model helps ensure your electronic trial master file (eTMF) is indexed correctly.
Intimately familiar with premier oncology sites across the US, our team is knowledgeable in institutional review board / institutional biosafety committee (IRB/IBC) and scientific review committee (SRC) timeframes, as well as site contract and budget negotiations , placing focus on rapid start up.
Monitoring novel oncology therapies for solid tumor and hematologic indications
CE3 Inc.'s site monitors are seasoned oncology personnel skilled at site interactions in both academic and non-academic facility configurations. Specializing in first-in-human trials, the company has diligence and talent for site training, as well as electronic medical records (EMR) review.
Our field force is regionally located for easy access to premier oncology hospitals and is ready for your novel compound to be tested and expertly managed according to ICH good clinical practice (GCP) standards.
Data management and statistics supported by SAS programming
Our clinical biometric services are flexible to support your internal organizations' capability. We deliver services to support EDC development, information management, and data visualization (SAS-VA) for review and analysis, as well as medical coding, standards and convention development, Clinical Data Interchange Standards Consortium (CDISC), and study data tabulation model (SDTM) data set delivery.
Managing your data on an ongoing basis is key to interim data reporting requirements, be they conference or board room driven.
Clinical trial management system
Ce3 Inc. has a fully validated CTMS system, which is deployed for each project we conduct. This feature provides a clear line of sight for the client into day-to-day operations and clinical data generated on the trial. The site acts as the single point of information for the entire study team enhancing cross-functional communications.
Collectively retain your paperless TMF (CRYPT)
Our eTMF services and products provide an industry best practice approach to document management, providing clients the insight required to efficiently manage their clinical trials. We supply the resources that index for you.
The eTMF team are experts, extensively trained to index your documents in a consistent and retrievable manner. The fully validated and compliant CRYPT is designed with submission standards making it easy for any audit team to navigate by artifact.
Collaborative experience, efficiency, and excellence
Our organization seeks clients that are interested in a high-touch bespoke configuration to execute their protocols with diligence and transparency. Please consider completing the contact form below to send us your business inquiry.