Creative Pharma Services (CPS) is a contract research organisation (CRO) that offers clinical development, drug lifecycle management and commercialisation.
Based in Greece, the company provides a wide range of services, including clinical research, medical affairs, data management, pharmacovigilance, regulatory affairs, quality assurance and human resources (HR) outsourcing services.
Clinical trial and drug lifecycle management 
CPS offers comprehensive services relating to the design, organisation, conduct and quality control of pre and post-authorisation clinical trials, the pharmacovigilance of pharmaceuticals and medical devices, and the conduct of regulatory affairs throughout the drug's lifecycle.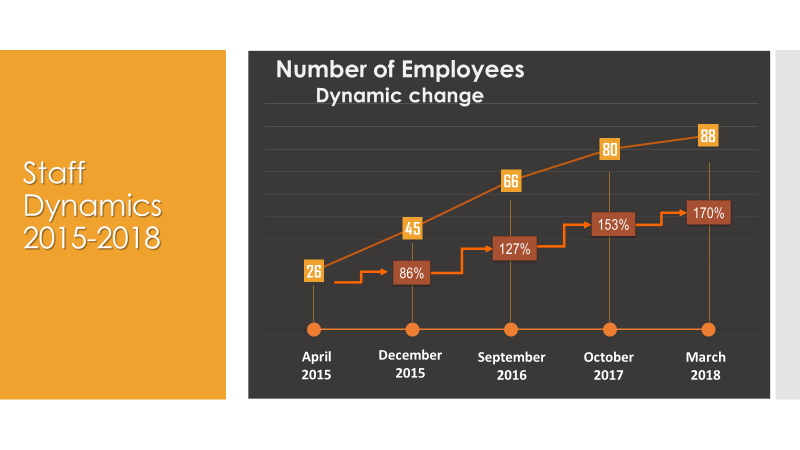 This graph shows CPS' staff development dynamics from 2015 to 2018.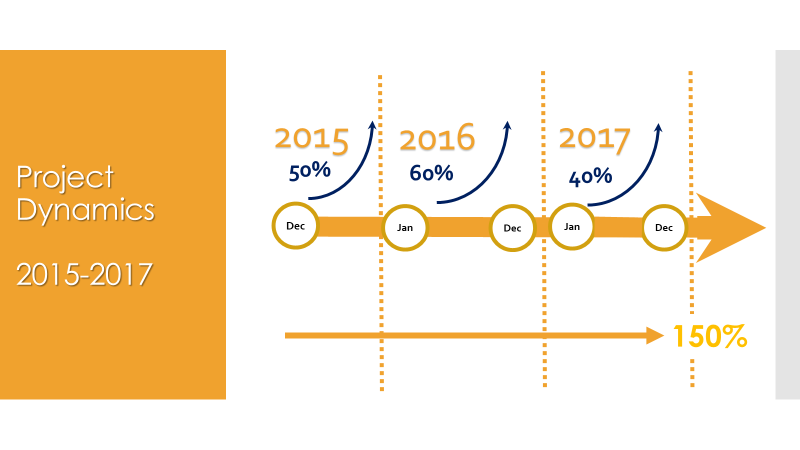 This graph shows CPS' project dynamics from 2015 to 2018.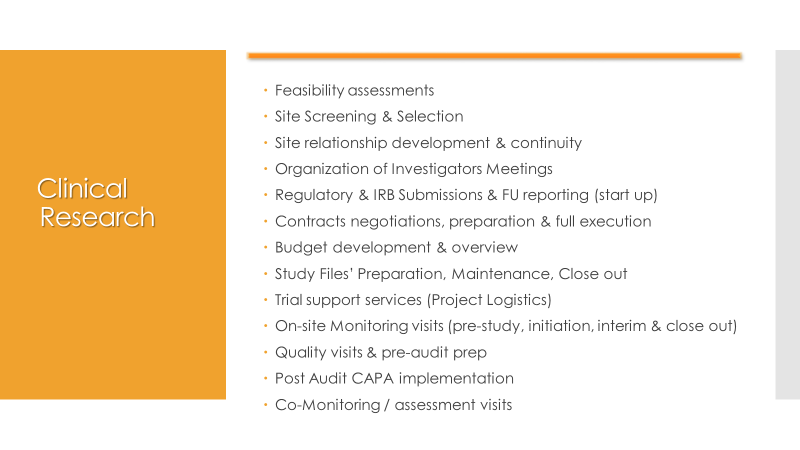 From proof of concept to regulatory submissions, CPS' clinical development specialists reduce delays, errors and costs.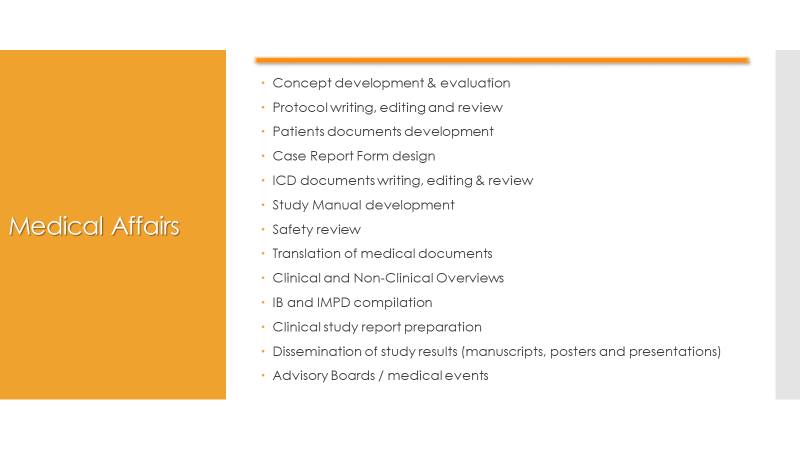 CPS offers a wide range of medical affairs services from study concept and hypothesis generation to dissemination of results.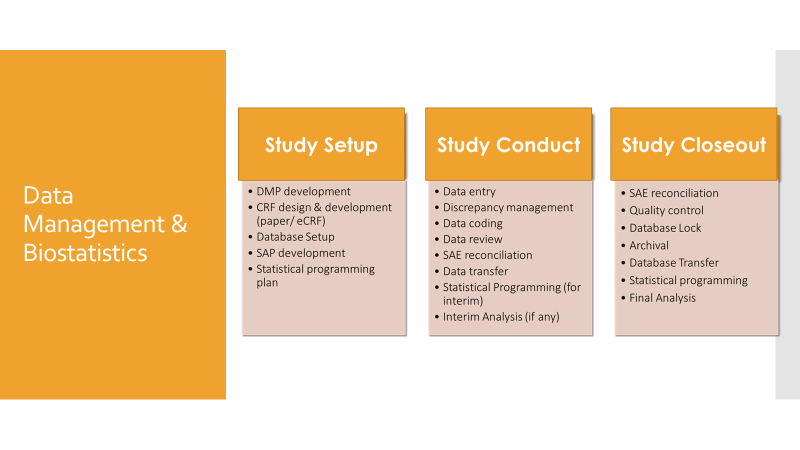 CPS offers clinical data management solutions and medical statistical processing and analysis that meet the latest European guidelines.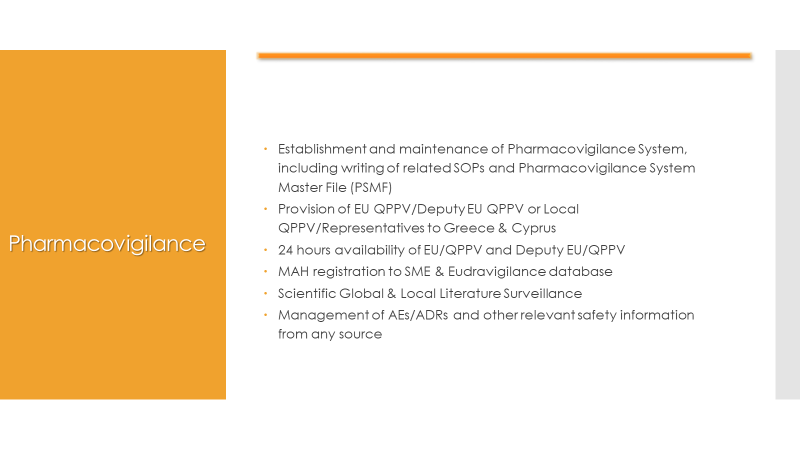 The company provides a wide range of pharmacovigilance services.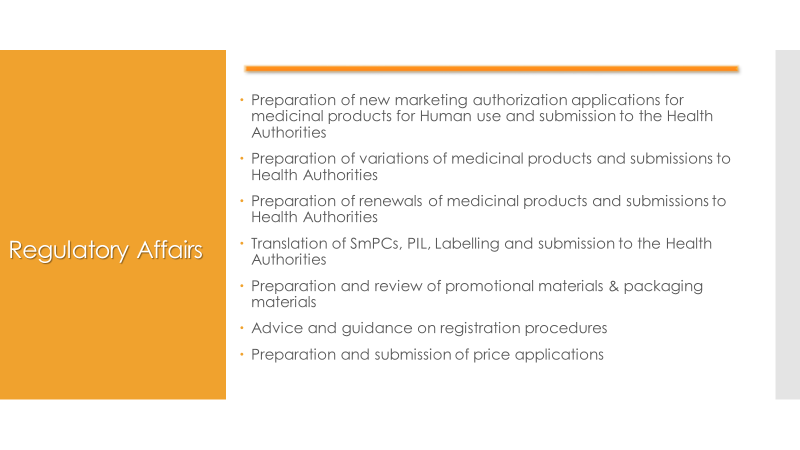 CPS' regulatory affairs team communicates efficiently with regulatory authorities.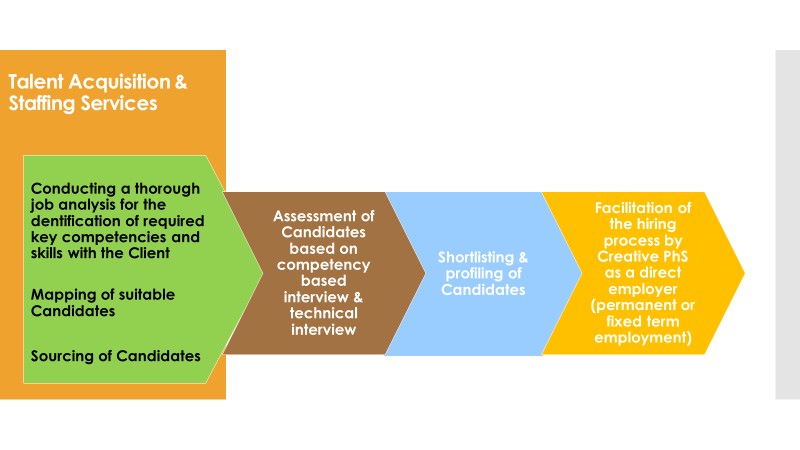 The company provides talent acquisition and staffing services for all position levels.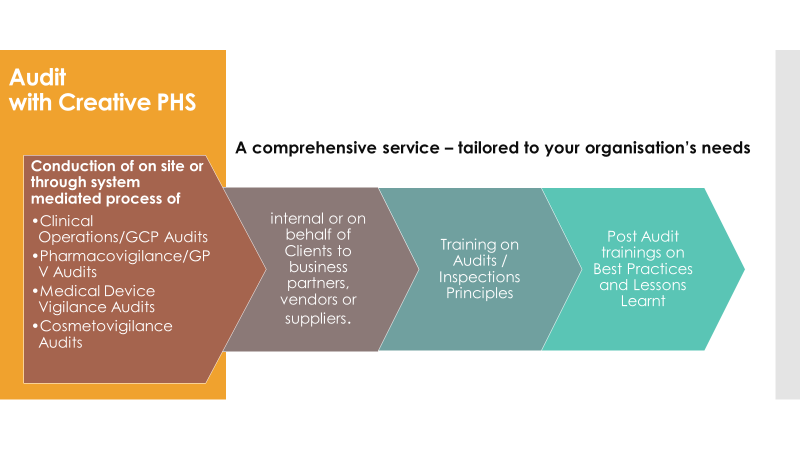 CPS' auditing service helps improve efficiency and optimise management systems.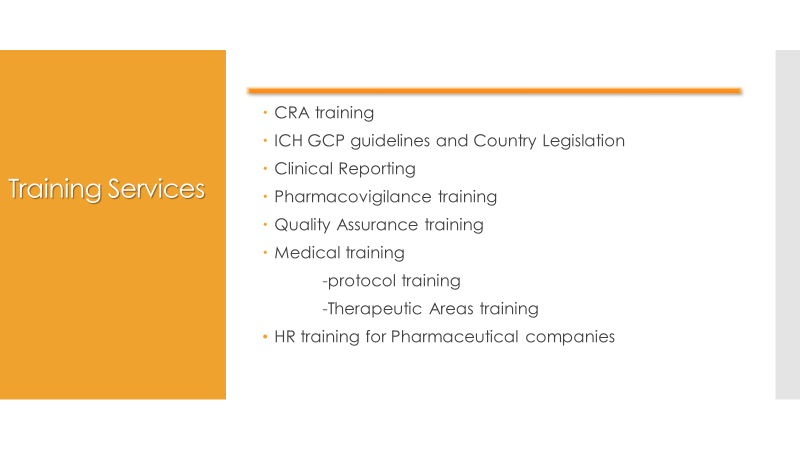 CPS' educational services offer flexible, customisable training compliance solutions to meet clients' needs, budget and timeframes.
The company provides reliable clinical data management solutions and medical statistical processing and analysis, meeting European regulatory guidelines for clinical data management.
CPS provides end-to-end staffing and talent acquisition services in the pharmaceutical field, in addition to a significant lead in the effective short-term or medium-term coverage of a client's HR needs.
In addition, the company uses the mirror model to support personnel assignments, reduce client risks and ensure business continuity.
Clinical development
CPS' clinical development services are applicable to a wide variety of project sizes. The company manages clinical trials in all major therapeutic areas, including oncology, haematology, cardiology, ophthalmology, rheumatology, dermatology, respiratory and neurology.
From monitoring a single centre as part of a multi-national trial to acting as the coordinator of multi-centre trials, CPS has the expertise and resources to meet client clinical trial requirements. With staff accruing more than 20 years' experience in clinical research, it can handle entire programmes, ranging from strategic design advice to clinical report production, or specific individual tasks such as approval procedures, monitoring and close-out activities.
Medical affairs and document management
CPS' medical affairs team offers a wide range of services, including study concept, hypothesis generation, study document development and dissemination of study results. It accurately prepares various documentation to ensure compliance with pharmaceutical and medical device industry regulations, as well as perform data management and biostatistics.
In addition, CPS' medical affairs team offers training and educational services. Its flexible training compliance solutions are customised to meet organisational needs, including budget and timeframes.
The company's clinical data review team comprises medical monitors, biostatisticians, pharmacologists, safety review teams and data managers, which help enhance medical review workflows with efficient analysis.
Pharmacovigilance 
CPS offers cost-effective solutions for pharmacovigilance and related safety services. The company ensures efficient communication between clients and regulatory organisations, answering enquiries with medical and technical information to meet the standards and requirements of applicable legislation.
Regulatory affairs
CPS leverages its expertise and resources to ensure products are developed efficiently and realise return on investment. The company's regulatory affairs team support clients through customised solutions to avoid approval delays and ensure regulatory compliance throughout the product lifecycle.
Quality assurance and audting
CPS' quality assurance (QA) service includes the support of audit preparation to meet regulatory standards, as well as identify opportunities to improve and optimise the efficiency of audited processes.
The company's auditors have high levels of expertise and experience, and are trained to perform thorough assessments to help identify areas for improvement.
CPS' auditors certifications are accredited by:
Quality Management Systems (QMS) Auditor/Lead Auditor according to ISO 9001:2015_Certified by CQI and IRCA
Quality Management Systems (QMS) Auditor Internal Auditor, according to ISO 9001:2008_Certified by CQI and IRCA
Practical Pharmacovigilance Auditing as Certified by CDP Certification Service & Research Quality Association (RQA)
Talent acquisition and staffing
CPS facilitates the selection and hiring process, recruiting professionals for all position levels, complexities and duration.
The company's specialised recruitment service seeks scientific, commercial and administrative personnel to cover positions such as clinical trial assistants (CTA), clinical research associates (CRA), pharmacovigilance officers, project managers, clinical team coordinators (CTC), site coordinators, sales managers and sales representatives, as well as RA officers, medical scientific liasons, and medical advisors/managers.
CPS also aims to create long-lasting collaborations and partnerships for its clients through increased efficiency and competitive pricing within agreed timelines.
About CPS
Founded in 2013, CPS provides high-quality, cost-effective and timely services to the biopharmaceutical and medical device industries, and aims to be the leading provider of pharmaceutical services in the development of medicines and health technologies.
With its wide client base and strong financial structure, the company is committed to expanding its range of operations to meet client demands. The firm's project managers and clinical research associates are some of the most experienced in the field.
CPS supports consistent, targeted and strategically designed growth, while closely monitoring the dynamic industry developments at a national, regional, and European level to quickly incorporate new guidelines and adapt to new regulations.