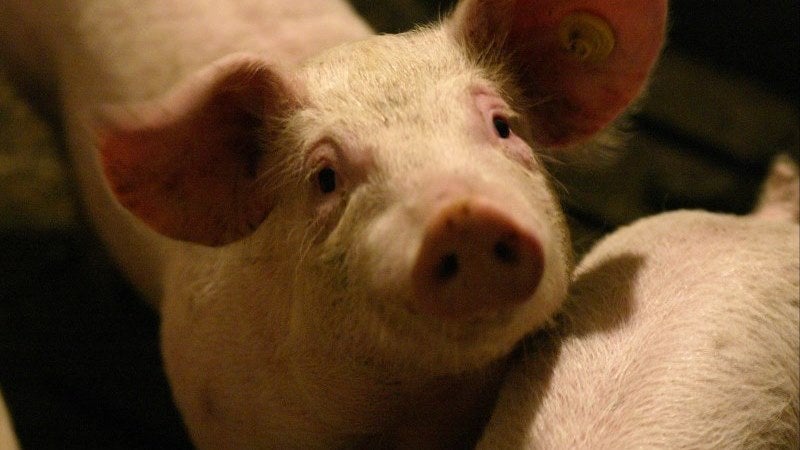 Farma Research Animal Health is an independent veterinary contract research organisation that conducts projects concerning the development of veterinary medicines and feed additives.
We offer a range of clinical and pre-clinical animal studies, as well as pharmacovigilance (PhV) and regulatory affairs services. Our projects are performed according to EMA guidelines.
Veterinary preclinical studies in target species
Farma Research Animal Health carries out complete veterinary preclinical studies encompassing both the animal and bioanalytical phases, pertaining to issues such as tissue residue, milk residue, target animal safety, pharmacokinetics and bioequivalence.
Our research projects are conducted in specific target species, including cattle, sheep, horses, swine, poultry, birds, dogs, cats and others. The bioanalytical phase is implemented in close collaboration with a specialised bioanalytical laboratory.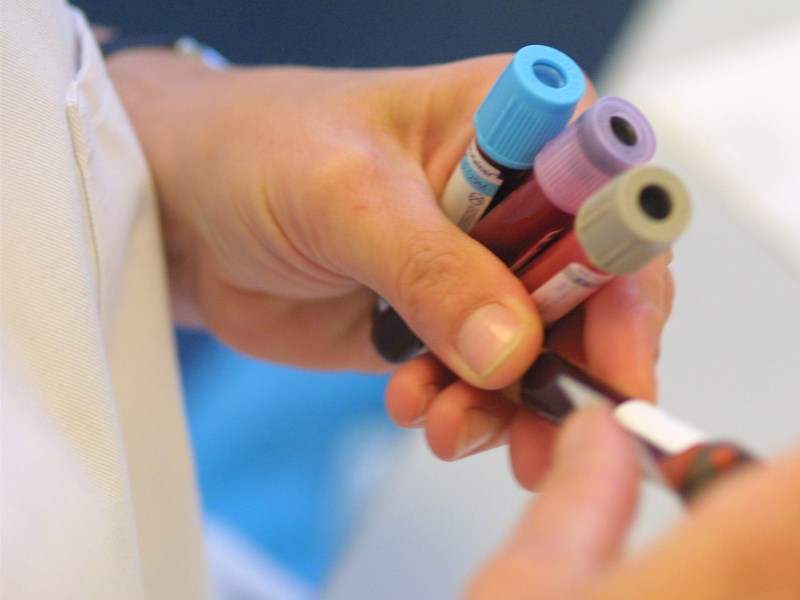 Farma Research Animal Health helps write clinical trial study reports and provides expert advice on study design and protocol.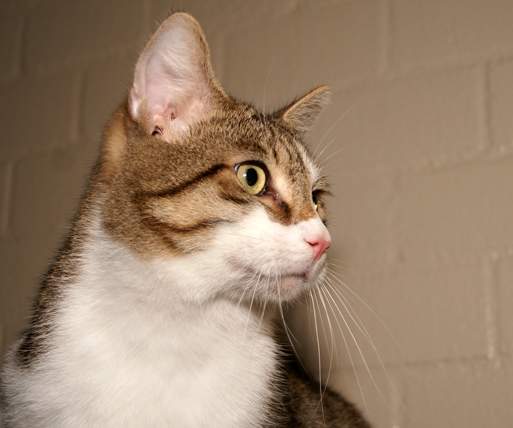 Target species for our studies include cattle, birds, swine, sheep, horses, dogs, and cats.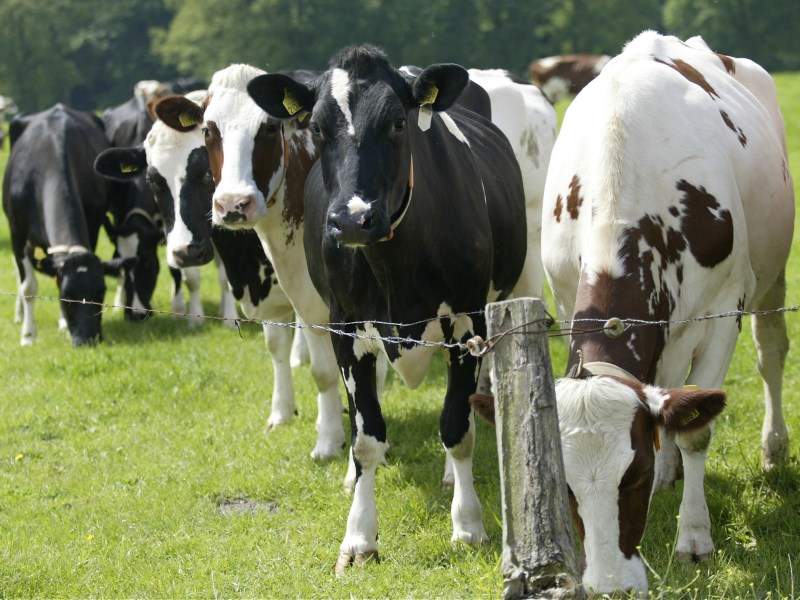 The company help organise veterinary preclinical studies to test milk residue, pharmacokinetics, and bioequivalence.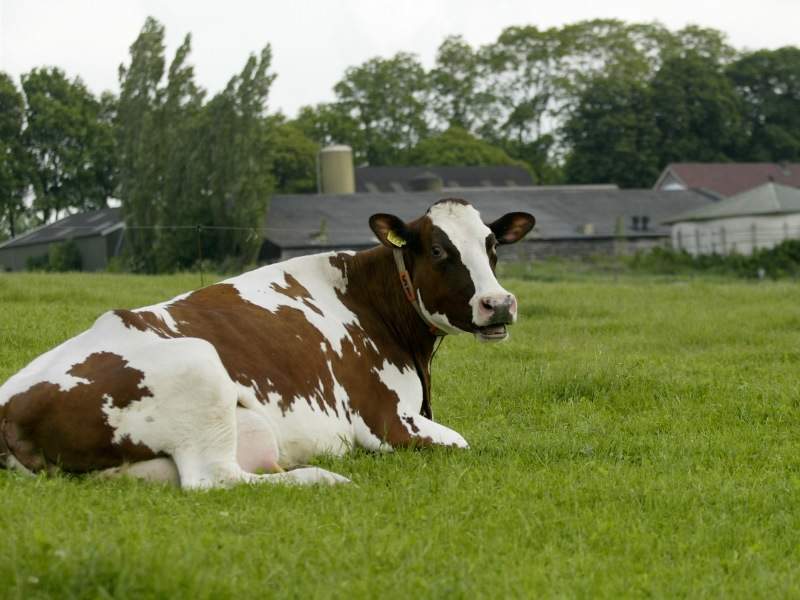 Clinical studies aim to ensure the efficacy and safety of medicines and feed additives.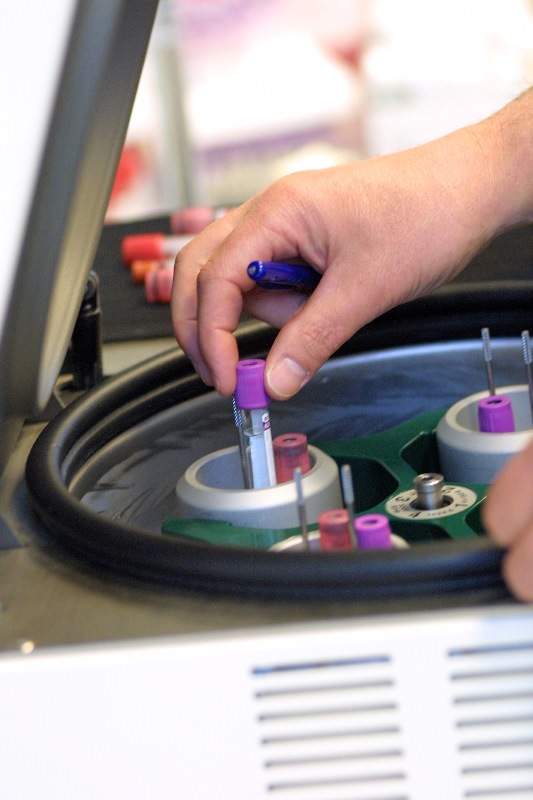 The company acts as a qualified person of pharmacovigilance (QPPV), ensuring high-quality training for staff by experts.
Farms Research Animal Health believes the safe use of veterinary medicines can be improved through a thorough pharmacovigilance system.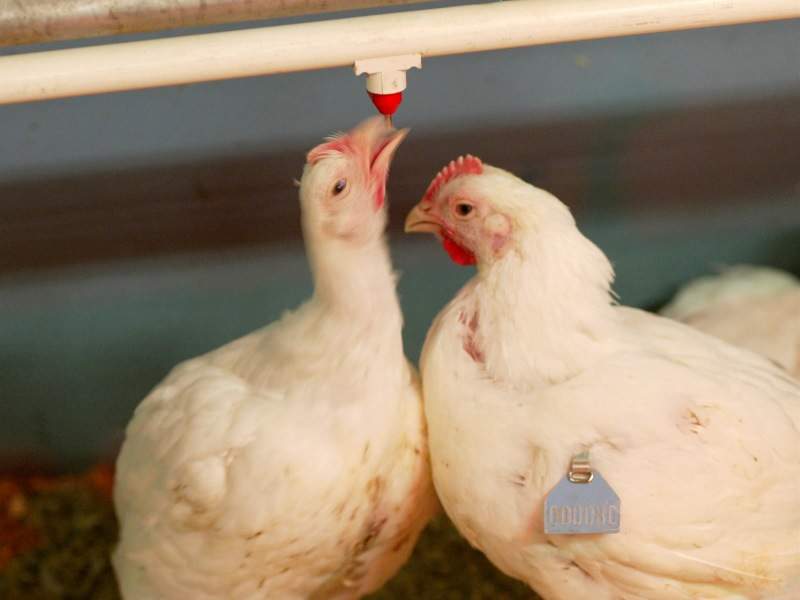 Farma Research Animal Health helps ensure clinical trials adhere to good laboratory practice (GLP) standards.
Field trials are operated and organised according to VICH good clinical practice (GCP) guidelines.
Most analytics are performed using LC-MS / MS, and preclinical activities are conducted in compliance with good laboratory practices (GLP).
We are able to advise clients about study design, as well as write study protocol, evaluate results and complete end-study reports.
Clinical studies and field trials for animal feed additives
The company conducts clinical studies and field trials in target species in order to determine the efficacy and safety of veterinary medicine products or feed additives. All studies are conducted according to VICH-GCP guidelines.
Farma Research Animal Health offers a number of clinical study services, including study design and case report form preparation, report and protocol writing, and training of investigators, as well as various monitoring applications.
Pharmacovigilance services for vets
Protecting and establishing the safety of veterinary medicinal products is one of the main responsibilities of each marketing authorisation holder for products on the market.
Pharmacovigilance is the industry practice that ensures adverse reactions and events related to medicinal substances are reported, and its continued implementation of the system is an important step in improving the safety of veterinary medicine.
Farma Research Animal Health offers required pharmacovigilance services according to strict and specific industry guidelines.
The company is well-equipped to act as a qualified person of pharmacovigilence (QPPV) and is able to prepare your detailed description of the pharmacovigilance system (DDPS), as well as compile and submit clients' periodic safety update reports (PSUR).
The company also trains staff within customers' organisations in correct PhV best practices, as well as performing periodic literature searches.
Veterinary regulatory affairs services
Farma Research Animal Health offers comprehensive advice relating to regulatory affairs, having amassed considerable firsthand knowledge and experience concerning veterinary dossiers.
The company can advise you about the best strategies and courses of action to be followed, in addition to preparing and submitting legal dossiers. It can also offer expertise and support with regards to answering questions from authorities.
Quality-assured animal studies for veterinary applications
All our animal studies are performed in compliance with good laboratory practices (GLP) and good clinical practices (VICH-GCP). This guarantees that our research can be used all over the world.
Our Quality Assurance (QA) programme is performed by independent QA staff who carry out study-based audits and facility inspections.
QA statements can be included in the study report upon request, and these are typically required for GLP studies.
In addition, pharmacovigilance systems are included in the facility audit programmes and are also periodically audited by independent QA officials.
Company history
Farma Research Animal Health was founded in its own right in 2005, having originally been an offshoot of the former veterinary department of the contract research organisation Farma Research, which was founded in 1984.
This means the company has more than 30 years' experience in veterinary research.