FARMOVS is a client-focused, quality-driven clinical research organisation based in South Africa, offering the full scope of Phase I to III clinical trials, from feasibility and protocol development to final study report.
The World Health Organisation (WHO) pre-qualified FARMOVS as a bioequivalence centre, and services are compliant with the International Conference on Harmonisation-Good Clinical Practice (ICH-GCP) and Organisation for Economic Co-operation and Development-Good Laboratory Practice (OECD-GLP) guidance.
Standard operating procedures originate from the latest regulatory requirements and guidelines, as amended from time to time.
Clinical research organisation for clinical trials
FARMOVS' competitive advantage is its wealth of bioequivalence and Phase I experience and expertise. Since 1974, the company successfully managed and conducted more than 3,200 clinical trials for clients across the globe, ranging from small biotech companies to some of the world's largest pharmaceutical companies.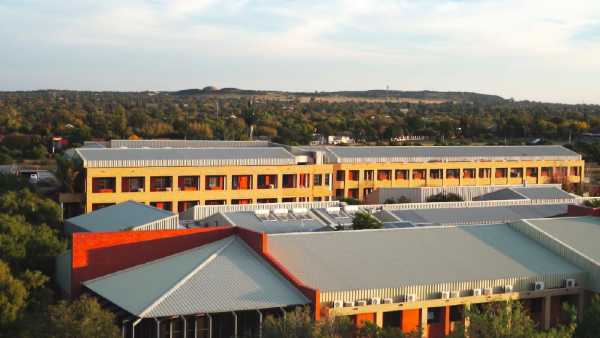 The 10,000m² facility houses clinical wards, GLP bioanalytical laboratory, registered pharmacy and ISO15189 accredited medical laboratory.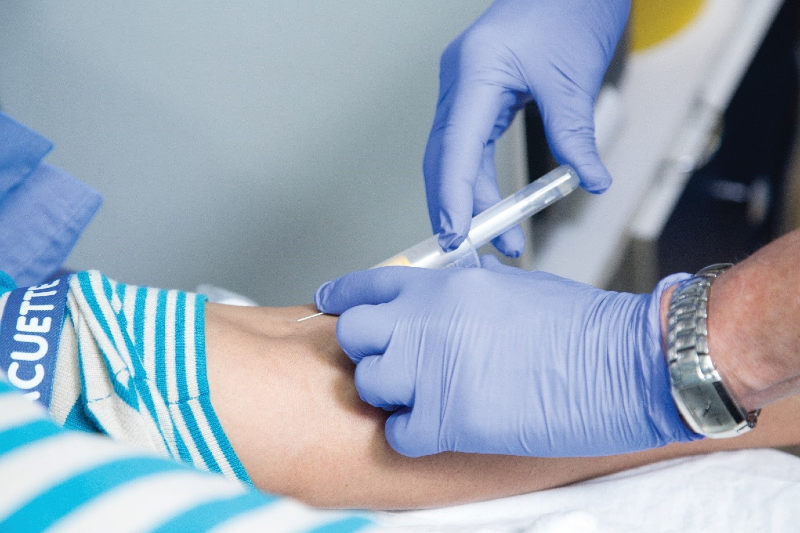 FARMOVS has conducted more than 3,200 bioequivalence and bioavailability studies with pharmacokinetic endpoints.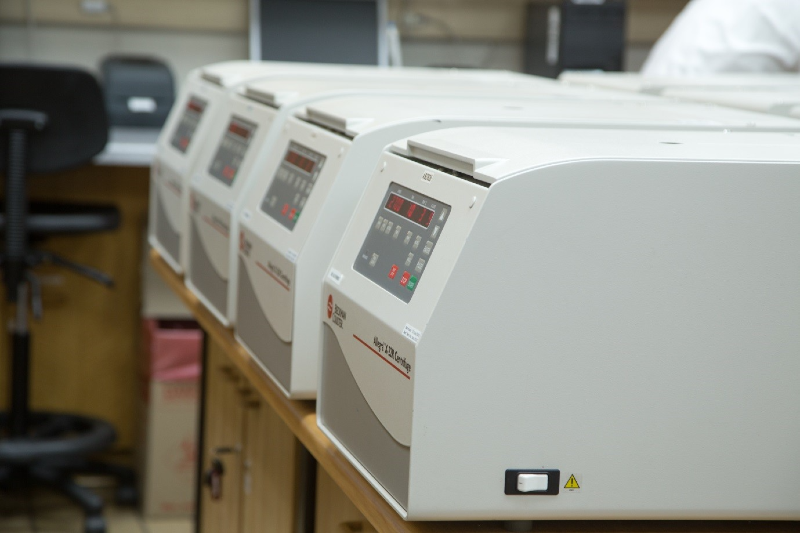 On-site sample processing according to the procedures described in the clinical protocols and laboratory manuals.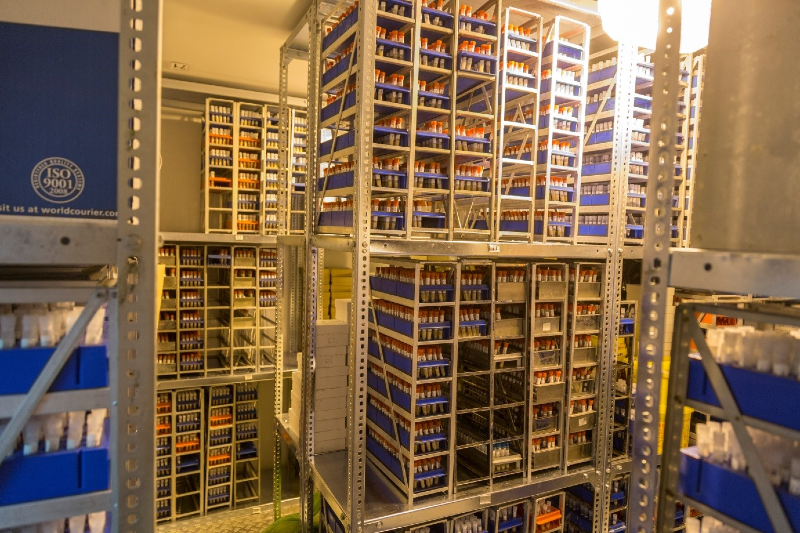 The company has the capacity to store more than 500,000 samples at -20°C and 250,000 samples at -80°C in a temperature controlled environment.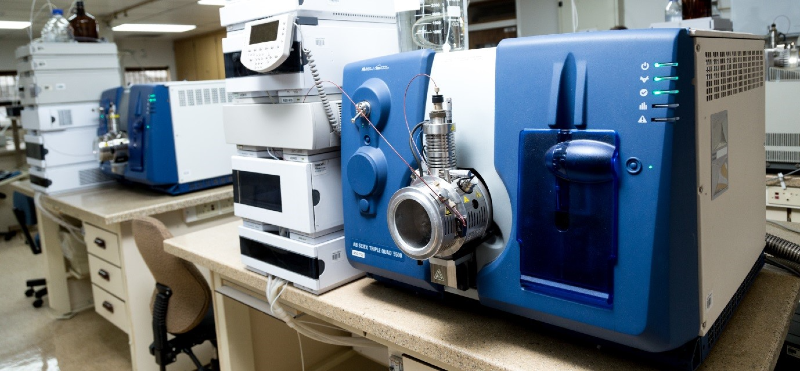 On-site GLP certified bioanalytical laboratory offering LC-MS/MS (15), HPLC (5), ELISA (2) and RIA (2) analysis of small and large molecules.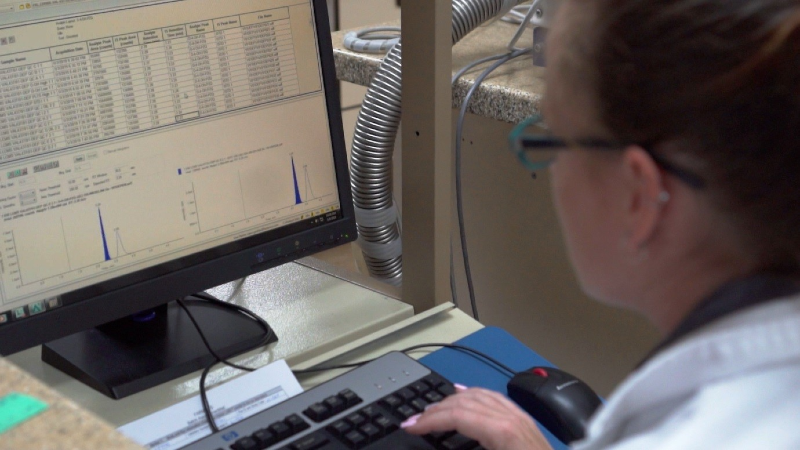 Integrated and validated software, including Watson-LIMS™, provided by FARMOVS.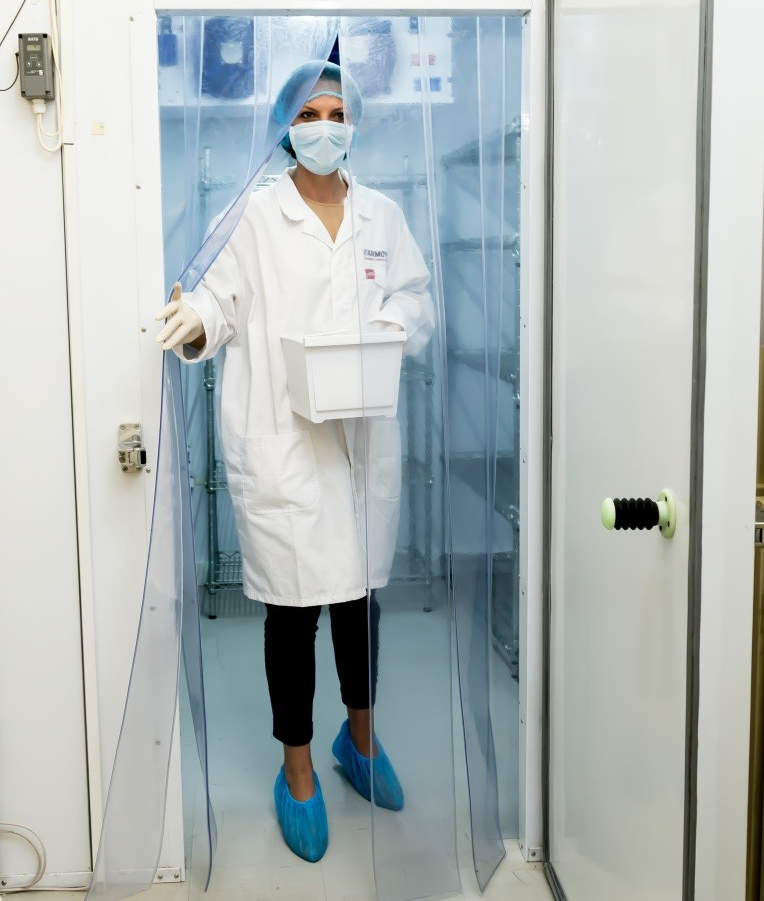 A registered on-site pharmacy also offers depot services.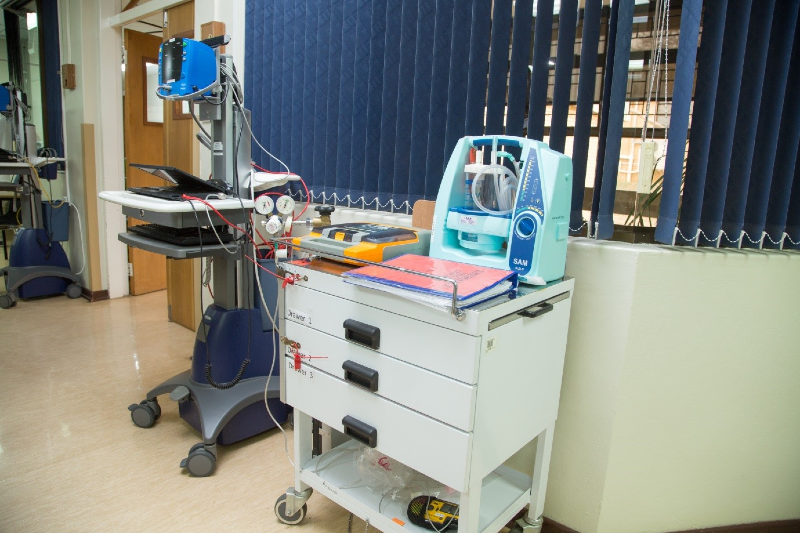 FARMOV has fully equipped medical emergency trollies in each ward for advance life support.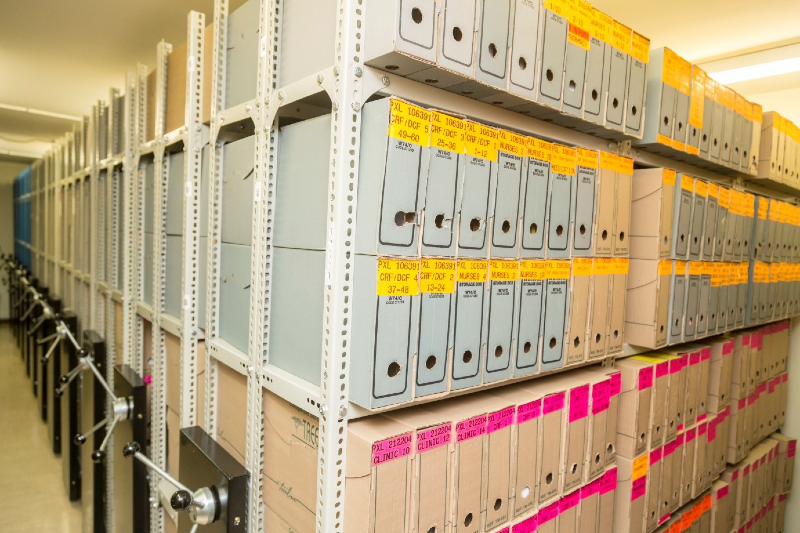 Archiving services are offered in secure and dedicated on-site and off-site archives.
The submission of clinical study reports to global and local regulators led to successful inspections by the FDA (US), representatives of the EMA [including AEMPS (Spain), AGES (Austria) and BfArM (Germany)], MHRA (UK), South African Health Products Regulatory Agency (SAHPRA), PMDA (Japan), NMPA (China), and the World Health Organisation.
FARMOVS is proud to be the only phase I clinical research unit on the African continent, with on-site International Organisation of Standardisation (ISO):15189 accredited and good laboratory practice (GLP) certified bioanalytical laboratories.
Research centre for Phase I to III clinical trials
The company's 10,000m² world-class research centre features well-appointed participant consultation and admission facilities, pharmacies and cutting-edge laboratory facilities, all equipped with state-of-the-art medical equipment.
The clinical unit has a total bed count of 108 in five wards (with a capacity of 20 beds per ward), and eight en-suite rooms that provide the needed comfort and personal convenience for participants admitted to the clinic for more extended periods.
One of the infirmaries regularly converted into a manual clamp unit for diabetic research includes short and long-acting insulin analogues.
On-site research pharmacy
An on-site research pharmacy registered with the South African Pharmacy Council (SAPC) assists with the importation storage, dispensing, recollection, return and destruction of the medicinal products used during the execution of the clinical trial.
The service is also extended to external clinical research sites, acting as a centralised pharmacy depot.
Bioanalytical laboratory for pre-clinical and clinical trials
GLP-certified bioanalytical laboratory-developed and validated almost 600 methods and applied these methods to support more than 3,000 pre-clinical and clinical trials.
FARMOVS offers several bioanalytical techniques, such as liquid chromatography-tandem mass spectrometry (LC-MS/MS), high-performance liquid chromatography (HPLC), enzyme-linked immunosorbent assays (ELISA) and radio-immunoassays (RIA).
The laboratory analyses over 125,000 samples a year, with the majority imported from clinical research centres located elsewhere. For this reason, the laboratory has a team of International Air Transport Association (IATA) certified logistical coordinators, who ensure the handling of sample shipments complies with international regulations, obtaining pre-arrival clearance from customs, and ensuring sample integrity during shipment.
Clinical laboratory and IT infrastructure
An on-site ISO15189 accredited clinical laboratory performs the haematology, serology, blood chemistry, urinalysis and drugs of abuse assessments during the screening phase for inclusion and exclusion of trial participants, and during the study and post-study evaluations.
The clinical laboratory is available for safety assessments 24/7 on-demand of the Principal Investigator, with results released within two to four hours.
IT infrastructure includes an on-site server room with an off-site back-up of data daily. Server room and critical instruments connect to automated diesel back-up power generation.
About FARMOVS
FARMOVS employs 150 full-time staff members. For each job role, predefined job description details the company expectations of every employee. Team members undergo a core training curriculum to ensure proper and regular training, allowing adequate and continuous competency assessments.
FARMOVS operates within a developing economy with first-world medical standards and has the unique opportunity to enrol treatment naïve patients from a diverse population of different ethnic groups. A database of a wide range of medical conditions is continuously updated to ensure that the data is current and accurate.
The company successfully conducts studies in cardiovascular, central nervous system, dermatology, gynaecology, gastrointestinal tract and infectious diseases fields, as well as metabolic and endocrine, oncology, paediatric, psychiatry and respiratory domains.