Harmony Clinical Research is a contract research organisation (CRO) specialising in clinical project services for Phase I to IV trials.
The company provides support for medical writing, regulatory affairs, pharmacovigilance, clinical operations and biometrics.
Harmony's clients include pharmaceutical, biotechnology, medical device and food companies across Europe and the US, as well as CROs, phase I units, vaccine units, academic institutions and governmental organisations.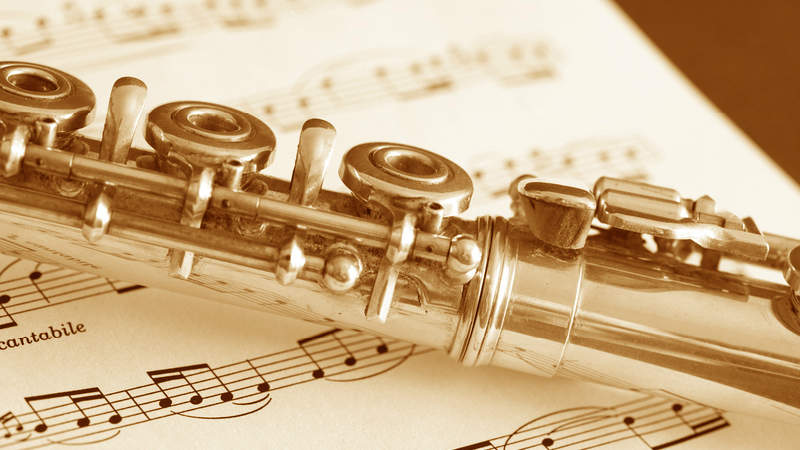 Harmony Clinical Research provides clinical project services for Phase I to IV clinical trials.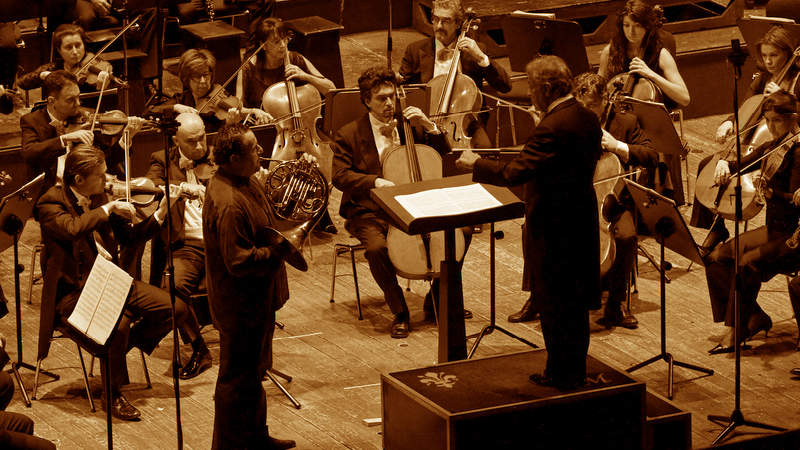 The company supports medical device, pharmaceutical, biotechnology and food processing companies in conducting clinical trials and submitting applications to regulatory authorities.
Harmony's offers clinical services on a standalone basis or as part of a full-service project.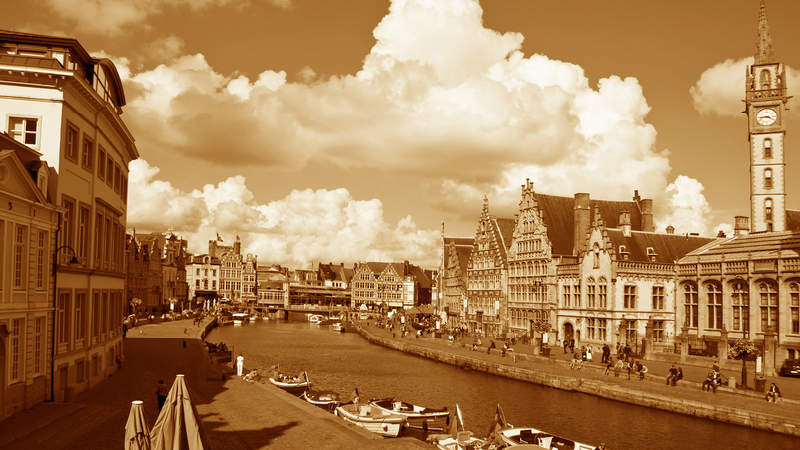 The company is located near Ghent, Belgium.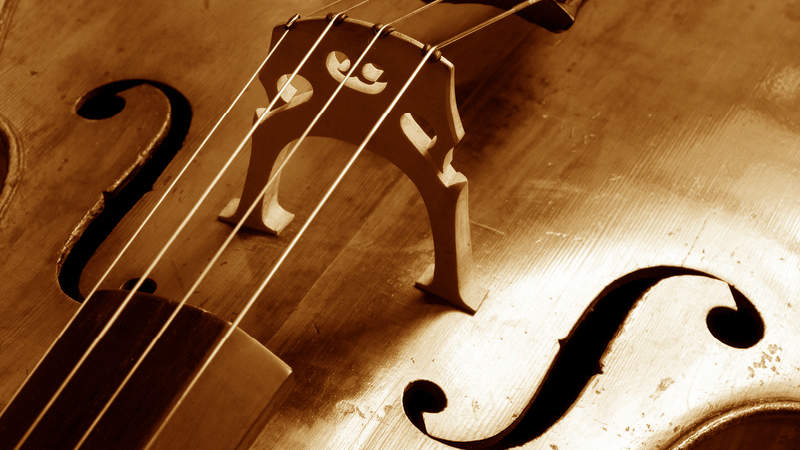 Harmony handles activities such as medical writing, pharmacovigilance, biometrics and quality assurance (QA).
Clinical services for the pharmaceutical industry
Harmony covers all study phases, and multiple therapeutic areas and indications, with extensive experience with early phase studies (phase I and II) and post-marketing studies. Harmony's clinical services are offered on a standalone basis or as part of an integrated full-service project.
From start-up to close-out, Harmony ensures efficient and realistic study planning, and management in accordance with client expectations. Harmony's horizontal organisational structure allows fast decision making. Its careful staff capacity planning and training guarantee continuity of all activities throughout the entire study by qualified staff with backup persons available.
Medical writing for clinical trials
Harmony's medical writing services include the preparation of the investigator brochure (IB), investigational medicinal product dossier (IMPD), study protocols in line with good clinical practice (GCP) requirements, the design of study and subject documents, clinical study reports (CSR) and clinical evaluation reports (CER).
Documents are customised to meet the required regulatory requirements and are translated into the obligatory local languages.
Regulatory and pharmacovigilance services
Harmony's regulatory services help drug developers prepare for submissions to competent authorities (CA), ethics committees (EC) and all subsequent regulatory follow-up. The company also prepares and files clinical trial applications (CTA) and ensures lifecycle maintenance of clinical trial authorisations in compliance with local regulatory requirements throughout the study lifecycle.
Harmony offers safety reporting to the regulatory authorities and all associated communication. Pharmacovigilance services include the availability of a medical monitor or Eudravigilance responsible person.
Clinical operations management
Harmony's clinical operations solutions include project management following a risk-based approach, with an emphasis on thorough feasibility studies, efficient trial master file (TMF) maintenance, pro-active study, and site management and reporting from selection to close-out, while closely monitoring timelines and study budget.
Data management and statistics
Harmony's biometric services include:
Sample size calculation/power calculation
Statistical analysis plans (SAP)
Case report form (CRF) design and completion guidelines
Randomisation services
Data management, medical coding, serious adverse event (SAE) reconciliation and status reporting
Programming and generation of tables, listings and figures
Biostatistical analysis and report writing
Quality assurance services to meet GCP guidelines
Harmony provides education and training in various aspects of clinical trials. It offers auditing services of sites, CROs and clinical laboratories, development and review of standard operating procedures (SOP) and co-monitoring.
About Harmony Clinical Research
Established in January 2012 and located near Ghent, Belgium, Harmony operates with a stable and gradually expanding team of highly qualified and experienced clinical research professionals. The company's management team has more than 40 years of clinical trials expertise in a wide variety of services, functions and indications.
Harmony strives to create an environment of mutual respect, encouragement and teamwork in order to maintain high levels of client and employee satisfaction, resulting in repeat business and low staff turnover.
The company has built an excellent reputation in a competitive market, primarily due to its high-quality standards and customer-oriented attitude.