Komtur Pharmaceuticals is one of the world's leading providers of integrated procurement services for pharmaceutical products. Our core fields of expertise are clinical trial supplies and clinical distribution, international pre-marketing, special distribution and individual imports to patients, including narcotics.
Procurement services for clinical trials
As a comprehensive service provider for clinical trials, we offer international procurement services for clinical trials. The clinical trial market environment is becoming more and more complex. When working with Komtur Pharmaceuticals as an independent procurement partner, our customers can be assured that they will have the confidentiality and transparency they require for their procurement.
Clinical sourcing services
Komtur Pharmaceuticals is a reliable partner in the procurement and distribution of drugs for clinical research. Our customers are leading manufacturers, research organisations and packaging specialists for study drugs. Our clinical sourcing services include:
Independent market analyses, pricing research and feasibility studies prior to planned trials
Supply of reference products, emergency, supplementary and background medications, and medical devices
Procurement of drug samples to be used in research for use in small quantities
The Komtur NETAPO® database system facilitates the worldwide search for reference medications
Supply scenarios tailored to trial requirements and project terms defined by the customer and backed by general, service and supply agreements
Secure supply chains in terms of product availability, certified suppliers, product identity and continuous recall monitoring
Option to negotiate special production and documentation (CofA, MSDS, CoC, etc.) on the basis of a network of contacts
Temperature control for shipments and storage worldwide adhering to GDP and GMP standards using active and passive cooling systems
Downstream clinical distribution service
In addition to the procurement of reference and study drugs, Komtur Pharmaceuticals offers research-based pharmaceutical companies and their partners the option of a downstream clinical distribution service.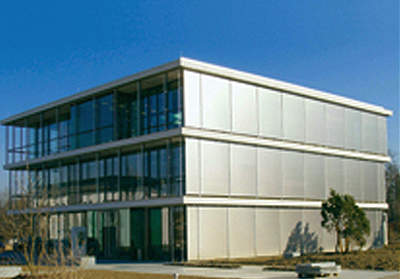 Komtur Pharmaceuticals is a leading provider of integrated procurement services for pharmaceutical products.<br><br><br><br>
We offer international procurement services for clinical trials.<br><br><br><br>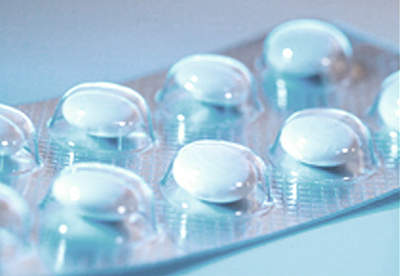 Komtur offers a downstream clinical distribution service.<br><br><br><br>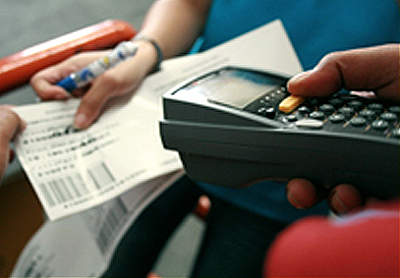 We can carry out the clinical distribution of reference and study drugs.<br><br><br><br>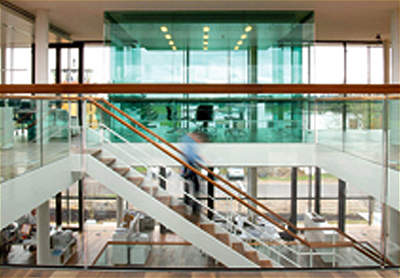 We support manufacturers with a range of international drug distribution services.
Our customers can opt for procurement and distribution from a single source or can combine services from both areas, depending on the design of the trial.
Clinical distribution of reference and study drugs
As a specialist for the distribution of study products, we can carry out the clinical distribution of reference and study drugs. Our services in this area include:
Storage and distribution of study medications, reference products and other products used in your trial
Cross-country coordination of your distribution projects using our own subsidiaries on three continents, as well as warehousing partners certified by Komtur
IT-based management of warehouse stocks, re-ordering as and when required by your trial design
Distribution adjusted to patient enrolment in the trial or accreditation of trial centres
Uniform recall monitoring compliant with GDP standards
Support in the return and destruction of excess amounts of study drugs or drugs past their expiry date
Documentation of inventories, tracking of shipments and monitoring of receipt at trial centres
Komtur Pharmaceuticals offers tailor-made distribution concepts that respond to the specific project requirements of our customers – worldwide.
International drug distribution services
Komtur Pharmaceuticals can support manufacturers when it comes to distributing approved drugs internationally. We focus on drugs that impose particularly demanding requirements on logistics to keep them available internationally.
Komtur provides tailor-made drug distribution concepts that are adjusted to customer needs and product requirements. Our international drug distribution services include:
Comprehensive documentation of sales, product flows and shipment data
Creation and maintenance of databases (e.g. prescribers, specialist medical practitioners)
Management and monitoring of specific approval-related requirements
Inclusion of additional services, such as invoicing, dunning or destruction of expired inventories
International pre-marketing of drug products
Komtur has developed a concept that can be used to make innovative drug products available even before they receive a national marketing approval. This is our pre-marketing concept for innovative drugs.
For a successful pre-marketing concept, the drug manufacturer must have obtained a marketing approval in at least one country (usually the country in which the drug was developed). In addition, applicable laws and regulations must permit the lawful import and sale to the patient in the target markets.