Linical is a global contract research organisation (CRO) that provides the full spectrum of drug development services, from early stage to large-scale, multinational studies.
Combining a strong business perspective with clinical and medical expertise, our team provides flexibility, guidance and key strategies to successfully overcome drug development and regulatory challenges. We strive to offer professional, high-quality services, with the personal attention required by the constantly evolving pharmaceutical and biotech markets.
Our comprehensive services for innovative drug development include clinical development plans, clinical trials, and post-authorisation studies, supporting the whole drug lifecycle management.
One-stop service for pharmaceutical projects
Linical has actively expanded around the world to become the first Japanese-headquartered global CRO capable of delivering a one-stop service for large-scale projects, with almost 1,000 employees covering all key markets in Asia-Pacific, Europe and North America.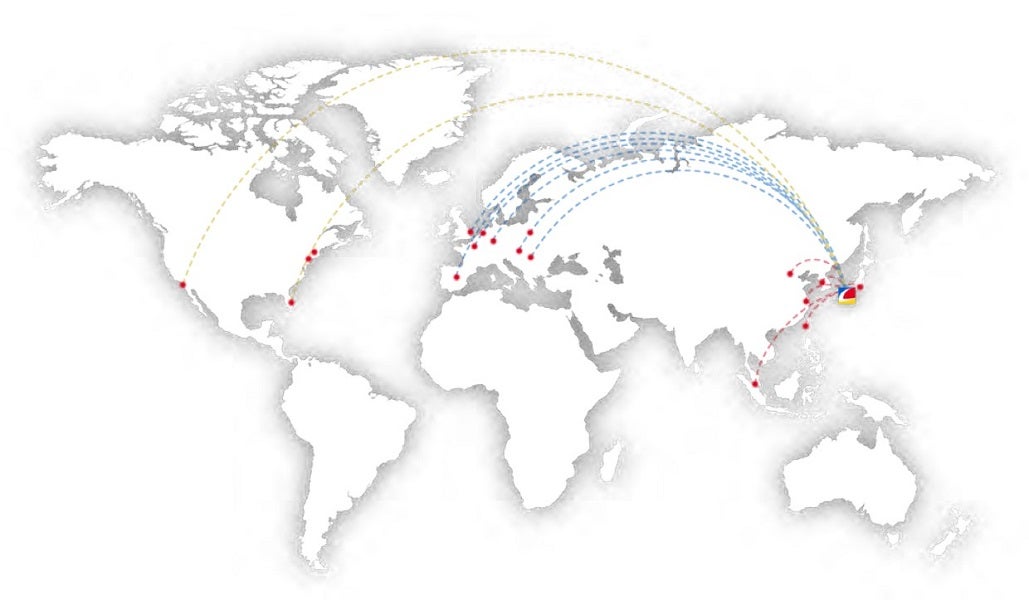 Linical has actively expanded in order to serve pharmaceutical and biotech markets worldwide.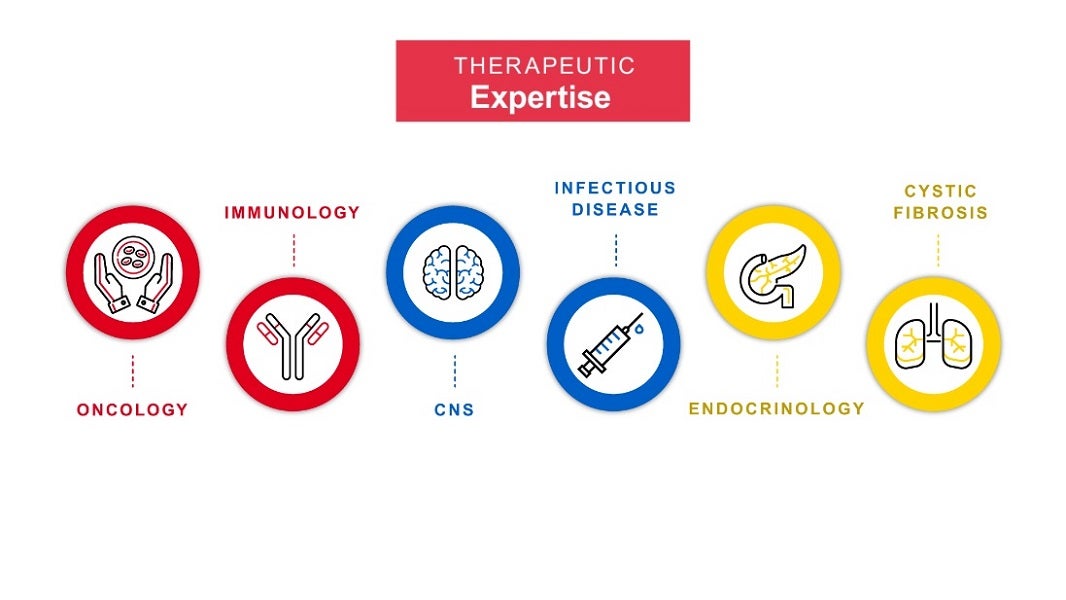 We focus on oncology, immunology and the central nervous system but have also successfully delivered services in other therapy areas.
Expertise in multiple therapy areas
Linical focuses on addressing unmet medical needs in oncology, immunology, and central nervous system (CNS) applications while also having a strong record of successfully delivered services in other areas, with strengths in infectious diseases, endocrinology and cystic fibrosis.
Support at all stages of drug development
At Linical, we believe in supporting our clients throughout their unique clinical development journey, with a shared goal of bringing promising new therapies to patients all over the world. We have the right size, the right reach, and the right team.
About Linical
Established in 2005 by a group of entrepreneurs at a major Japanese pharmaceutical company, Linical's mission is to promote the greater wellbeing of all our stakeholders, from patients and business partners to employees and shareholders. We strive constantly to offer professional, high-quality services to support all aspects of drug development.