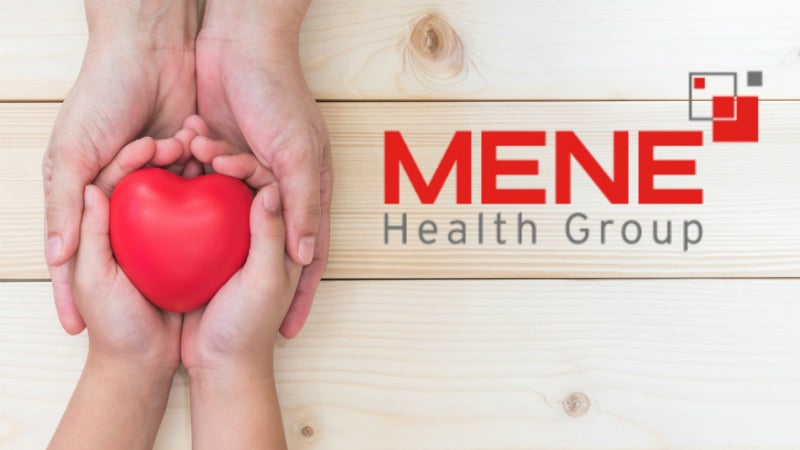 MENE Health Group provides contract research organisation (CRO) services, including managing clinical trials for phase I-IV, medical devices, and in-vitro diagnostics (IVD), as well as warehousing / logistics solutions and career development through its sub-brands MENE Research, DEPOT MERIDIAN, MENE SMO, MERIDIAN-CSL, and MENE Life Sciences Institute.
Based in Turkey, the company's services comply with the International Conference on Harmonisation (ICH), principles of good clinical practice (GCP), alongside various national and international regulations.
MENE RESEARCH – Clinical trial support for drugs and medical devices
The first CRO to be accredited by the Ministry of Health in Turkey, MENE Research has a dependable, experienced team performing timely and cost-effective services. With a wealth of knowledge and expertise, the company provides pharmacovigilance / risk management, electronic data capture (EDC) management, quality assurance, and project management solutions to healthcare companies, medical centres, and hospitals.
MENE Research has a strong local presence and is known for its professional and efficient conduct. Companies undertaking bioequivalent / bioavailability (BE/BA) studies phase I-IV and medical device clinical trials benefit from MENE Research's site selection, study feasibility, and monitoring services, as well as its knowledge of regulatory affairs, warehousing, and supply management (achieved through DEPOT MERIDIAN). Consultancy and training are also available via the MENE Life Sciences Institute.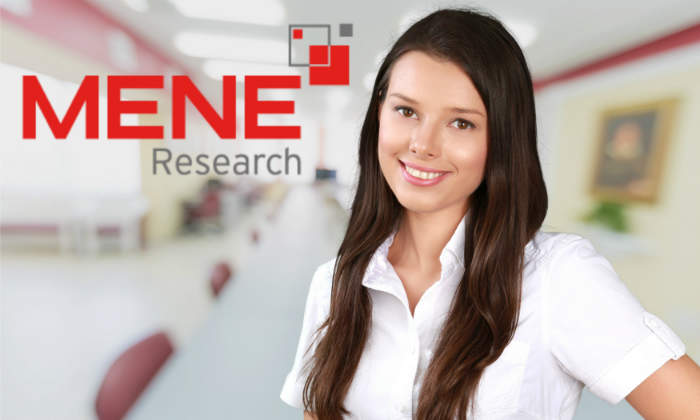 MENE RESEARCH offers holistic solutions to research projects globally, with a track record of success with pharmaceutical, biotechnology, and medical device companies.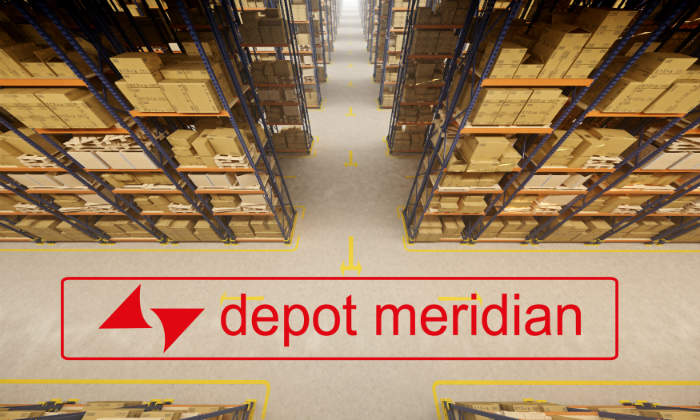 DEPOT MERIDIAN provides clinical trial supply management and warehousing for substances that require temperature-control.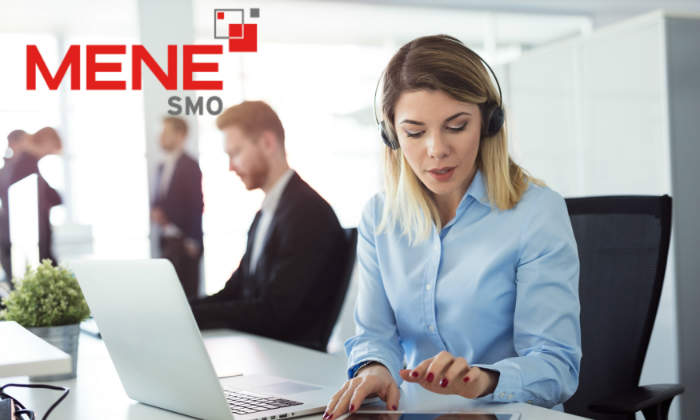 MENE SMO helps staff insourcing, outsourcing, and clinical trial supply procurement in Turkey.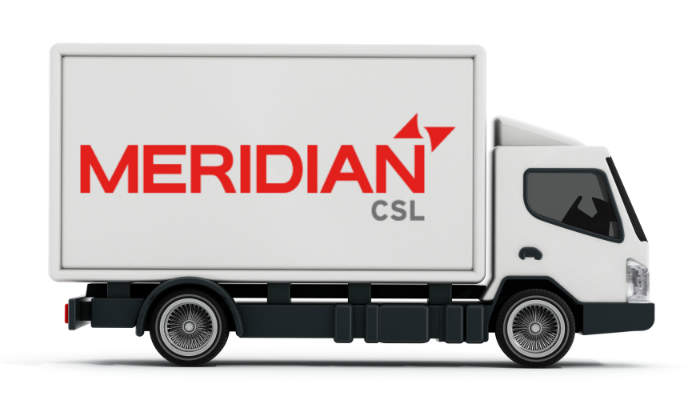 MERIDIAN CSL provides cost-effective clinical trial supply logistics and timely deliveries to clinical sites throughout Turkey.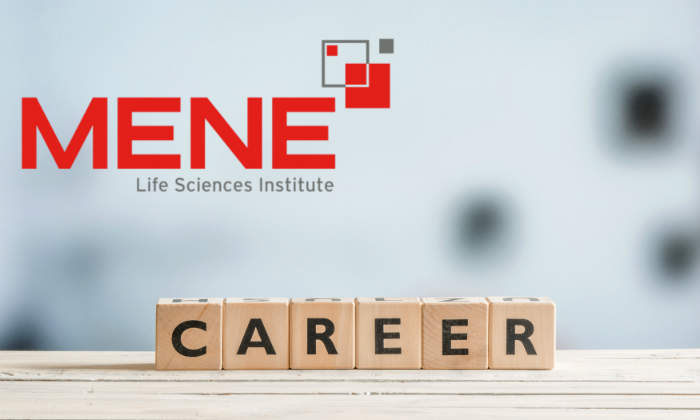 MENE LIFE SCIENCES INSTITUTE performs online training courses for career development in clinical research.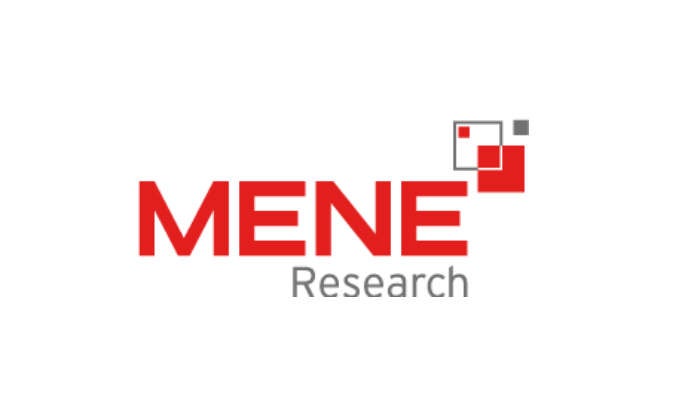 MENE RESEARCH is based in Turkey and adheres to ICH principles.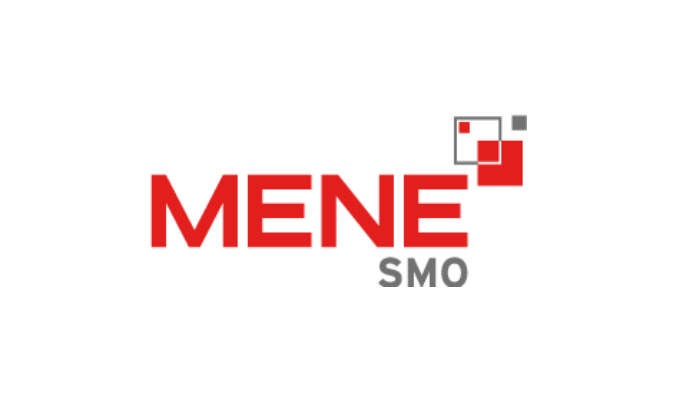 MENE SMO specialises in providing site operations management for clinical trials.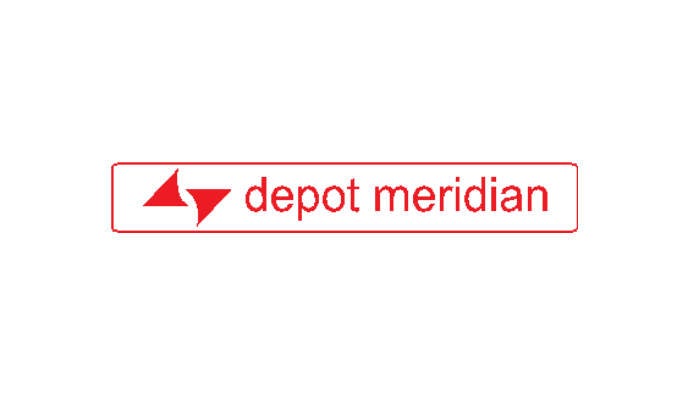 DEPOT MERIDIAN is a clinical warehouse able to store temperature-sensitive products between -80°C and 25°C.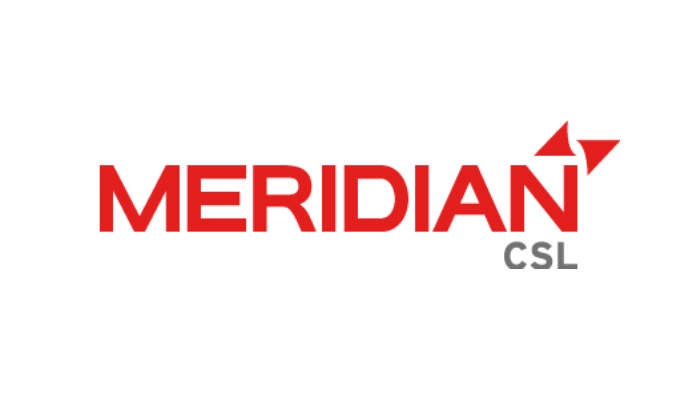 MERIDIAN CSL distributes and collects clinical trial supplies, transporting in temperature-controlled vehicles or passive shippers.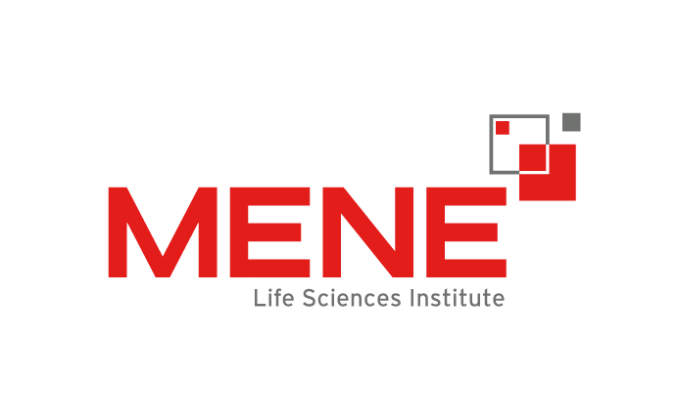 MENE LIFE SCIENCES INSTITUTE focuses on training practitioners seeking a career in clinical research.
MENE SMO – Site management organisation for clinical trials
MENE SMO provides site management organisation (SMO) solutions for clinical trials of novel drugs and treatments. With outsourcing, insourcing, and procurement abilities, the company's team of clinical research coordinators (CRC) specialise in supporting clinical operations, project management, and quality assurance activities under directions from the principle investigator (PI).
As part of its procurement abilities, MENE SMO sources cost-effective comparator drugs and standard-of-care medications, as well as ancillary supplies and equipment such as freezers, temperature monitoring devices, and passive shippers.
MENE SMO supports client's internal teams with experienced MENE Research project managers and clinical research associates (CRA), working for you either on-site or at the company's offices on a temporary, project-focused basis. Services are carried out with full accountability and maximum flexibility.
DEPOT MERIDIAN – Clinical trial-specific drug storage in Turkey
DEPOT MERIDIAN is the first clinical trial specific warehouse to be accredited by the Turkish Ministry of Health (MoH).
Incorporating MENE Health Group's knowledge and experience in clinical research, the brand offers stand-alone storage services for clinical trial drugs, while assisting in making import licence applications to the MoH, gaining customs clearance for importing and exporting drugs, and distribution (via MERIDIAN CSL).
Providing deliveries in 24 hours, DEPOT MERIDIAN utilises temperature monitoring systems at its research and storage sites to ensure sensitive products are kept safely. Compliance with industry regulation is also maintained by ensuring labels and stickers are intact for serialisation.
With a capacity of 2,000m², storage areas are maintained at controlled temperatures of 15°C-25°C, 2°C-8°C, -20°C, and -80°C. Services are managed by qualified professionals in accordance with ICH-GCP, current good manufacturing practice (cGMP) annex13, good documentation practice (GDP), as well as national and international laws.
MERIDIAN CSL – Distribution of clinical trial supplies in Turkey
MERIDIAN CSL distributes clinical trial supplies across Turkey, serving clients with an optimal cost and on-time delivery. MERIDIAN CSL's distribution personnel are qualified and trained in GCP and GDP principles and value the well-being of patients.
The company is responsible for distribution and collection of clinical supplies, transportation of temperature-sensitive products in controlled vehicles or passive shippers, management of destruction services, and providing certificates of destruction, as well as document management and biological sample retrieval for storage.
MENE LIFE SCIENCES INSTITUTE – Training for clinical research practitioners
MENE Life Sciences Institute is an organisation, focusing on development of individuals in the clinical research field. The company welcomes those wishing to pursue a research career in the medical device and pharmaceutical industries and provides clinical research training to help increase the number of qualified personnel in the sector.
MENE Life Sciences Institute organises several development programmes, which include e-learning, face-to-face training sessions, and real time on-the-job training. Sessions are structured as several English-language modules.
About MENE Health Group
Since 2002, the MENE Health Group has delivered key CRO services to pharmaceutical / medical device insustries, universities, and governments. The company's innovative, globally orientated dedication benefits both patients and clients. With offices across Europe, the Middle East, and the US, the company, its sub-brands, and associates help manage all trial management processes in early to late-phase studies.
MENE Health Group's brands provide development strategies, assisting medical device development from discovery to invention processes and clinical trials. The company's high-value services provide the flexibility, individualisation, and easy-access offerings required for collaboration with local and multinational pharmaceutical companies, health centres, doctor associations, and health funds.