MESM supplies medical equipment for clinical trials and provides ongoing support to customers throughout the study lifecycle.
The company also offers equipment sourcing, delivery to global study sites, technical support and servicing, as well as end-of-study removal and disposal services.
MESM works with customers to ensure that their clinical trial equipment complies with regulatory requirements and delivers specialist knowledge of the sector.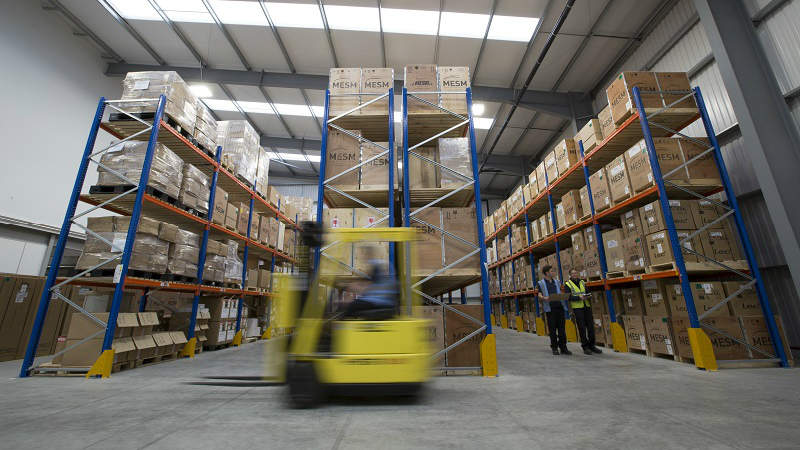 MESM has a wide range of medical equipment for clinical trials worldwide.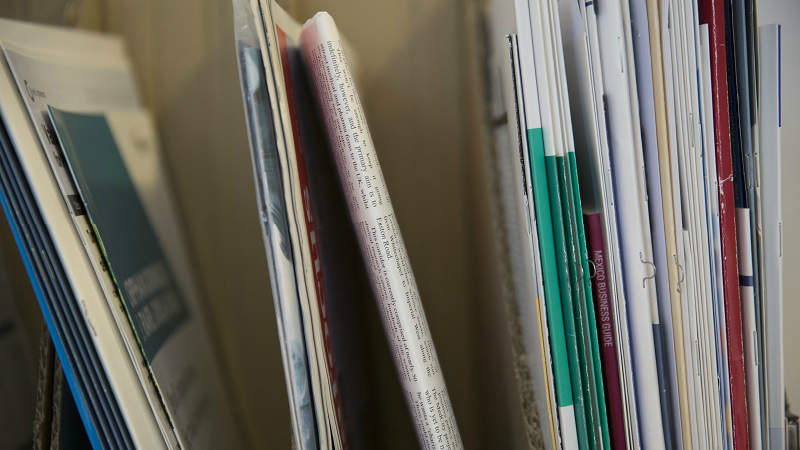 The company helps clinical trial managers collect regulatory documentation, including Sunshine reports.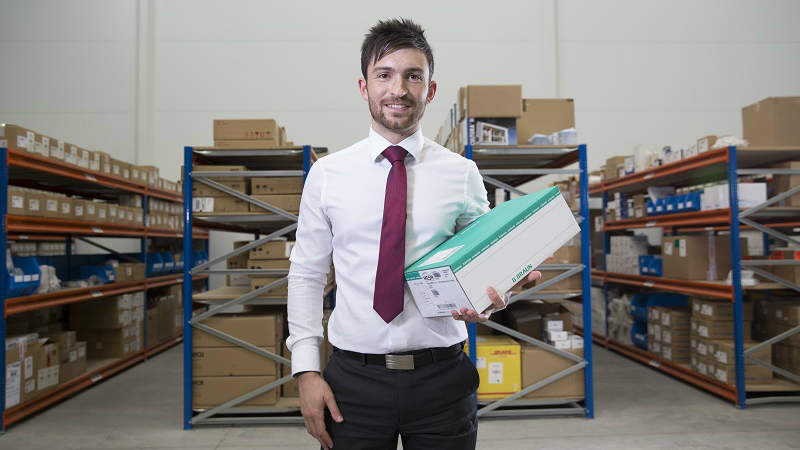 Standard products include blood gas analysers, infusion pumps and laboratory refrigerators.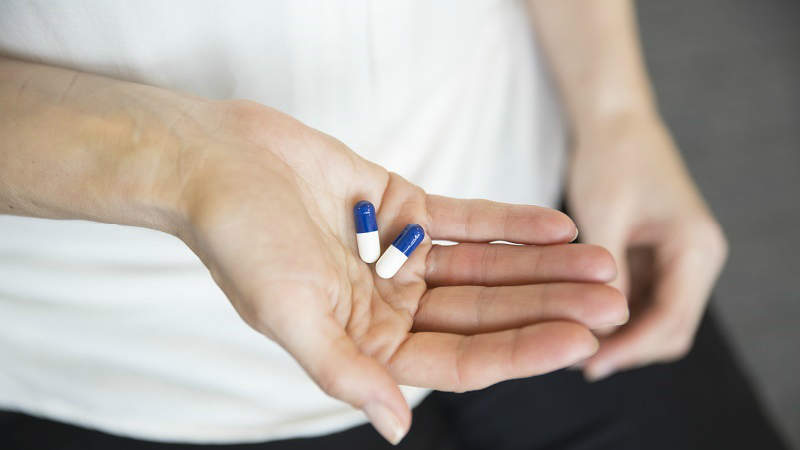 MESM ensures clients can access resupplies when needed.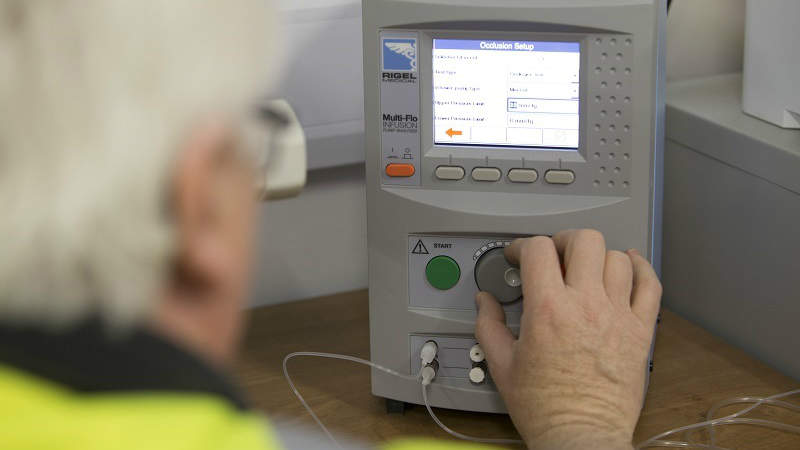 The company's consultation service recommends equipment to assist clinical trial managers with patient participation activities.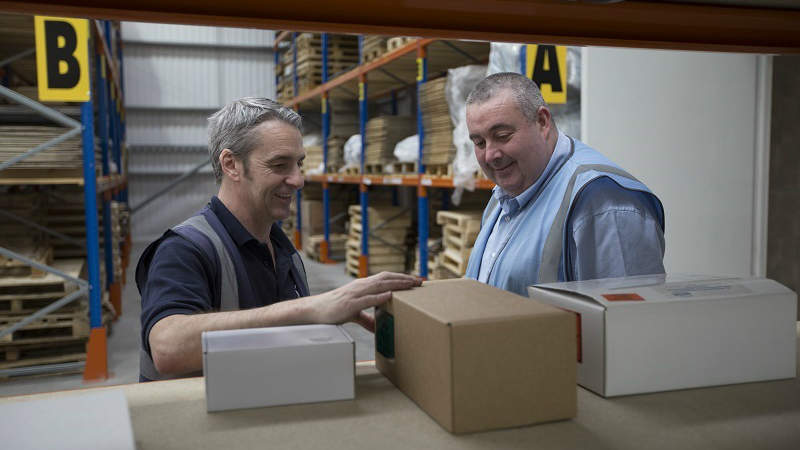 Once a clinical trial is complete, MESM can retrieve unwanted equipment for decontamination and disposal.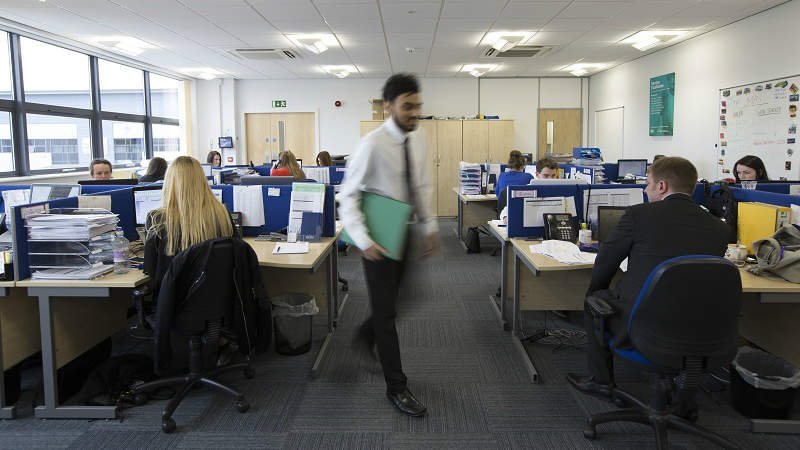 The company's technicians provide ongoing support, servicing and calibration.
Medical equipment sourcing for clinical trials
MESM has a wide range of ready-to-ship products, including blood gas analysers, blood pressure monitors, electrocardiogram (ECG) machines, medical centrifuges, infusion pumps and low-temperature freezers and refrigerators. The firm also sources non-standard equipment as required.
MESM aims to identify suitable equipment for each individual study, taking into account clinical outcomes and the need to minimise patient attrition rates.
Supplying equipment to clinical study sites worldwide
MESM supports clinical trials in more than 80 countries worldwide, including multi-site and international studies. It is experienced in country-specific regulations, and the import and export of medical equipment and ancillaries.
The company's account-tracking technology anticipates each customer's requirements to ensure efficient resupply of medical equipment with optimal expiry dates.
Servicing and calibration of clinical trial equipment
MESM's servicing and calibration offerings ensure a study runs smoothly and meets its objectives.
The company's technicians provide services such as pre-shipment configuration, emergency callouts, annual calibration and regular servicing, ensuring that all medical equipment arrives at clinical trial sites on-time and customers have access to 24/7 support.
End-of-study equipment removal and clinical trial reporting
MESM collects all rented and unwanted purchased equipment for decontamination, disposal or recycling at the end of a clinical trial.
The company helps trial managers gather all information required to meet reporting regulations, as well as provide comprehensive Sunshine reporting packs.
Consultation and clinical trial management services
MESM advises clinical trial organisers on the best equipment to aid participant recruitment and retention in trials across different therapy areas.
This includes a selection of point-of-care testing devices to reduce travel requirements for participants, and the demonstration of how the latest continuous glucose monitoring technology can lift the burden on patients taking part in a diabetes trial.
About MESM
MESM was founded in 2007 with the goal of improving the process of clinical trial equipment supply and management for trial sponsors.
The company meets 99.9% of clinical trial site initiation visit (SIV) dates and works closely with contract research organisations (CRO), pharmaceutical companies and academic study sites to share its expertise in equipment management.