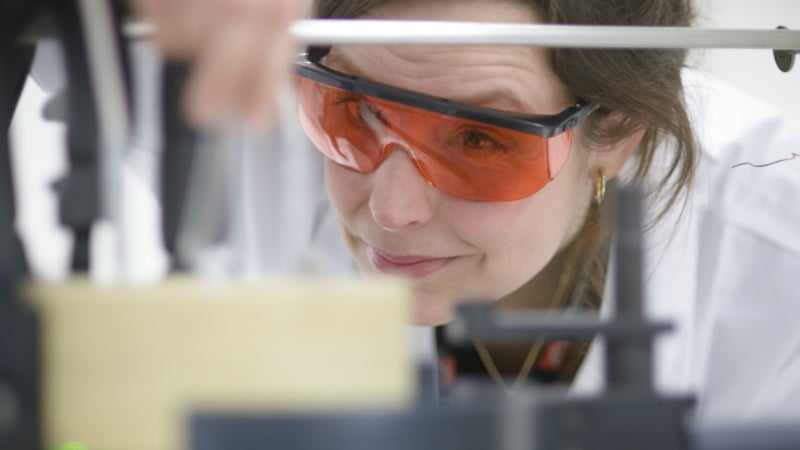 Medicon Valley Inhalation Consortium (MVIC) offers a comprehensive range of first-class services for the entire value chain of inhalation products, from drug discovery to late-stage development.
The organisation has the dedicated, up-to-date facilities and equipment required to perform the wide range of tasks required within inhalation product development.
MVIC is a legal entity owned by several member companies, having grown to 26 members. These comprise more than 70 inhalation experts that are largely ex-AstraZeneca, surpassing 1,000 years of pharmaceutical experience between them, and more than 25 holding a PhD in an inhalation-related discipline.
Expert value chain guidance for inhalation products
As a customer, you can access this unique set of expertise within the value chain through the legal entity represented by MVIC AB. Each member company holds and represents a unique and distinctive expertise within MVIC. An agreement stating the business model and an individually based secrecy agreement exists between all member companies and MVIC. This agreement assures that each of the member companies agree to fulfil their responsibilities to MVIC with respect to timelines and deliveries.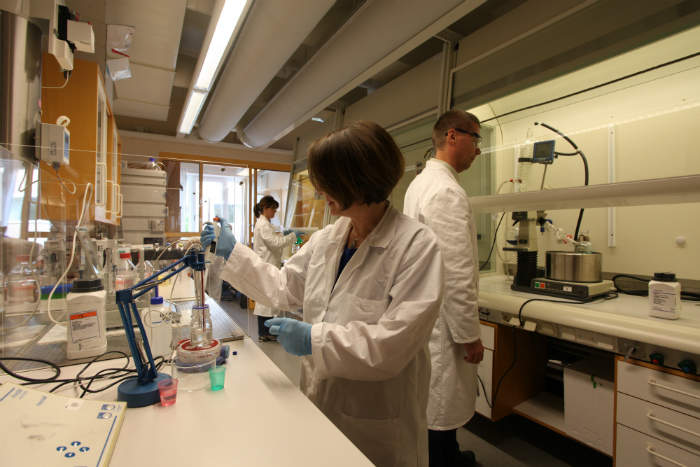 MVIC has a number of laboratories ranging from pre-clinical and analytical to GMP testing.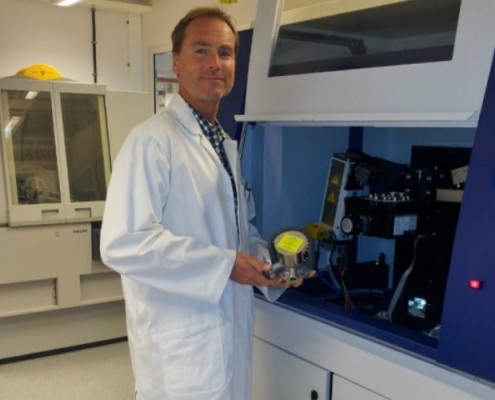 Solid-state characterisation is one of MVIC's expert areas.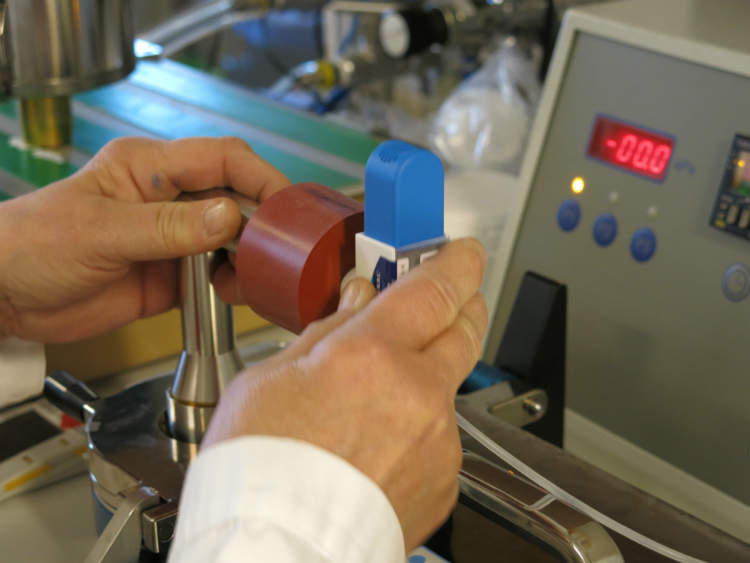 MVIC has the capability to perform a range of device testing.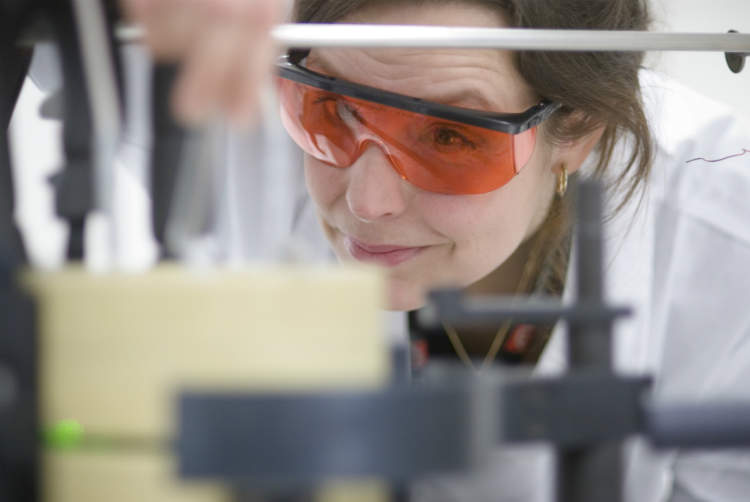 MVIC is a recognised expert in early phase development.
In turn, the client signs one single secrecy agreement with MVIC. This gives access to all MVIC member companies at an 'as needed' basis, and minimises secrecy issues as only the companies involved in the project can access the sensitive information. The client then transfers a request for proposal to MVIC based on its needs once the legal arrangements with MVIC AB have been settled, and MVIC will respond with a quote.
Complete services for inhalation product development
MVIC will allocate the necessary resources for project development, adapting these accordingly as it evolves. The number and composition of companies involved in a project can vary. However, MVIC has all the capabilities to run projects from small-scale investigations to full development.
MVIC and the majority of companies are located within the Medicon Village area in Lund, Sweden. Distances between companies are short, resulting in close interactions and collaborations within the project teams. This enables highly flexible reactions to project needs and ensures prompt delivery and fast responses to projects.
Contract research services for drug discover, CMC and clinical / regulatory development
MVIC services are focused on three main areas, which are discovery, CMC (chemistry, manufacturing, and controls), and clinical / regulatory development. In these areas, MVIC offers pre-clinical services ranging from target validation to candidate drug characterisation, CMC development services from formulation to device selection / optimisation, and development services for supporting clinical and regulatory submissions.
MVIC is growing and has delivered more than 25 projects per annum for clients in the pharmaceutical industry over the last few years. This is proof that MVIC really delivers as a CRO.
One-stop-shop for pharmaceutical CRO services
MVIC has performed a number of projects for clients, ranging from single day assignments up to more variable and complex development projects that run for several years. MVIC has signed many master service agreements with clients and has a growing number of repeat customers across a varied project range. The organisation is an established and respected discussion partner in the development process.
Being a customer of MVIC, both as a service receiver and partner, will give you the advantage and versatility of a small speciality company, combined with the breadth of a larger CRO. All this is available from one single contact.